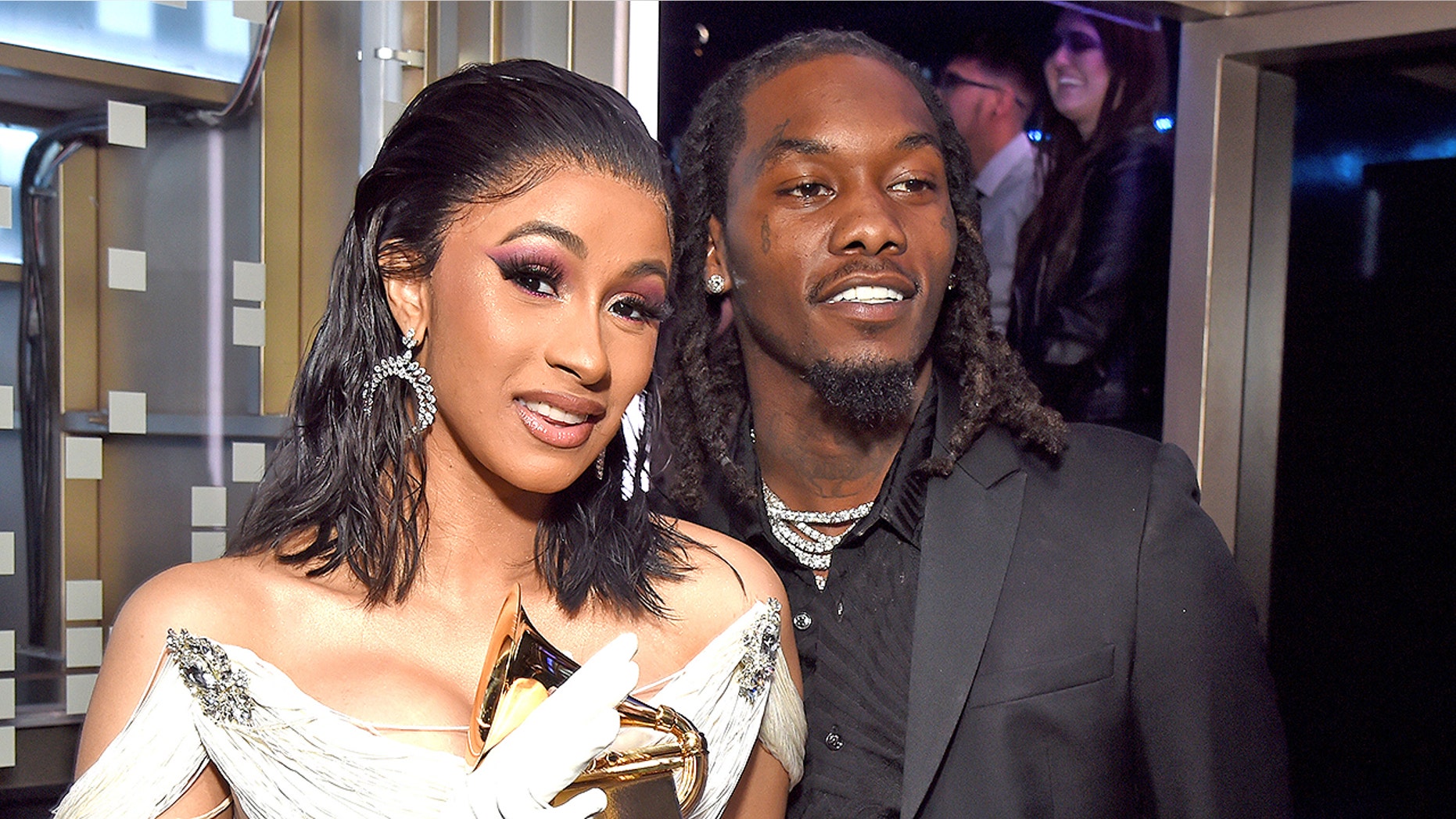 Last night, Offset decided to speak his mind on social media, praising his wife as the mother of all female rappers. Ever since getting back together with , the rapper has been careful to keep their family intact, putting her on a pedestal and treating her like the queen. After all, she is one of the most popular artists in the entire world. After their issues this winter, the couple is back together and Offset is happy letting the world know just how highly he thinks of his wife. He hopped on Twitter to say that all the new female rappers are Cardi clones, creating some division among his fanbase.

"All you hoes rap cuz of my wife," wrote the Migos rapper. "Gave y'all hoes hope to not suck dick the rest of ya life and catch money." While Offset has somewhat of a point with a few rappers clearly borrowing from Cardi's success to create their own wave, his real mistake was omitting people like Missy Elliott, Nicki Minaj, and others that have truly shifted the way we've looked at female emcees in the last few years. He tried to clear up his comments, singling out the bartenders and strippers that have transitioned to rap. He clarified that he wasn't talking about the legends or anybody that was established before Bardi, but that explanation came after the backlash. 
Fans were unimpressed with his tweets, letting him know in his mentions and voicing their own opinions, bringing up talented rappers like Tierra Whack and Young M.A who have successfully created their own lanes without biting Cardi's style. What do you think?