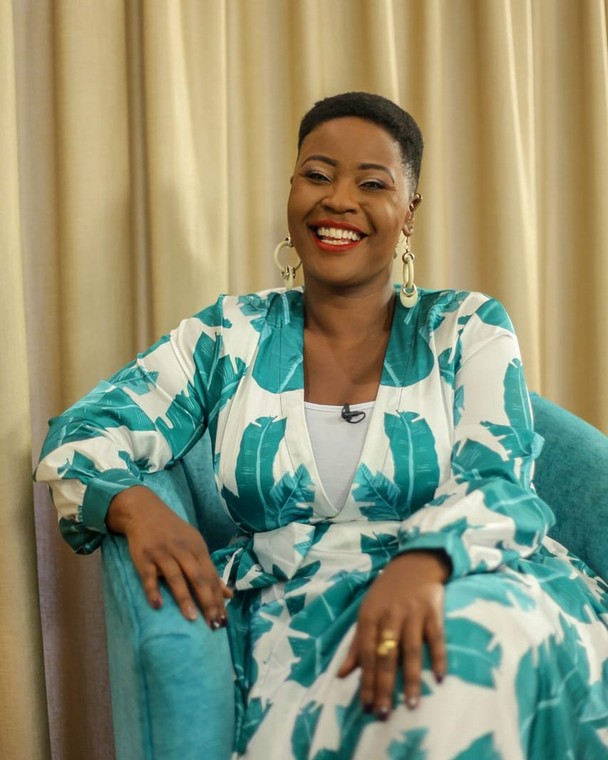 K24 Talk Central show host Kaleyke Mumo has opened up on why she was still single.
Ms Mumo disclosed that she was spouseless because most of the people who used to hit on her were way young than her with other priorities in life. However, she mentioned that she has not intentionally chosen not to be married and she is praying about it.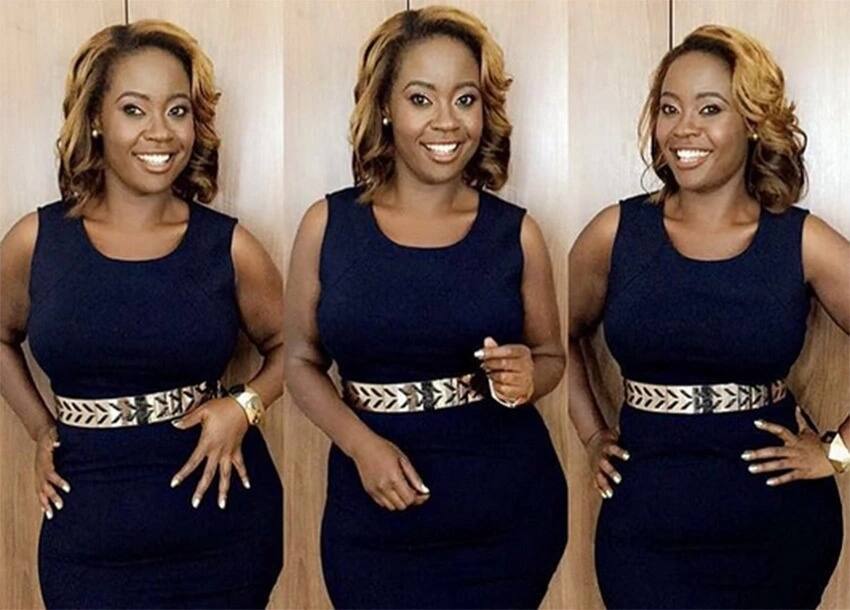 "Whaaat @daddiemarto just asked me if I was single by choice… For all those who've been asking… No I didn't intentionally choose not to be married… Aand It's a prayer point…"
"Plus being in radio a lot of the guys who hit on me were way younger than me and of course had different priorities than me… #NowYouKnow #TalkCentral @K24Tv" reads Kalekye Mumo's tweets.
On Thursday, Ms Mumo told Pulse Live that she parted ways with the Mediamax owned TV station in order to start her own show that would capitalize on social media.
She went on to say that this was prompted by the fact that Kenyans want to connect more with her on a personal level, based on her social media posts. Kalekye added that she will produce the content on her own terms based on the things that affect her and society.