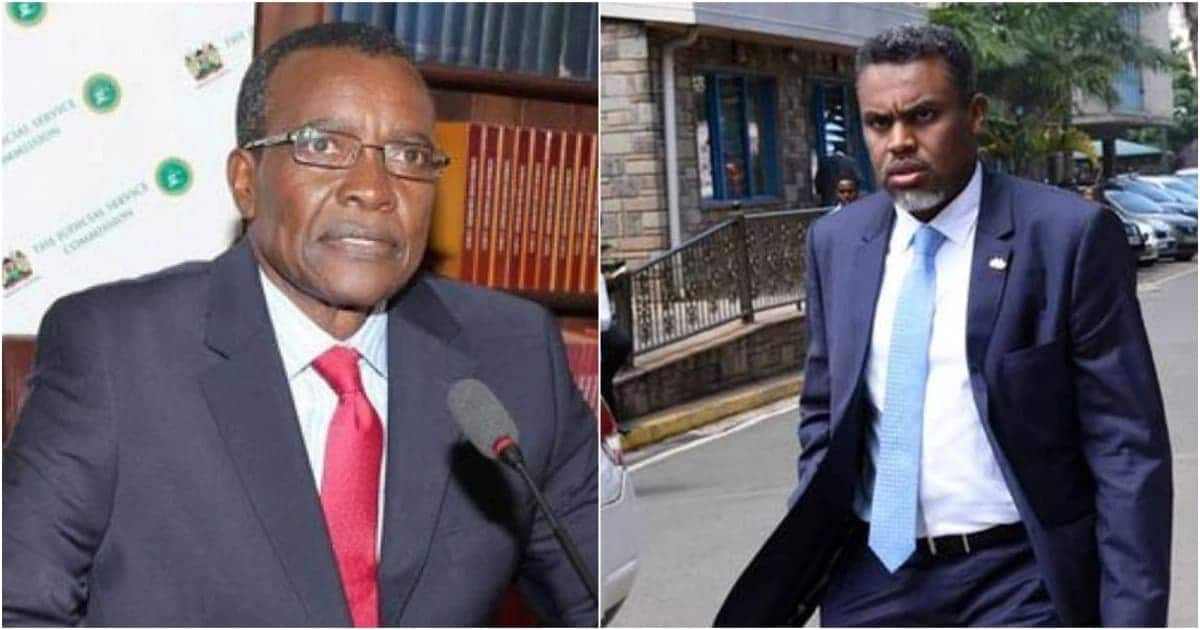 Crime rate is alarming in the country right now with both the nation and the judiciary being over burdened by the consequences.
Chief Justice David Maraga has ordered judges and magistrates in Lamu County not to send a certain class of criminals to prison.
Speaking in Lamu West on Friday, the CJ asked them not to send drug abusers to prison explaining that it was not the correct move to rectify the drug addiction menace in the county.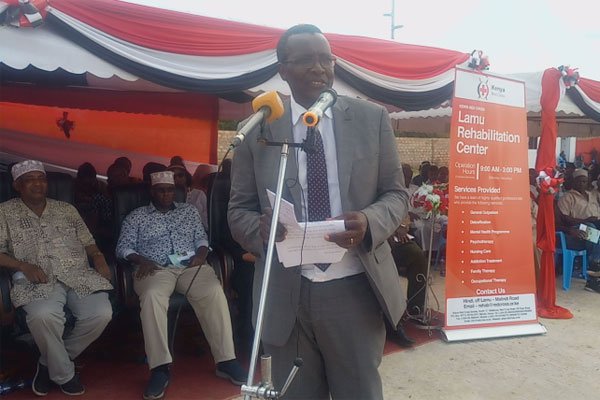 He further urged then to treat them as patients who need medical attention and send them to a rehabilitation center instead of regarding to them as criminals who belong in jail.
He, however, did not extend the same treatment to criminals accused of peddling the illegal products directing the judges to always treat them as the criminals they are.
Maraga was speaking during the launch of the Lamu Rehabilitation Centre.
Director of Public Prosecutions (DPP) Noordin Haji, who was in attendance, also contended with the remarks of the CJ revealing that his office, together with of the Director of Criminal Investigations (DCI) and Inspector General, was reviewing its approach to drug cases.
He further explained that they would go after the peddlers and their enablers in the trade.
"We have agreed with the DCI and IG to ensure we give people a chance rehabilitation first rather than going directly to court for trial or judgment