Chelsea has been one of the most dominant teams in England since Roman Abramovich bought the club in 2003. Having several managers since then, with the most successful of course being Jose Mourinho, Chelsea have also made their mark in Europe and are currently on course to win a third European title.
While Chelsea have made remarkable signing since owner Abramovich introduced his billions to the club (Didier Drogba, Eden Hazard, Juan Mata, Cesc Fabregas, Claude Makelele) they have also sold quality players too early. In this article we focus on 3 quality players Chelsea sold too early, focusing on the last decade.
1. Kevin de Bruyne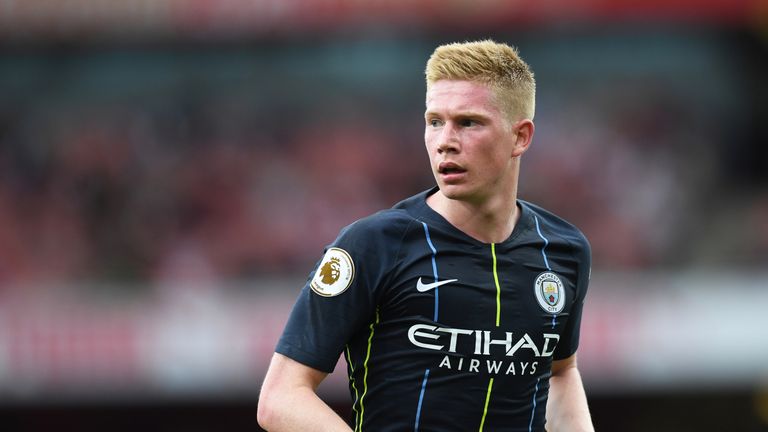 The midfielder joined Chelsea in January 2012 on deadline day where he signed a five-and-a-half-year contract. He spent a year on loan to Werder Bremen, and when Jose Mourinho joined Chelsea as manager, the coach assured him of a place in the team. Unfortunately, things did not progress well for de Bruyne and he was sold to Wolfsburg in 2014. Now at Manchester City bossing the midfield in arguably the best team in the world at the moment, Chelsea would be regretting they allowed such a talented player capable of winning big trophies leave their club to return to their Premier League rivals.
2. Mohamed Salah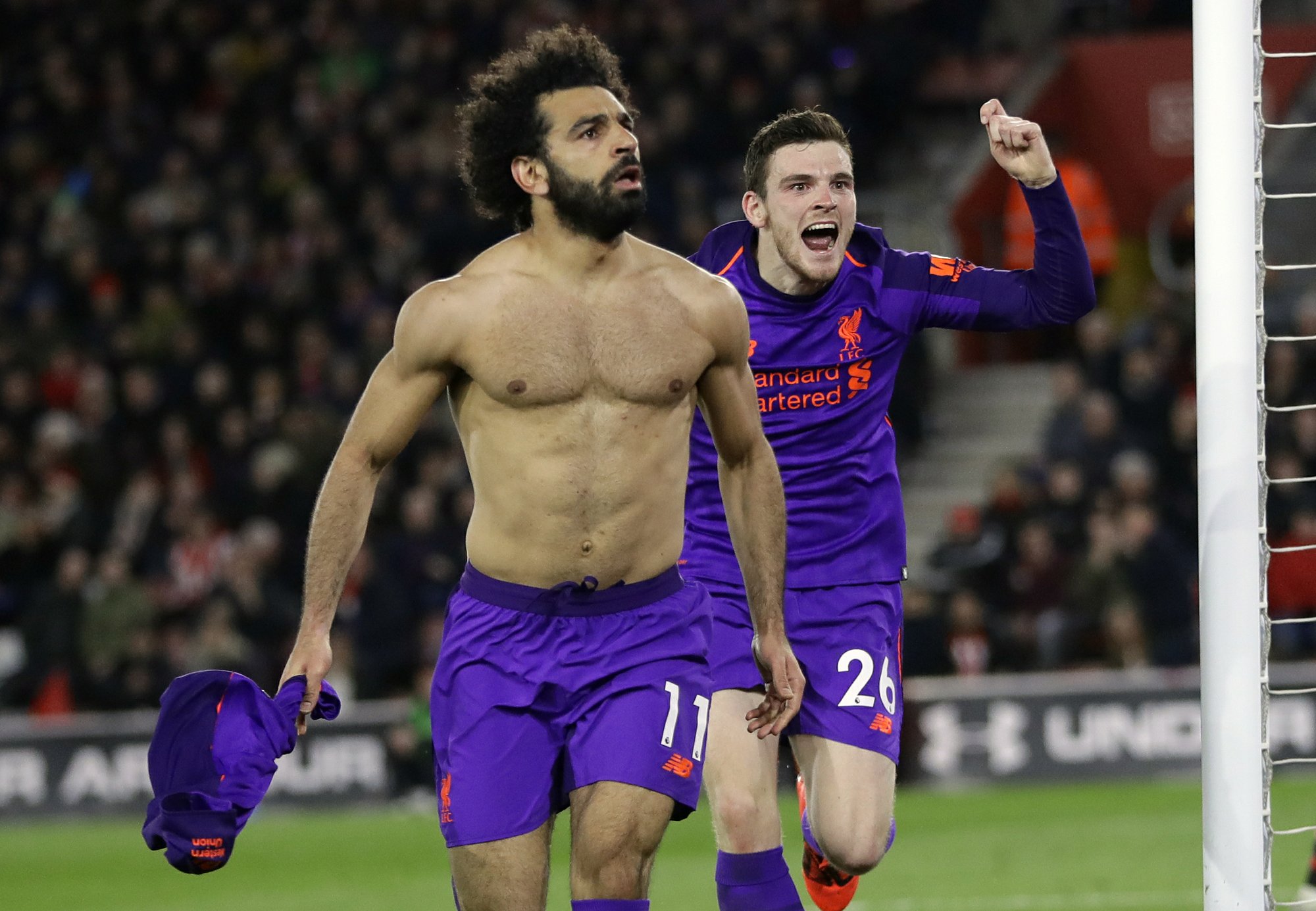 The 25-year-old forward spent two years in Chelsea from 2014 to 2016 where he made 13 appearances and scored twice. At that point in time, not many knew of his potential. In 2015, Salah joined Roma on loan before making it a permanent move. In the Serie A, Salah excelled in front of goal. Moreover, since joining Liverpool, he has netted in almost every match and is the kind of goalscorer that every team would want. No doubt Chelsea will be regretting this one for sure.
3. Oscar Emboaba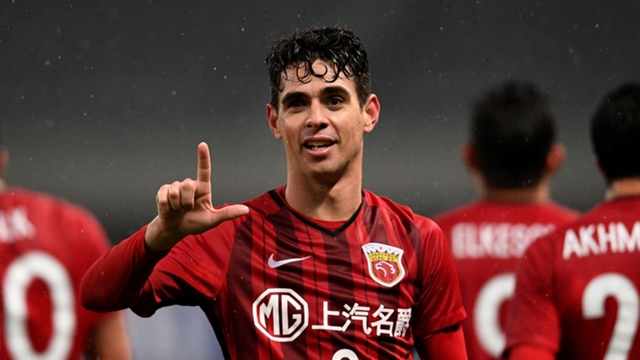 It's slowly going on two years now that Chelsea's Oscar project came to a shocking halt, with a £60m transfer to Shanghai SIPG just as he was about to begin the prime years of his career at age 25 then. Starting the season as a core member of Antonio Conte's 4-3-3 formation Oscar was looking like he was set to have a wonderful season in a formation he described as his best formation but unfortunately things changed, Antonio Conte's side lost two big games and he switched to his preferred 3-4-3, a formation that made no room for Oscar in it. However Oscar has enjoyed himself at China, winning the Chinese Super league and being first runner up to Wu Lei as the CSL player of the year in 2018. Oscar has been pushed by so many fans on social media that he should return to Europe, and the former Chelsea man has replied that he will return soon.