It's Furahidaaay! And I think I am not the only one who knows what all of you will be doing this weekend. Kuna wale wa kashike kashike...team jaba I salute you all. Lakini hata kama I will not let you so easy…lazima niwachongoe kidogo...there are those of you who go to the duka ya Maasai ama ya Raas alafu mko hii design
We know that you all like to pretend to help the jaba man to pepete his jaba….we all know yo tricks..mnakuanga hapo mkikula kamoja kamoja….na bado mtadai starter!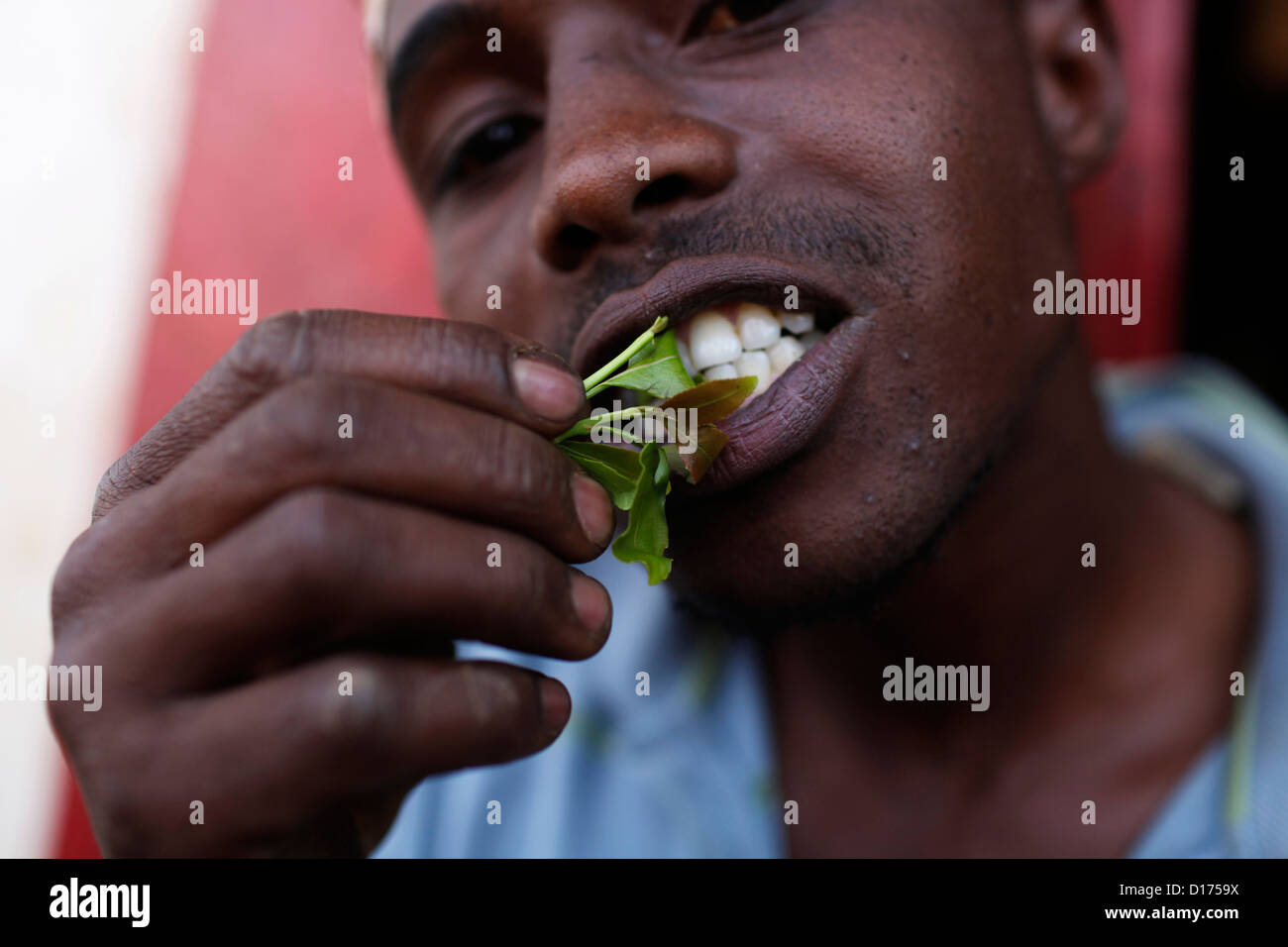 Na wale wataenda kushikisha pale kwa Jojiii Sunto do not forget to call up your chatty friend….the one who does not shut up like Karanja(have you ever noticed that all Karanjas are chatty mouths). ndio ukishikisha usiboeke…jaba huteremshwa na story tamu….
but be ware of the makarao....these days, these mbeasts are on the prowl…wanashika vijanaa ovyo ovyo and they ask you silly kweschons such as; Kijanaaa…..umetoka wapi? If you are caught in and you happpen to look like this….the answer is simple…..jibu kama hii meme
Na ukiongezea na kanusuu…..bratheee kunywa maji ama ulambe glucose otherwise zikikutarukia……zikutarukie tu hii design……
Lakini tukubaliane kitu moja……kaa umeamua kushikisha….shikisha tu pekee...because when you mixx it with matiiree…this will be the end result…