A Nairobi court was treated to drama Friday morning when a hand cart puller was sentenced for six months after pleading guilty to snatching a mobile phone belonging to a police officer and throwing it into Nairobi river.
Mohamed Ali Hassan, 32, was said to have snatched a mobile phone valued at Sh15,000 belonging to Richard attached to Kariokor Chief's camp on March 23.
The court heard that the Administration Police officer was making a call along Race Course road when the accused inched closer, snatched his phone and fled.
The officer gave him a chase but the accused was too fast for him. He had to mobilise motorbike riders to help him trace the accused who is said to have stopped along Nairobi River and dropped the phone in the fetid waters.
He was then arrested but the phone could not be traced in what was said as a trick to conceal evidence.
After pleading to the charges, the magistrate ruled thus: "It is sad that one cannot confidently communicate with their phone without worrying it will be stolen. I therefore sentence you to six months imprisonment to remove one thief from the streets."
Meanwhile, a Primary school teacher has landed in trouble for allegedly hitting a toddler's head using chapati rolling stick.
Lucy Atieno Ndong' 59, and who is a landlord, is said to have hit the child whose mother is her tenant in Embakasi.
Police said Atieno hit the baby without being provoked. She seems to have lost her cool when the baby's mother sent her house help to call her to come pick her rent.
The court heard that the house help went to Atieno's house with the baby strapped on her back.
Police said it was after delivering the message that an angry Atieno is alleged to have hit the baby with the wooden roller.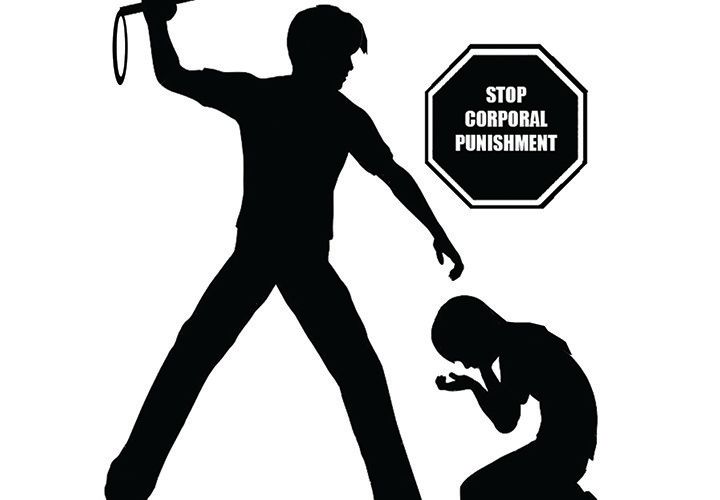 This forced the house help to flee calling for help with child's head bleeding and later on found to have been fractured.
The matter was reported to police and Atieno arrested.
She however denied breaking the minor's head. She was granted Sh20,000 personal bond pending hearing on July 11.