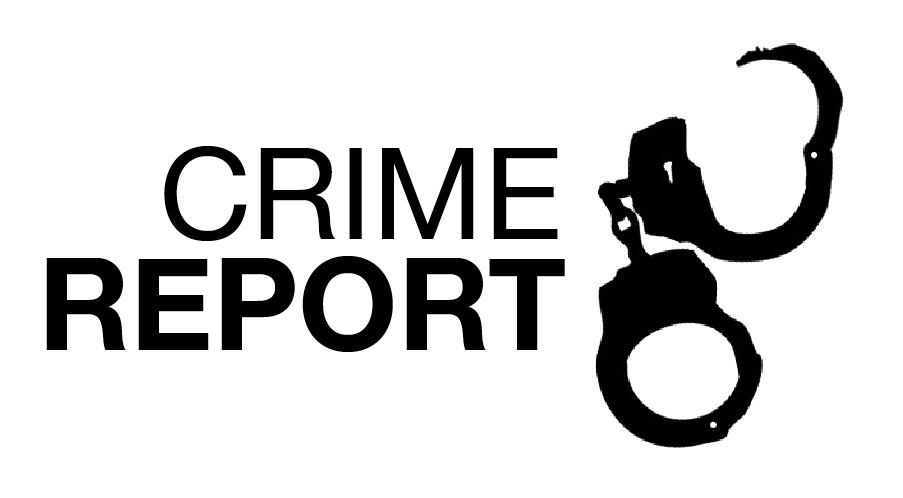 From magistrate quiting graft case to judge being fired by Uhuru justice has witnessed alot today.
A second years dream has as well been snatched through cruel crime while in Kirinyaga large amount of contraband rice has been nabbed.
DOUGLAS OGOTI RECUSES FROM SAMBURU GOVERNOR CASE
Chief Magistrate Douglas Ogoti has recused himself from the trial against Samburu Governor Moses Kasaine Lenolkulal and 13 others after the suspects complained of bias.
The suspects through lawyer Paul Nyamondi, said they had been prejudged even before the case was heard. They made the application when they appeared before the magistrate for plea taking.
In a short ruling, Mr Ogoti said that although his conscience was clear, he would not cling to the case
Mr. Lenolkulal was on Tuesday slapped with a cash bail of Sh100 million the highest ever in the country after denying Sh84 million corruption charges.
KIRINYAGA UNIVERSITY STUDENT STABBED TO DEATH
Kirinyaga University is mourning after one of their own was stabbed to death during a mugging incident on Wednesday evening 3 April.

Benson Karanja, a second student in the university, was stabbed in the company of his fellow students 50 metres away from university and 100 metres from Kutus Police Patrol Base.
Mwea East OCPD Dorothy Gaitenga confirmed the incident, citing that investigations have already been launched.
Karanja was pronounced dead after he had been taken to Kutus Health Centre by fellow students.
Kirinyaga university students later took to the streets to demonstrate the incident asking for justice.
JUSTICE MUTAVA FIRED BY UHURU
President Uhuru Kenyatta has fired Justice Joseph Mutava.
During his State of The Nation speech on Thursday, Uhuru said he had revoked the judge's appointment.
This was after the Supreme Court affirmed a decision by a tribunal that recommended his removal over gross misconduct.
"Today morning, I signed the instruments revoking the appointment of a High Court judge. This is the outcome undertaken within the framework of law," he said.
Uhuru said those institutions to fight corruption need to be strengthened and not weakened.
ILLICIT RICE
Police on Thursday morning seized over 1,080 bags of suspected contraband rice in Mwea East, Kirinyaga County.
According to Mwea East Deputy County Commissioner Edwin Chabari, the rice said to be from Pakistani, was nabbed during an operation to clamp down on contraband goods.
"The rice whose origin is Pakistan is currently being guarded by police officers as investigations into the continues," said police.