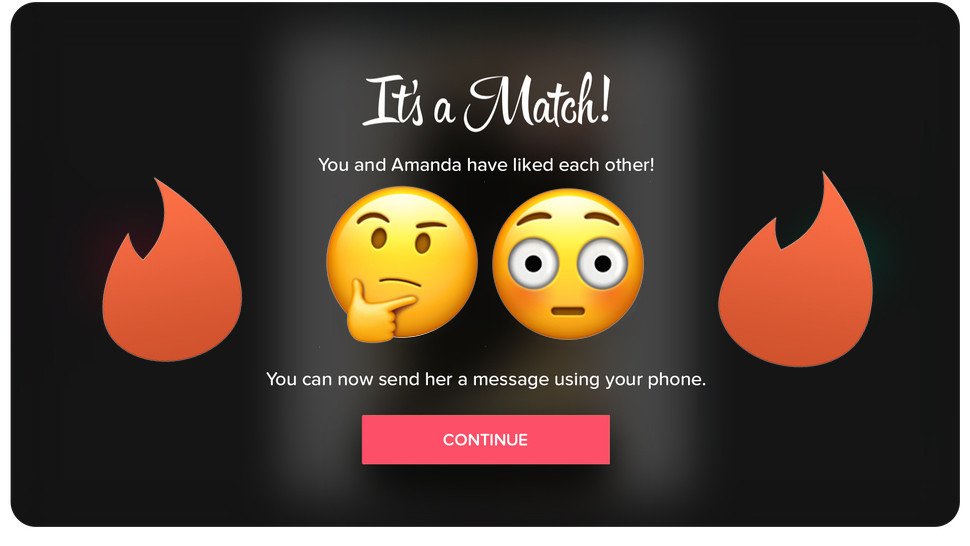 One girl recently came across a 28-year-old man named Mikey. His bio was interesting to say the least. Mikey explained that he wasn't looking for anything serious. That he just wanted sex.
Pretty straight forward, right? Mikey let the ladies know that the reason for his eagerness wasn't just a standard desire for no strings attached sex, but because he simply can't commit right now… because he's going to prison.
Yep, Mikey wanted to get in one more raunchy 'day and night' of sex before he's put behind bars. He wrote: 'I'm not going to beat it around the bush, I'm off to prison for I do not know how long, and I am looking for one last proposal  good f*** before I go on my travels.
'I'm not a c*** and I will respect ya but I'm looking for a real nawty woman who will f*** all day and all night. 'Obviously stopping for food and drink breaks.
'I do apologise in advance for being so straight to the point but I can't exactly commit to a relationship for reason above. 'I will consider a pen pal while I'm away.'