Residents marked the 'death' and burial of a vocal Women representative after they alleged she was a 'cartel' behind the mushrooming illegal transport business in the area.
The disgruntled residents, mostly matatu operators, engaged in a protest march in Nanyuki, Laikipia County where they later held a mock burial of their MP, Catherine Waruguru.
The protestors claimed that Waruguru was also behind an alleged plot to allow Probox/Sienta vehicles to carry on with their businesses after they had been banned from the roads.
Probox/ Sienta
There has been a clash between the Probox/Sienta owners and matatu operators over claims of unfair competition in the public transport sector.
Probox and Sientas have become a popular mode of transport in the area although they are not officially recognized as PSVs.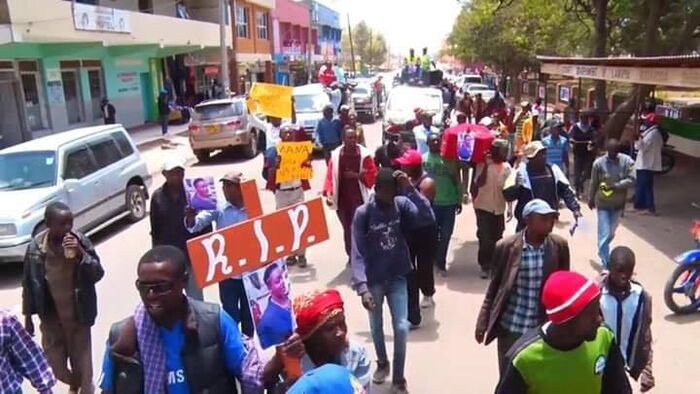 On her Twitter page, the Laikipia Woman Representative responded to the claims by the matatu operators.
"I don't own a matatu/Sienta/Probox. I am and I will always be a voice for the voiceless people of Laikipia," she noted.
"The issue should be solved amicably and furthermore, everyone needs to put food on the table," she added.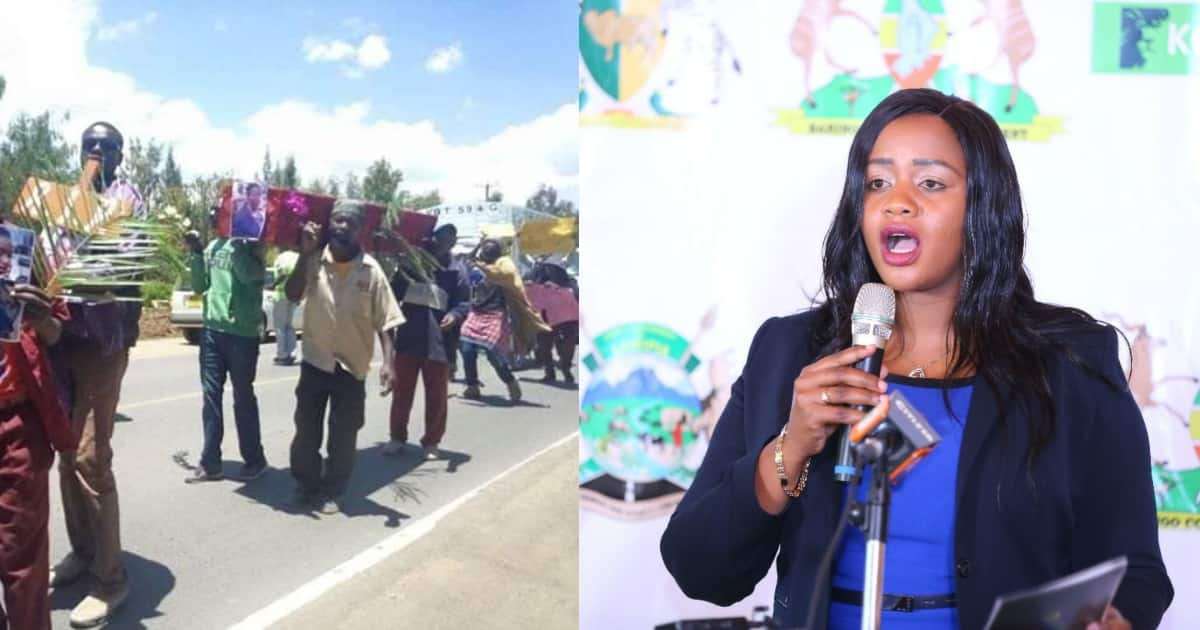 In March, the legislator had previously advocated for the freedom of the Sienta and Probox operators.
"They can now operate, ferry people from and within mashinani (grassroots) but not along the highway. All operators arrested are now free," she stated.
The Woman Representative has been advocating for free trade although the matatu operators have been advocating for the Probox/Sienta operators to be banned from the roads.
Where the protesters' 'burial' necessary?