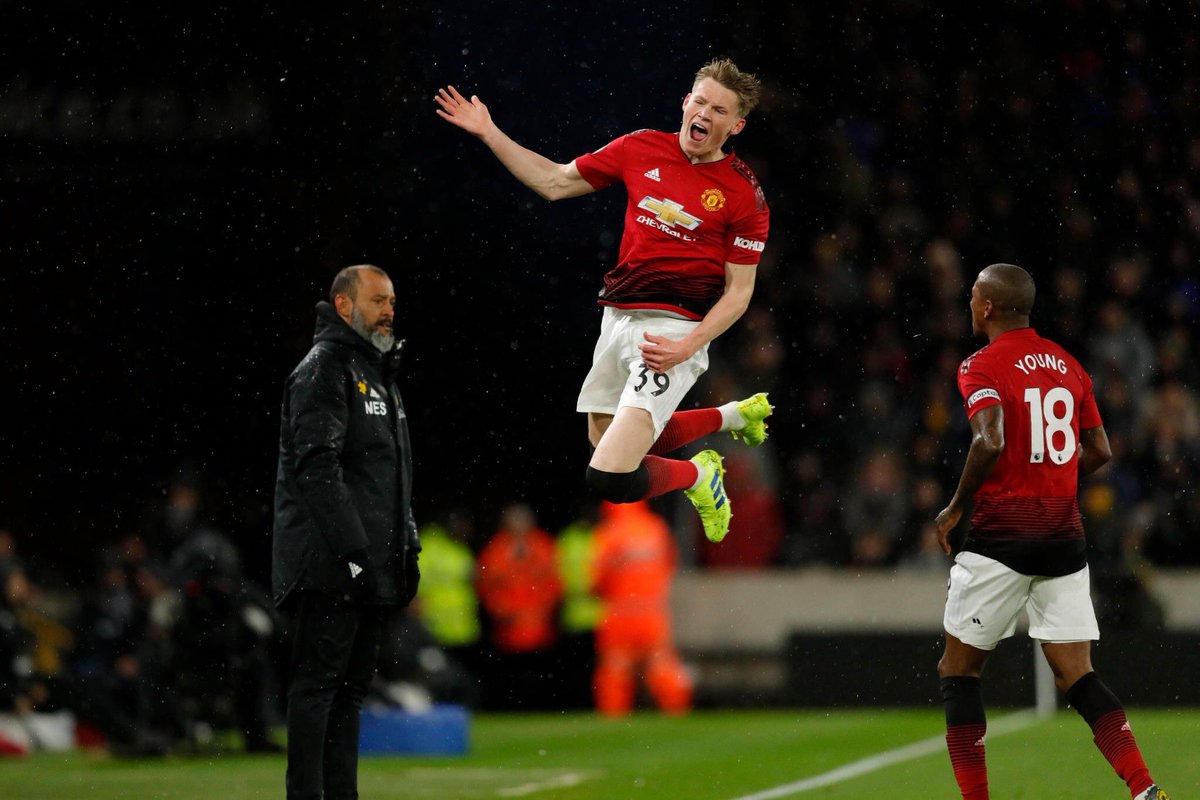 Not many would've predicted Scott McTominay would be Manchester United's man of the match before the clash against Wolves began but that's precisely what happened.
The youngster was fantastic in midfield for Ole Gunnar Solskjaer's men, even opening the scoring which was essentially his first goal for the club.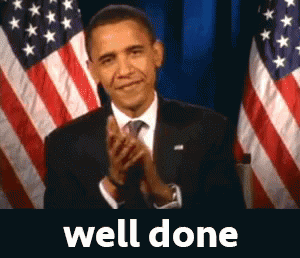 McTominay was box to box for United and performed so well he outshone one of the world's best midfielders in Paul Pogba.
The Scotsman put in an energetic shift that Solskjaer must've been pleased with despite the result.
Scott has often been used as a rotational player this season but perhaps after performances such as Tuesday night's, he will be handed more minutes.

Winning his tackles and recovering the ball is all impressive but the amount of shots he took is a testament to how good he was on the other end of the pitch as well.
With all the talk surrounding Ander Herrera's future and his contract negotiations, Manchester United fans may feel a little more relieved after McTominay's display.
The Spaniard's current deal expires this summer with plenty of reports claiming he's already agreed a pre-contract with PSG.
United's midfield has looked tired of late so it's good to see that when the majority of them were rested, the players brought in performed admirably.
View image on TwitterView image on Twitter