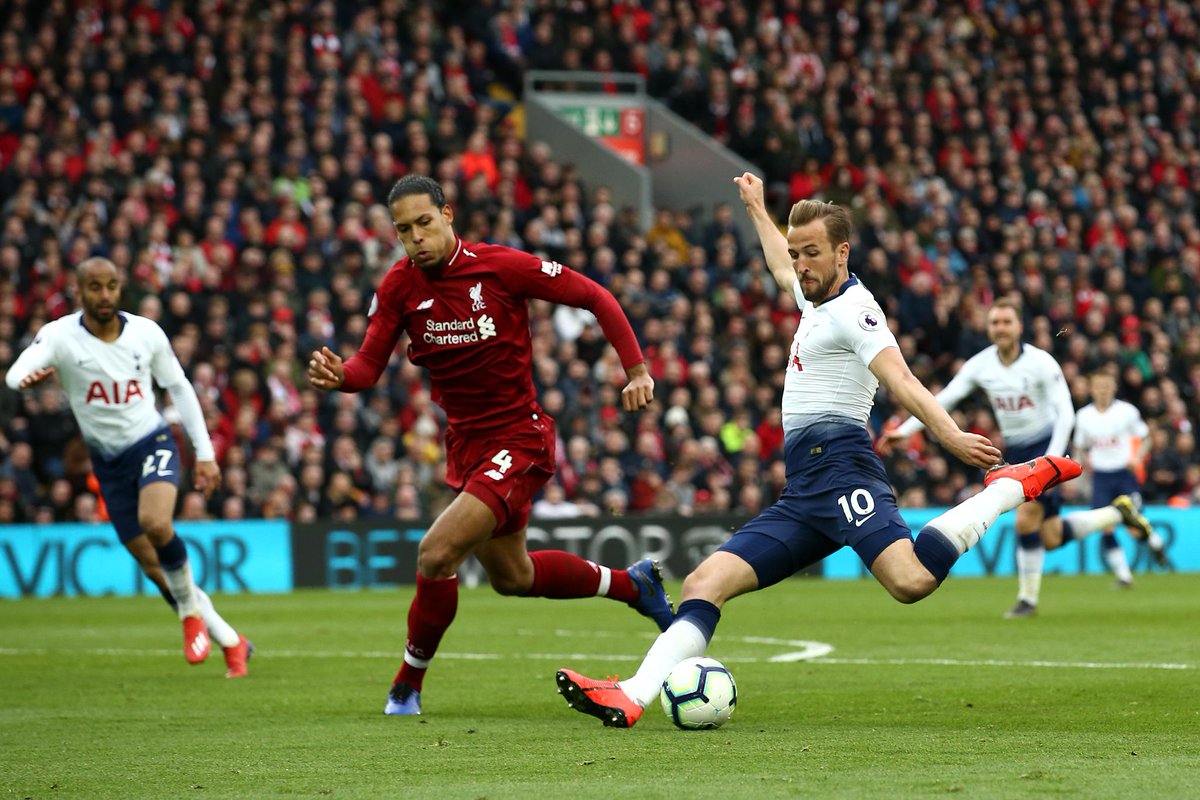 Pep Guardiola explained to Sky Sports that the reason the Premier League title race is so close this season is because Liverpool are one of the strongest teams he has faced.
The Reds are top of the Premier League table by two points and are pushing Manchester City all the way. The champions do have a game in hand, with the title race run-in set for a thrilling conclusion.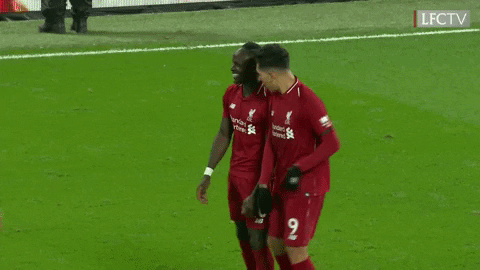 "They are one of the strongest teams I have faced," Guardiola told Sky Sports.
"They have everything. They have good tactics, they have great defensive strength, they have very good high pressing and they have a very good counter-attack.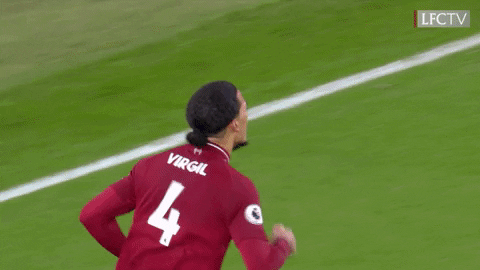 "They had some problems with their positional play before, but that has improved a lot too. Liverpool have everything. That's why it's so close."
Liverpool have recovered from finishing 25 points behind City last season to being two points clear with six games to go. Guardiola's side has been hailed as the best in Premier League history and so for the Reds to have matched them so well this season is an accomplishment on its own.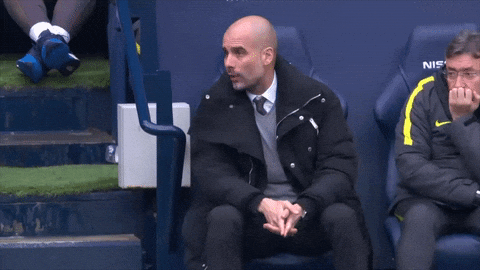 Unfortunately, Jurgen Klopp's men have to rely on City slipping up at least once in order to win the title.
If they win their remaining games they will be crowned champions while Liverpool could conceivably win their next six and still finish a point behind.
The end to the season will certainly be exciting and for the neutral, this has been arguably  one of the greatest title races of all time but for Liverpool fans, the next five weeks will be torture unless City drop points.