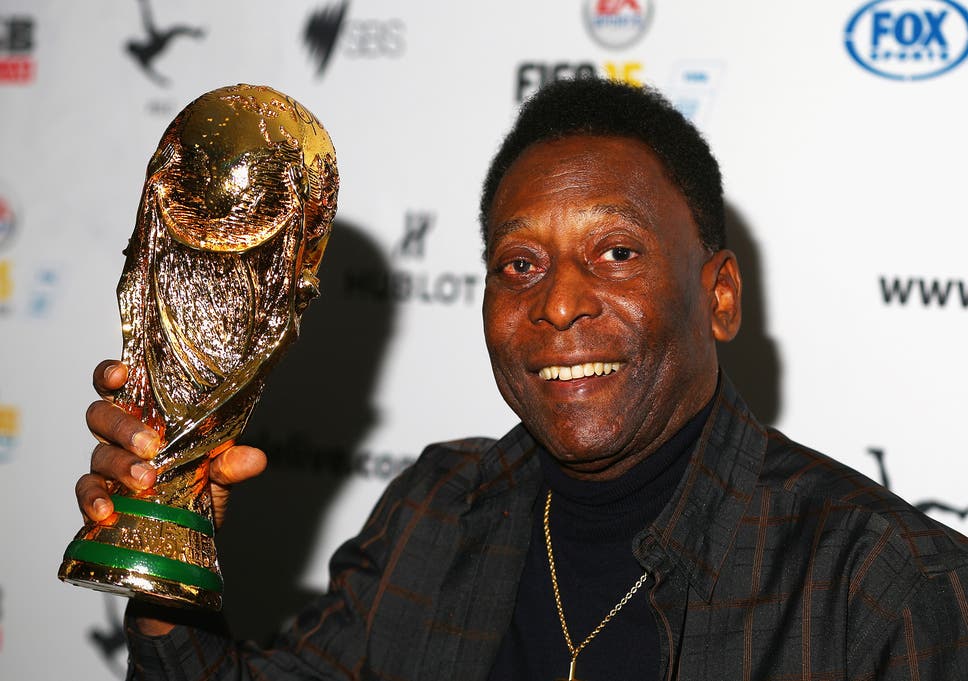 The 78-year-old recently met up with Paris Saint-Germain star Kylian Mbappe in the French capital for a promotional campaign. 
There are conflicting reports on whether Pele was admitted to hospital, as was initially claimed by French radio station RMC Sports. But the Brazilian's team claim he was treated in his hotel after suffering from a fever.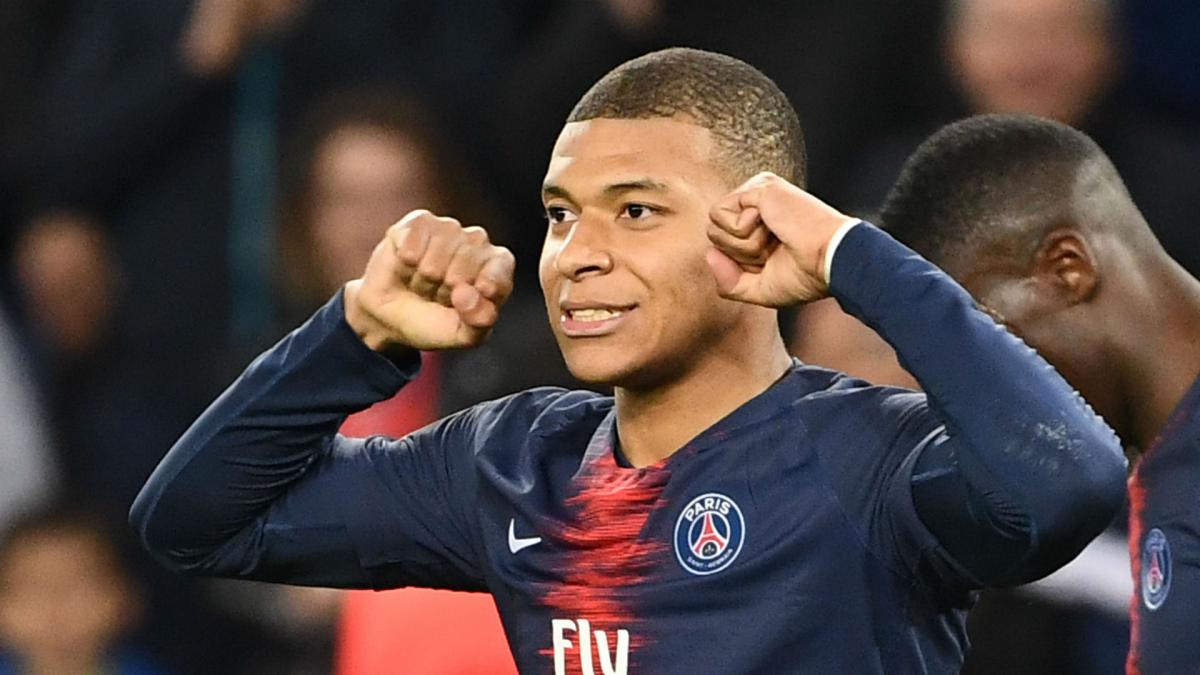 During his meeting with Mbappe, Pele insisted the France international does not need to leave PSG to fulfil his potential. While Pele also tipped Mbappe to aim for 1,000 career goals, a feat he accomplished over more than 20 years as a professional. 
"It's possible, I scored exactly 1,025, so 1,000 goals is possible for him," Pele said. Mbappe, however, has ruled out ever scoring that many goals. No, he doesn't need to leave (PSG)," Pele said. "He needs to continue in the same way because he will become the best in the world.
"That, that's important. If we have to do a comparison with me, I never left Santos to become the best player in the world."