Detectives investigating the murder of businesswoman Mary Wambui Kamangara believe that her husband's ex-mistress, Ms Judy Wangui, plotted the murder, and she meant to also get back at his family after he dumped her.
Joseph Kori, recorded a statement with the police supporting the allegations, and the prosecution picked him as a witness as police seek to strengthen the case.
Oliver Nabonwe, the investigator, in a sworn affidavit, told Judge Christine Meoli that Wangui and Kori had an affair but by the time of Wambui's murder the two had parted ways.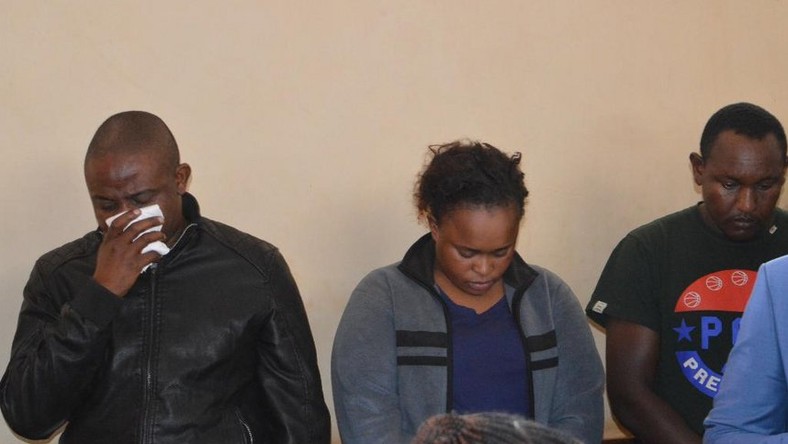 According to the investigator, the break-up might have led to Wangui's action where she is also alleged to have targeted Kori and his children.S
"We have established that on January 25, Wangui was stalking the deceased's family and had spent time trailing them at their residential house at Safari Park estate," Nabonwe told the court.
The detective also observed that the release of the accused on bail or bond would not guarantee the safety of the Wambui's family.
"That the first accused (Wangui) and the deceased's husband (Kori) were in a love triangle as at the time of the murder, the first accused had parted ways with Joseph Kori Karue.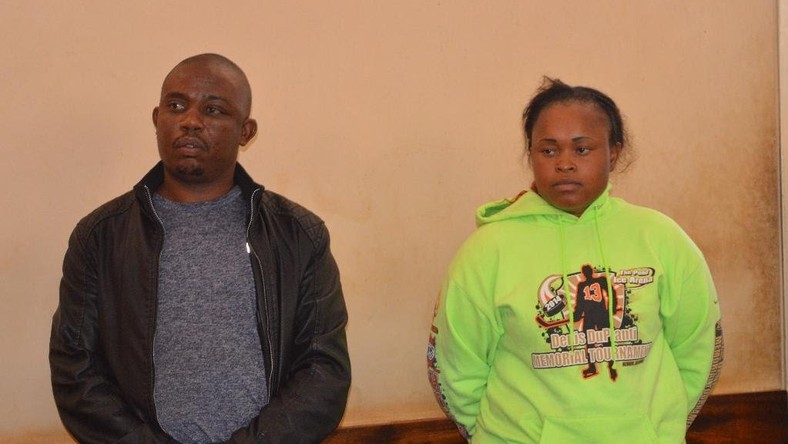 "The first accused was hence targeting him and his family," detective Oliver Nabonwe told Lady Justice Christine Meoli in a sworn affidavit.C
The relationship is said to have lasted about two years. According to reports, Kori met Wangui at a car wash in Thindigua where she hawked snacks and rented her a two-bedroom, Ksh60,000 a month apartment at Fourways Junction.
Kori also bought her a Mercedes Benz identical to his wife's, and which is currently the subject of an ownership row after he accused her of illegally transferring it to herself when they were both in custody. 
Wangui and her co-accused Michael Githae, a car hire dealer, were charged with killing Wambui at the former's residence at Fourways Junction Estate on Kiambu-Nairobi Road.
They allegedly did this by clobbering her on the head with a pressure cooker before strangling her on the night of January 26/27,2019.