Twitter is awash with complaints concerning the Ksh 5000 a month that is added as penalties to those who may not be able to satisfy their monthly HELB payments. Kenyans on Twitter termed this as unfair and burdening especially for those from poor backgrounds.
Most of the youths live bellow the poverty line because they lack jobs.
Why are you compromising us whereas we have no jobs?#CancelHelbPenalties— Hon. Kevin Orang'i 🇰🇪 (@KevinSendora) April 1, 2019
You can start returning the awarded loan if you are able to, during your education. Grace period of one fiscal year is provided; upon expiry of which, you will be charged a HELB penalty of Kshs.5000= for every month not paid.
Jobless university graduates who hoped to be cushioned from Higher Education Loans Board (HELB) monthly penalties for failure to repay their loans are now a disappointed lot.
President Uhuru Kenyatta, on October 27,2018 declined to approve a Bill that could have seen jobless HELB beneficiaries exempted from the KSh 5,000 monthly penalty.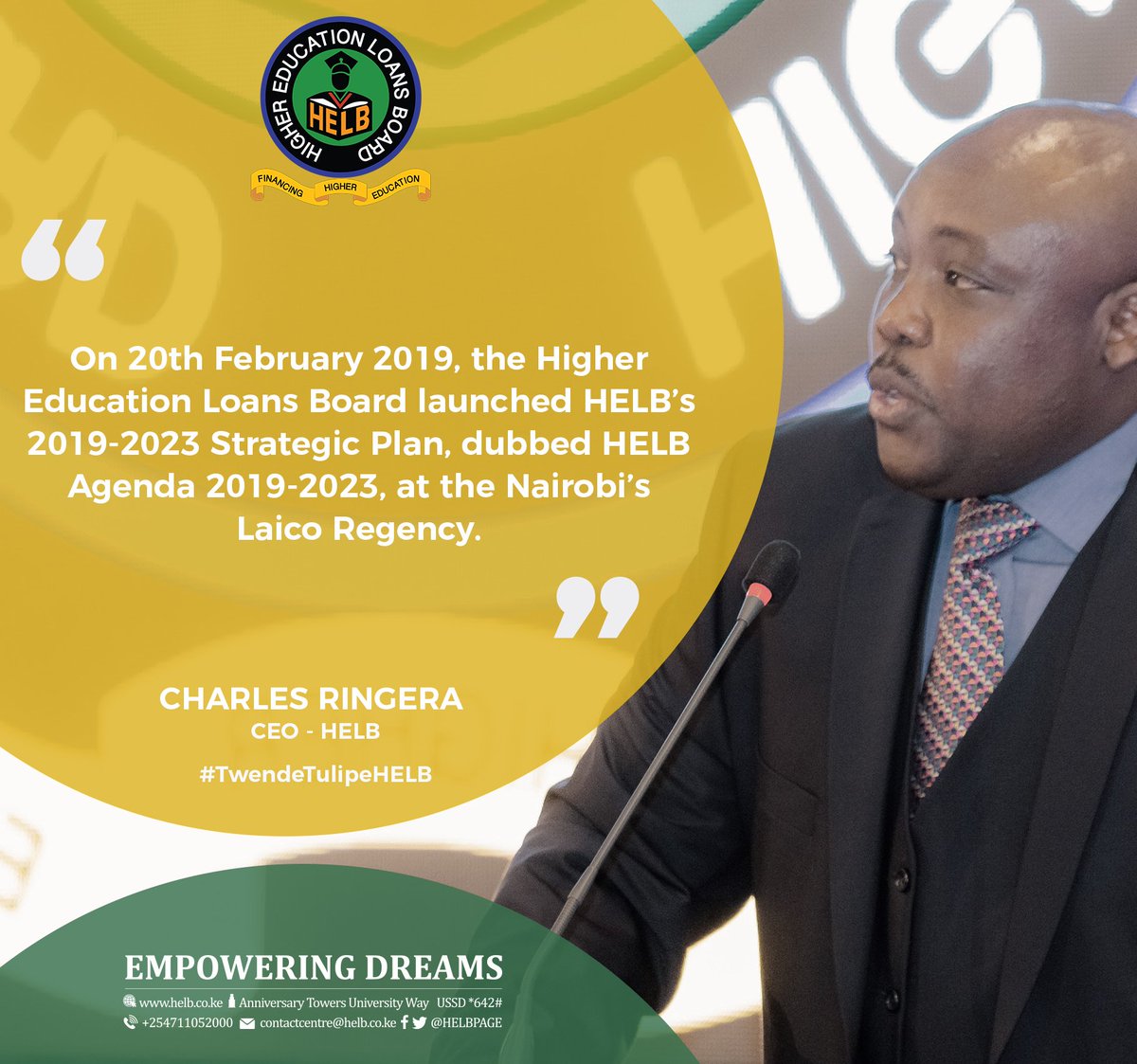 If you do not repay the loan, you will be listed as a defaulter with the Credit Reference Bureau and won't be allowed to access loan facilities with any Kenyan financial institution. Additionally, you will not be able to access employment opportunities in government sectors and major public and private listed companies. Also, HELB will pursue and force your guarantors to service the loan.
If you get a job after graduation, in order to start repaying, you can either inform HELB along with the details of your employer or inform the employer about your loan status. If you avoid prompt repayment and follow the protocol, you will be safe from penalties and create a good credit score which will allow you to ask for a Post-Graduate loan while you are servicing your under-graduate loan.