April is here, and with that, comes the anticipation of the long rains!
For many in the northern regions of Kenya that have suffered the uncertainties of drought, it will be a great reprieve to be able to grow their food once more and have a decent meal.
We certainly put them in our prayers!
Unfortunately, when one portion of the population will benefit tremendously from the onset of the long rains, another section of the populous will find these days unbearable.
Ladies and gentlemen, were talking about slayqueens…
But why is this the case?
Well, the long rains will not only bring floods, but crippling ghasts of wind that will definitely make wearing short, seductive clothing an impossibility.
Lest your sponsor can afford those expensive bills for pneumonia at Nairobi Hospital!
Then lucky you…
Indeed, there's nothing less attractive than a beautiful girl with a running nose and snorting all over the expensive dinner you've bought her at the Kempinski.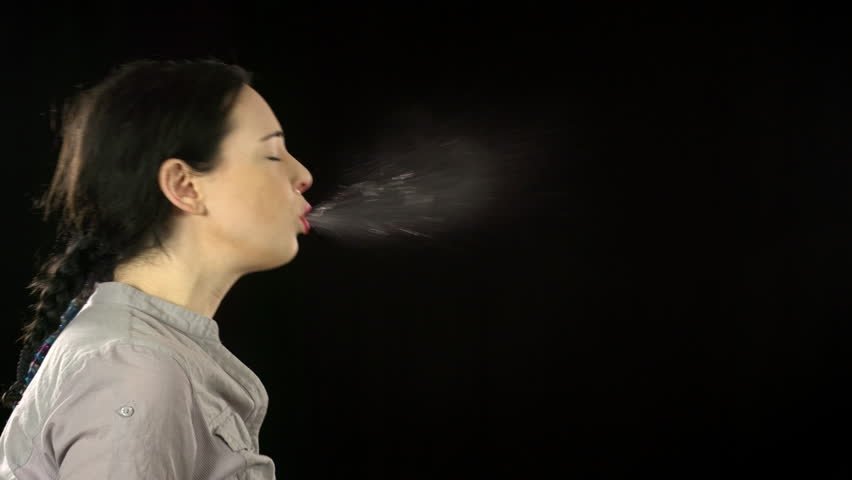 I'm not sure you'll want to spend even a single dime on that, right?
So the best remedy? Y'all slayqueens better put on some weight during this rainy season. In fact, here are some of the perks y'oull be getting!
You won't be washed away by the floods!
Think we're kidding? Just have a look at this lady who was literally taken for a boat ride when it was raining. I'm pretty sure her boyfriend was like
Do I have to pay for the dress, too?
Caption this…
pic.twitter.com/UHuVjzg8Cy

— Kevin W (@kwilli1046) April 2, 2019
Last but not least, it will be an investment!
With the rainy season here, it will definitely get chillier. Now, as guys, when it's cold, we would rather have a coke bottle next to us than toothpicks we use to clean our teeth after a hearty nyama choma meal from Mama Njeri's.
Or correct me if I'm wrong guys?
So without being said, the thicker that you are during the cold spell, the higher your chances of being spoiled, treated and spending some quality time with a decent guy!
Long story short? Plus-size all the way this chilly season. So to all the beautiful big girls out there, you are a prized possesion right now!