EACC detectives have arrested Samburu governor Moses Lenolkulal's over Sh2 billion empire alleged to have been acquired illegally from taxpayers.
According to EACC detectives, samburu governor's official residence in Maralal is poorly maintained and valued at less than Sh5 million but his private residence is posh and valued at more than Sh70 million.
The governor acquired his first home near Carnivore Restaraunt in his first year as governor before suddenly indulging in an investments spree with a massive interest in the real estate.
Lenolkulal is also alleged to have spent Sh30 million to buy two parcels of land in the upmarket Karen suburb, Nairobi, an amount EACC claims was part of the Sh1.6 billion Samburu County lost.
The anti-graft agency says the county chief's exponential growth involved the development of multiple high-end properties across the country, with five of them in Nairobi.
The properties include a palatial mansion in Karen Fair Acres area an acre of land worth Sh300 million.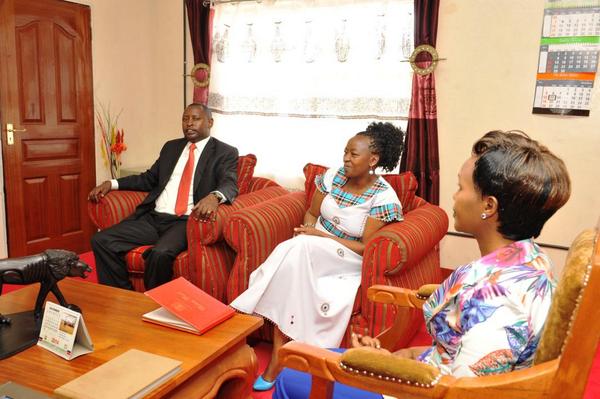 The EACC says the property was apparently acquired between 2016-2017, towards the end of the governor's first term in office.
Lenolkulal also owns four parcels in the posh Karen suburb valued at more than Sh178 million.
"Sometimes back in 2015, he paid Sh75 million in cash in a day to one of the owners of these properties," a source familiar with the ongoing probe said.
The governor has Sh20 million commercial residential apartments in Maralal town built in 2017, a Sh1 million commercial building in the same town and another Sh1 million farmhouse at Poror, near the county headquarters.
The anti-graft body also avers that the county chief owns a Sh100 million residential home in Maralal town's Milimani area acquired in 2017 by the governor.
According to the EACC documents obtained by the Star, about Sh1.6 billion county cash is feared to have been lost in inflated costs and fictitious procurement contracts, between January 1, 2013, and December 31, 2018.
Revealing the governor's investment interests, the EACC says that in his early days in office, Lenolkulal built Oryx flats in Maralal town.
The building valued at Sh90 million also hosts the Kenya Revenue Authority regional offices and Oryx petrol station, which the EACC says is owned by the governor.
Before he was elected Samburu governor in 2013, Lenolkulal was in the NGO world working in Northeastern.
The EACC says the governor's investments records show that he didn't own any land or house in Nairobi at the time, but his investments sprang up immediately he was elected.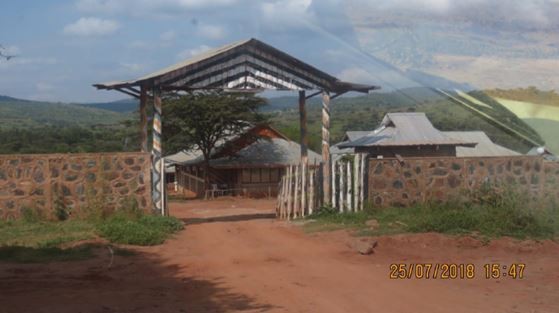 The governor has since been blocked from transacting on the four properties to allow EACC complete investigations before instituting recovery proceedings should it be found that in deed they were acquired with proceeds of corruption. The freezing orders will last for six months.
Governor Lenolkulal is under investigation alongside top officials of his government believed to have swindled the county of resources with close aides recording unexplained growth in possessions. EACC is said to be finalising on a report to the Director of Public prosecutions, with a recommendation to charge highly likely.