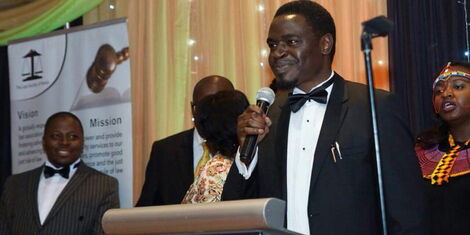 A NASA-allied lawyer has launched scathing attack on a local media house that have accused him of being an attention seeker.
The city lawyer Nelson Havi had been covered in a newspaper segment known as 'Talk of the Town' by Daily Nation.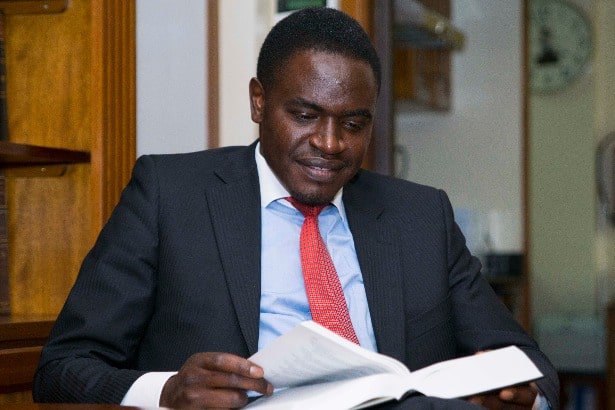 "He hires cameramen to record court proceedings in which he is appearing and then post them online as he mocks his professional colleagues on the other side for presenting 'silly arguments'," read the document in part.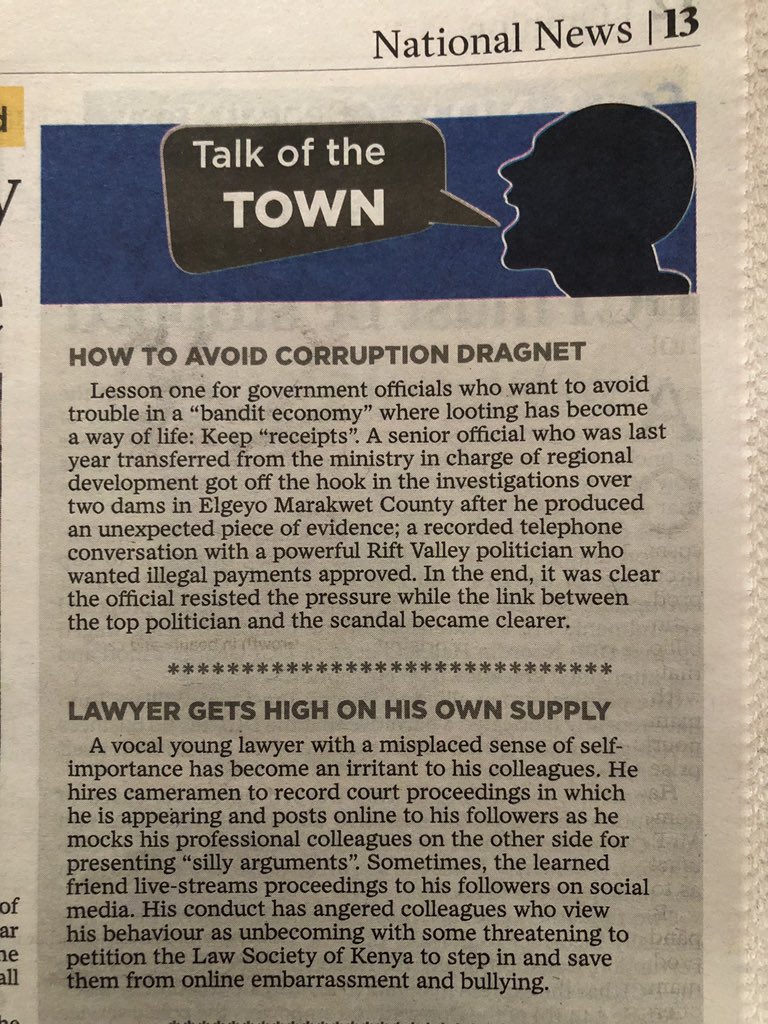 Hearing of Hon Philomena Mwilu v DPP & Others (Day 3) https://t.co/bUFurNLqub

— Nelson Havi (@NelsonHavi) March 28, 2019
The negative media coverage prompted the vocal advocate to defend his reputation by responding to the Daily Nation.
Through his twitter handle, Havi clarified that he neither crave for attention nor mock his colleagues, but the assertions are true perceptions on his character to the said media house.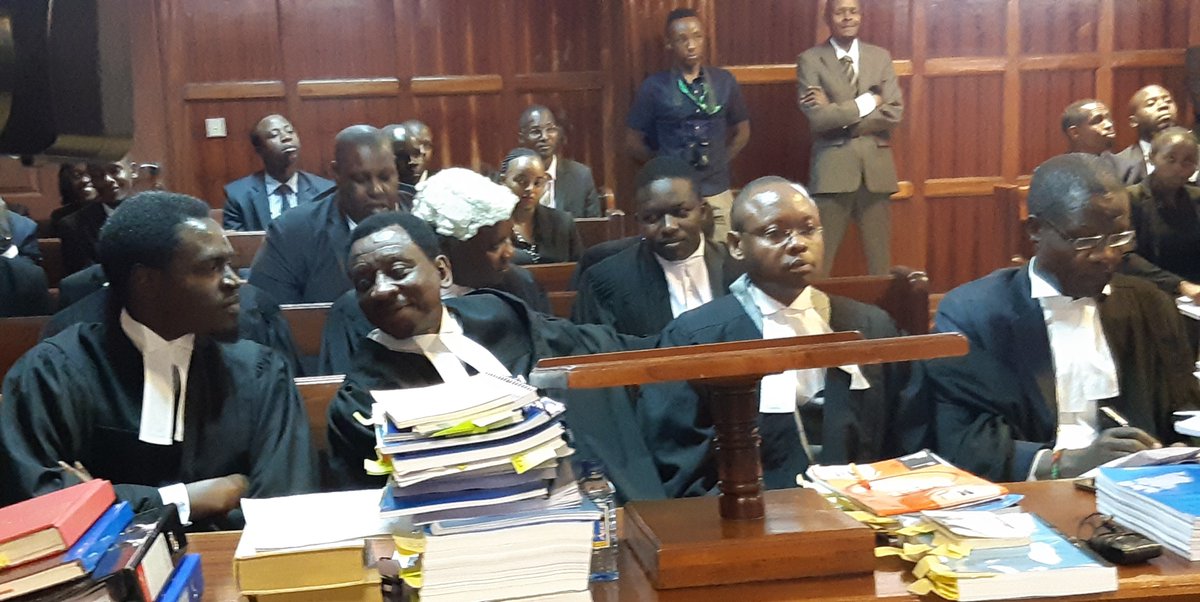 "Dear @ntvkenya and @dailynation let's finish this mediocre discourse, I am not a young lawyer. I don't crave attention, I am not an irritant to colleagues, I don't mock, bully, abuse or embarrass them. These are things you perceive I do to you," he tweeted.
I think it's true,too much pride,be a lawyer and stick to the ethics to the practice.

— MilesKigen (@MilesKigen) April 1, 2019
we never knew it was you initially, though the traits matched you to some extent

— NjorogeKariuki (@wilsonnjoroge) April 1, 2019
Nothing but the truths
"A vocal young lawyer with misplaced sense of self importance"🤫🤫🤫

— 💎Ahmad Muhammad🇸🇴🇰🇪💎 (@LAofficial33) April 1, 2019