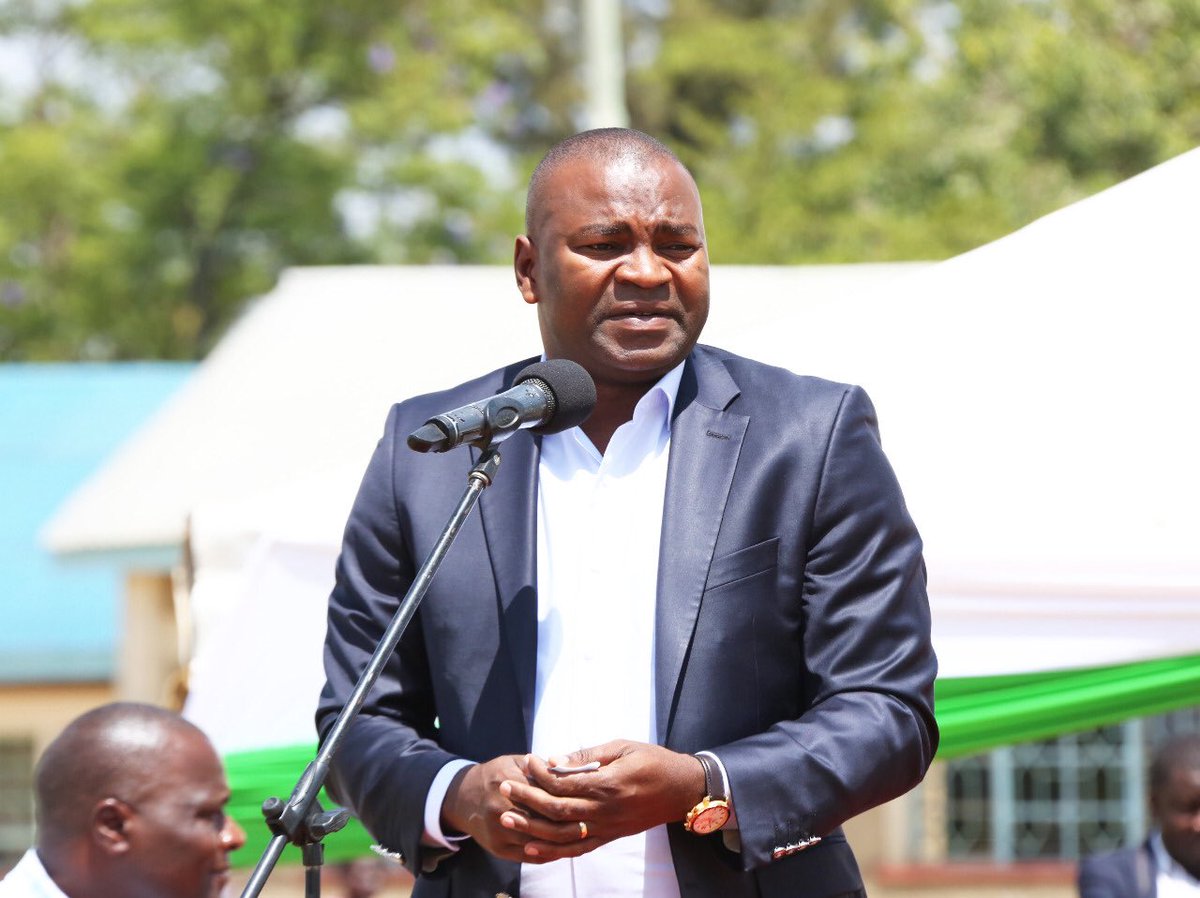 Former Sports and Heritage CS Rashid Echesa has denied reports moving around that he went down on his knees to beg Raila Odinga for forgiveness.
The vocal politician was speaking on Monday as he dismissed reports on social media that he has been isolated by Deputy President William Ruto and other senior government officials since his sacking.
A post on social media quoted him as saying; "Since I was fired, no government official has been picking my calls. William Ruto, the man who made me insult Raila Odinga and create more enemies than friends, went ahead to block my calls and messages. I've been betrayed"
Echesa dismissed the post as propaganda by his detractors. He further said that his relationship with DP Ruto was still strong.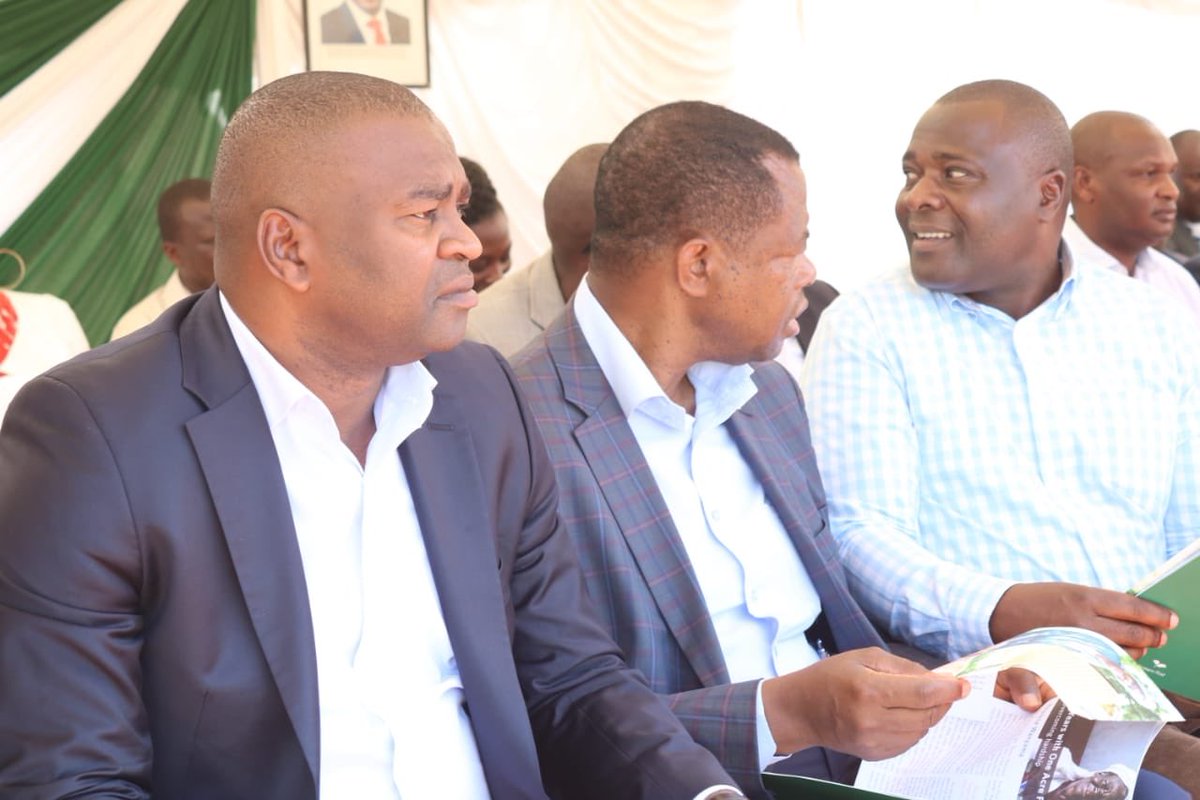 "The DP is more like a brother to me than just a friend. Those engaged in propaganda are desperate to cause divisions between the DP and the friends he has made ahead of 2022 but they will fail terribly," he told a local media station on the phone.
Echesa added that he accompanied the DP on his visit to the One Acre Fund headquarters in Kakamega to launch a dairy programme on Saturday.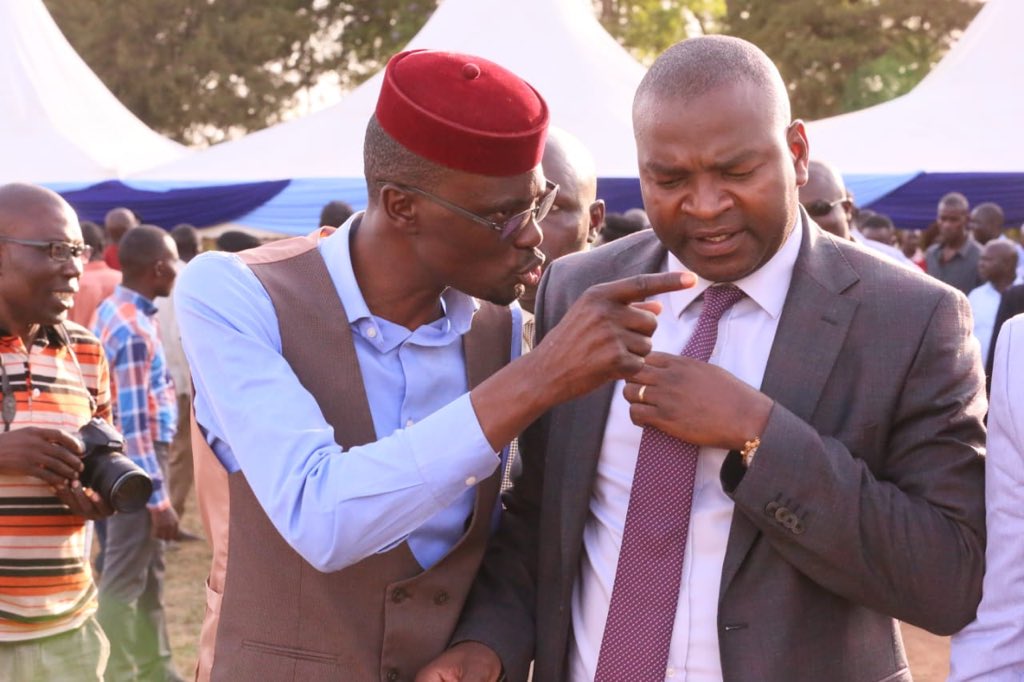 On reports of turning to Raila Odinga following his alleged fallout with the DP, Echesa described the claims as "utter nonsense".
"There is even another one trending saying that I knelt before Raila and apologised to him. This is utter nonsense. Am I mud to go begging Raila when I know what he has done to our community for years?" he rhetorically posed.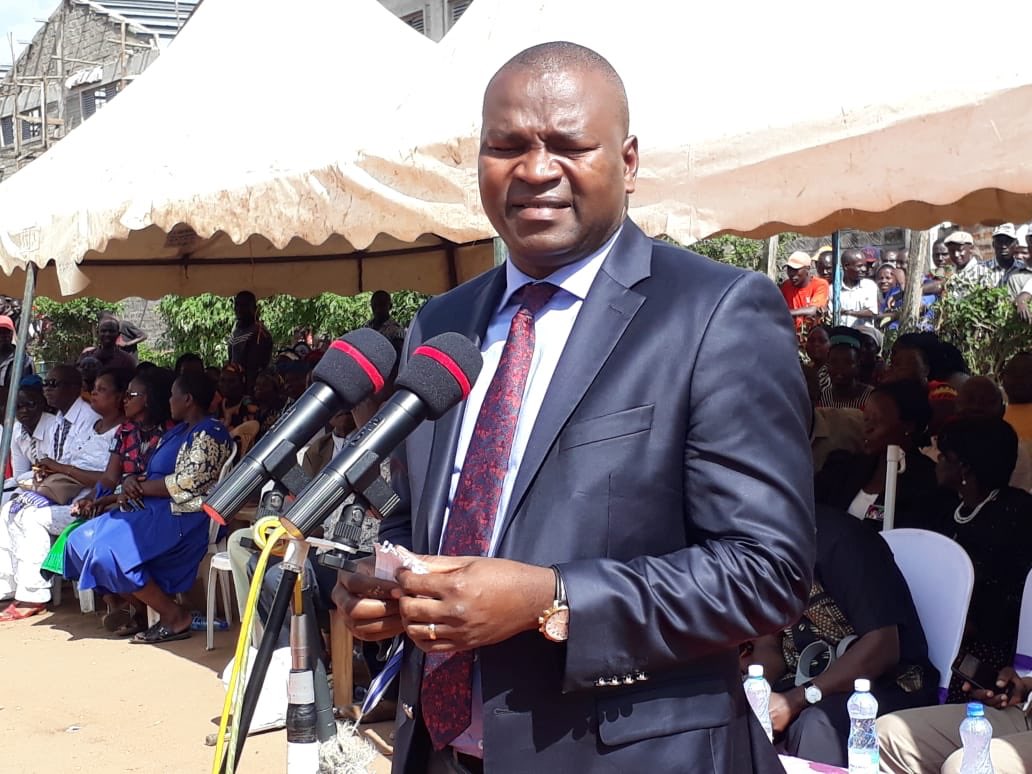 "I have, time and again said that I did nothing wrong to be fired but I accepted the President's decision because it's his prerogative to hire and fire. This does not mean enmity," Echesa added.