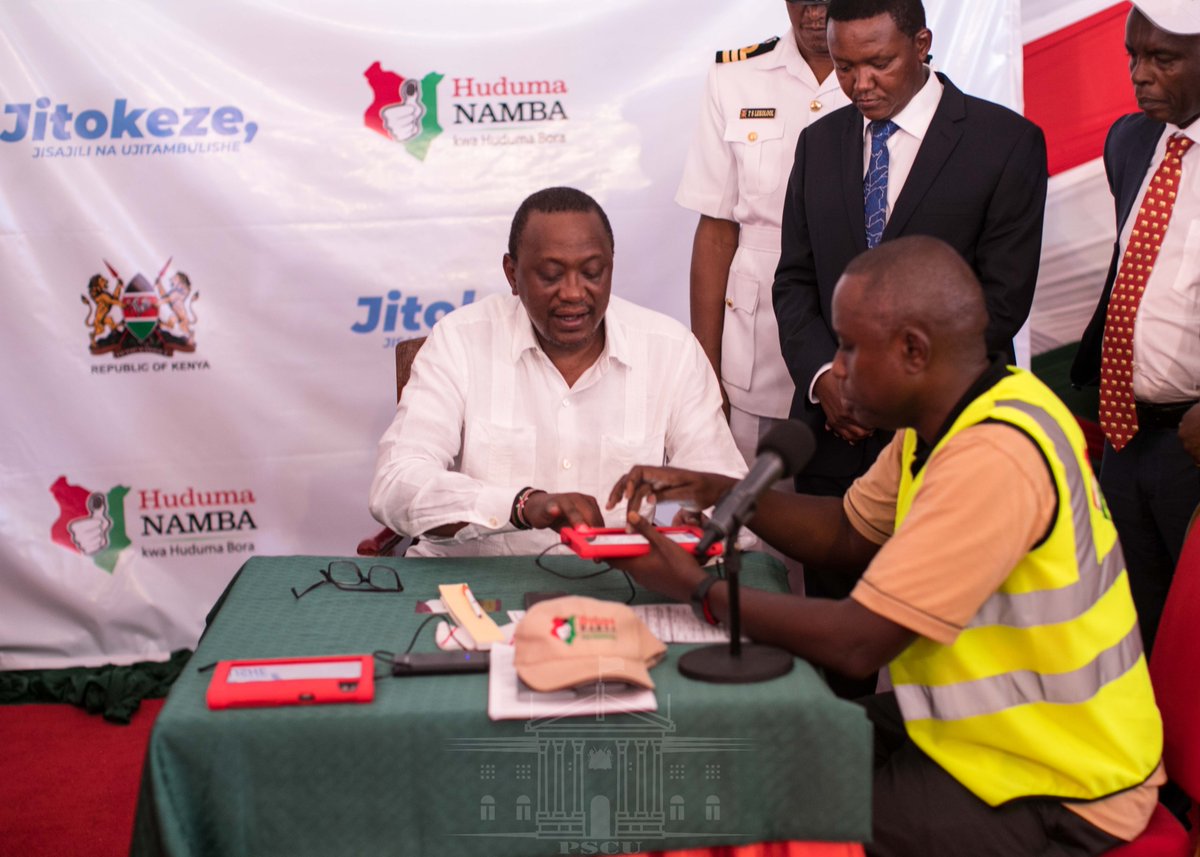 It is not every day, we see the Kenyan political class come together for a common course but that happened on Tuesday as President Uhuru Kenyatta and Raila Odinga held parallel functions to launch the Huduma Namba registration.
Uhuru was in Machakos County, while the former Prime Minister was in Mombasa as other leaders Musalia Mudavadi and Kalonzo Musyoka went to Kajiado and Machakos respectively.
And the message was the same, let us register for Huduma Namba to improve service delivery. I just don't think our politicians have ever meant any good for the common mwananchi and this Huduma Namba smells like rotten fish.
The Huduma Namba registration will cost taxpayers more than sh. 66 billion shillings. Kenyans still don't understand why we should register for Huduma Namba and then go for a national census later this year.
Uhuru defended the process, saying the NIIMS registration had weeded out more than 5,000 fake police officers who were earning close to sh. 1.8 billion in monthly salary. I don't understand why these fraudsters have not been charged in court.
He also warned pastors against trying to associate the Huduma Namba with the Biblical mark of the beast.
But even as the political class come together to push for these Namba, you wonder why Wananchi have not been educated on its importance.
But as Uhuru and Raila were at the centre of the NIIMS registration, William Ruto was conspicuously missing. The DP was a no show in Kakamega where he was supposed to lead the registration.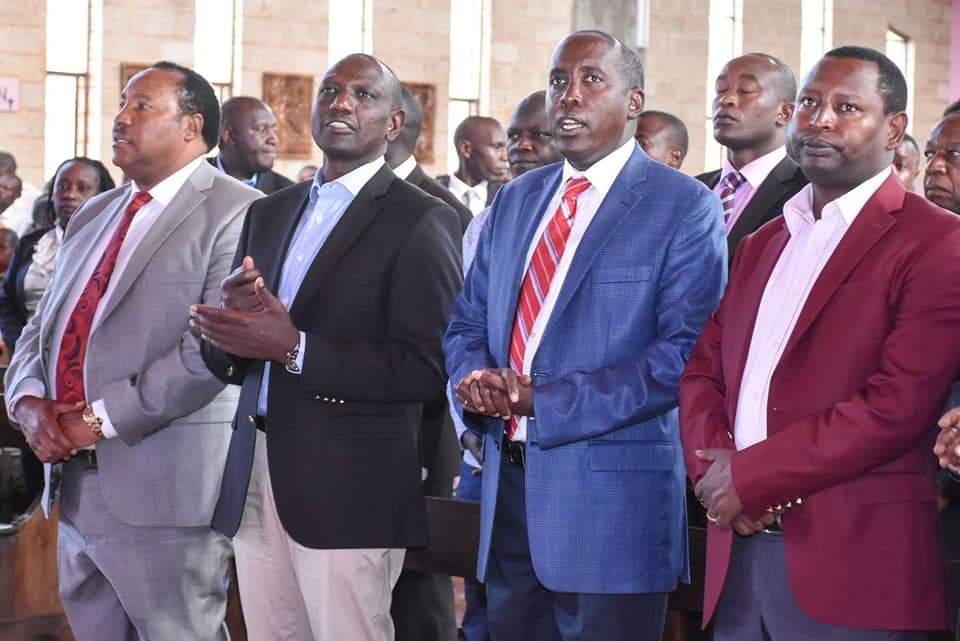 Ruto suffered another blow in the war against corruption after his close associate Moses Kasaine was arrested and charged with misuse of power and conflict of interest on Tuesday.
The Samburu governor has been charged at a Nairobi court for allegedly using his Petrol Station to supply fuel to the county government; making more than sh. 84 million in the process.
The governor was later slapped with a sh.100 million cash bail but it is not clear how he will pay the money since his accounts were frozen for six months.
Kasaine has also been ordered not to enter his office in Samburu until the case is heard and determined.
The governor accompanied the DP for a church service in Kiambu county on Saunday where he accused anti-corruption bodies of bias.
Some people have argued that EACC may be playing handshake politics in the fight against corruption, since only Ruto's friends are being charged.
It is also not clear why Kasaine was charged on a smaller case of fuel and not the more than 2 billion he has allegedly stolen. This case might not even go through.
Some have even dragged Raila's name into the governor's woes, the argument being that non of the Luo Nyanza governors have been charged despite glaring evidence.
We don't know what Raila will say about this accusations.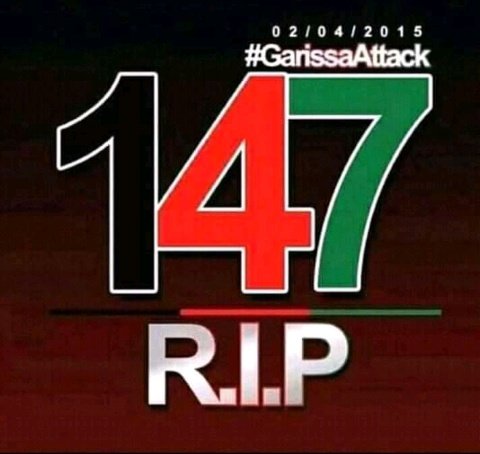 2nd April marks four years since that horror incident at Garissa University when 147 innocent souls died at the ugly hand of terror. It is so sad that their memorial did not take center stage.
In fact non of the political class said anything about the incident. They all went about to launch the Huduma Namba because the day meant nothing for them. But we can never forget
If it was in another country, our leaders would have been all over social media posting messages of support.
Here in Kenya, the Vice Chancellor of Garissa University Prof. Ahmed Osman Warfa led students and staff for interfaith prayers and reflection. Because 147 is not just a number.
The VC said that some of the students had nowhere to be buried because they cam from humble backgrounds.
Up to now, President has never stepped in Garisa University. In America, when a building collapses, the president visits the victims.
But Kenyans chose to remember the departed comrades and their families who will never forget them.
The lost life could mean something if only our government found a way to deal with the terror scare. We don't know if this Huduma Namba is geared towards that.