Three leading Kisii tycoons are secretly working to have city lawyer Assa Nyakundi not face criminal trial for shooting his son dead. Instead they want an inquest to reveal the cause of the death.
With an inquest it will take time to get to the bottom of the matter since as they say,time heals.

Fingers are being pointed at a Kisii Cabinet Secretary, East Africa Court judge, Charles Nyachae and Central Bank of Kenya Chairman Mohammed Nyaoga.
Added to the hurdle is the fact that they cannot present Nyakundi in court or free him as he is being treated at Nairobi Hospital not at a National hospital since he is a state visitor as required by law.
Congratulations for this timely action.
But let me ask, what is one Assa Nyakundi doing in hospital after being arrested for allegedly shooting his son over two weeks ago? 'Jowie' was dragged to court with a sling hand after his alleged crime! Are there special special citizens?— Sospeter Muthengi K. (@sospetermkaimba) March 25, 2019
There are also questions on who is footing the bill at the hospital, given that the lawyer is now a suspect.
All this comes as new information from security cameras appears to contradict Nyakundi's earlier statement that he was near his house in Muthaiga North when the shooting took place.
Detectives said there are 31 minutes during which the lawyer's location cannot be accounted for, from the time his car was spotted at Museum Hill to when he arrived in hospital.
Footage from the Police Integrated Command, Control and Communication (IC3) centre shows that the car was captured at Museum Hill at 12.50pm and was later seen entering Aga Khan Hospital from Limuru Road.
It is during the unaccounted 31 minutes that police believe 29-year-old Joseph Nyakundi was killed.
Lawyer Nyakundi told police that he accidentally shot his son while securing his gun from a holster as they approached his house from church.
The new contradiction is the third inconsistency from the lawyer that police have recorded.
A claim that he shot his son in the car has been contradicted by the postmortem report. It revealed Nyakundi Jr was shot at an angle of 90 degrees.
Pathologists said the bullet was released from outside the car.
The lawyer had said his pistol had 14 bullets, only for the gun to be found with 13 rounds when it was examined.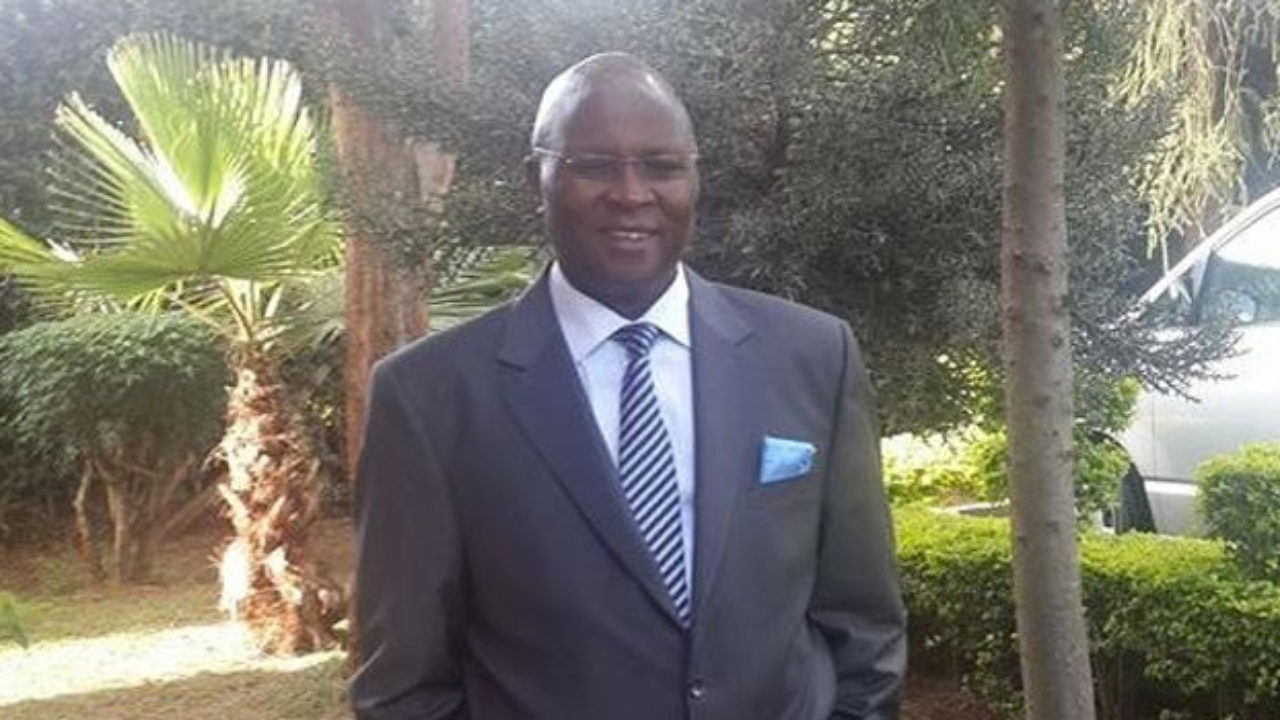 Nyakundi is a highly rated criminal lawyer and is currently defending Nyeri Senior Resident Magistrate Pauline Chesang who is charged with the murder of her husband and lawyer Robert Chesang in Lukenya, Machakos County.
Nyakundi is also representing a number of suspects in the National Youth Service II case.