"You drove great this weekend, man," Hamilton said. "You really drove fantastic. You've got a long old future ahead of you. I know it sucks in this moment but you've got a long, long way to go."
A few minutes earlier, after drawing to a halt in the pit lane, Leclerc had paused in the middle of hauling himself out of the car. He hung on to the halo head-protection device, his head low. He climbed out, despondent, took off his helmet, accepted the commiserations of his team-mate Sebastian Vettel. Leclerc put his hands over his face, composed himself, then, wearing a resigned expression, raised an arm to the cheers of the crowd.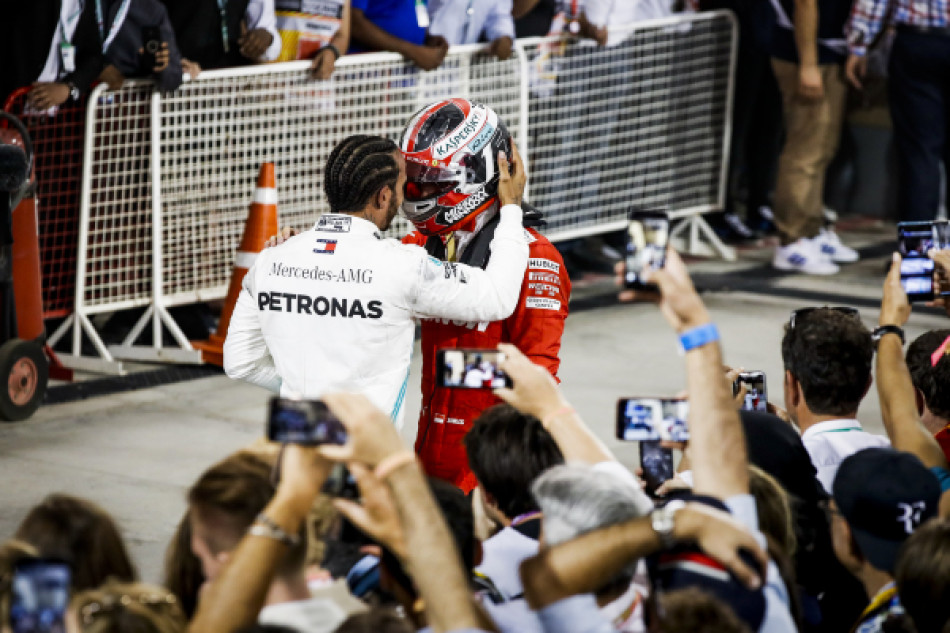 The 21-year-old had just finished third, behind Hamilton and the other Mercedes of Valtteri Bottas. But everyone knew Leclerc was the moral winner. His consolation was two-fold – a late safety car had stopped him falling further down the field in the closing laps; and, just as importantly, he had driven in a manner which suggests the first win that should have come on Sunday will not be very far down the road.
It's easy to slip into hyperbole at moments such as these, after a weekend in which one driver has so utterly dominated his rivals. But it is not hyperbole to say that, over three days in Bahrain, Leclerc brushed away any doubts there may still have been that this is a man who will be at the centre of Formula 1 for many years to come.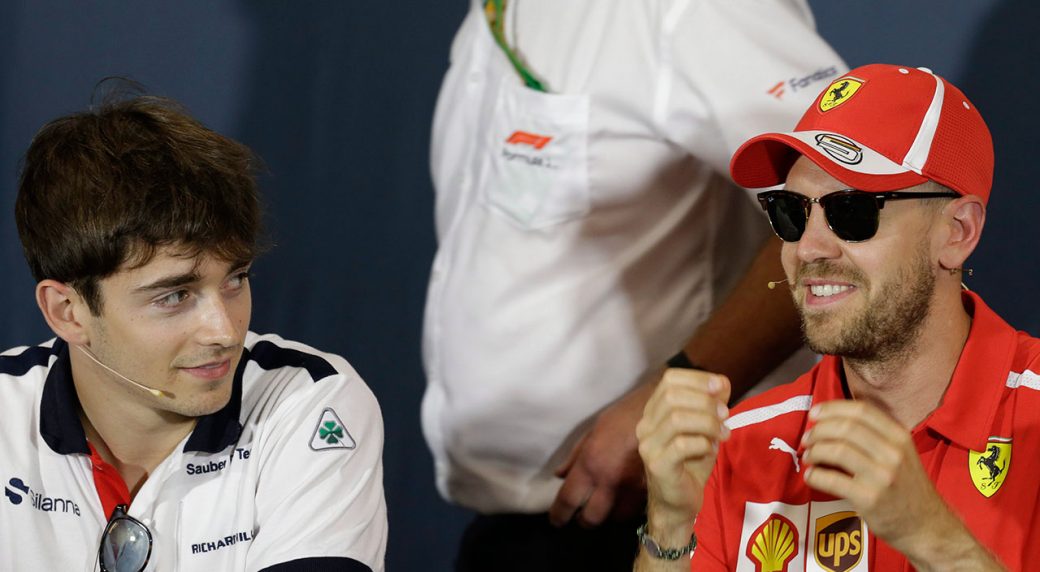 "In Leclerc," said Mercedes F1 boss Toto Wolff, "we are seeing a young champion in the making, who was the emotional winner today, fastest man in the fastest machine. He has got the cruel side of motor racing today and it was our fortune."