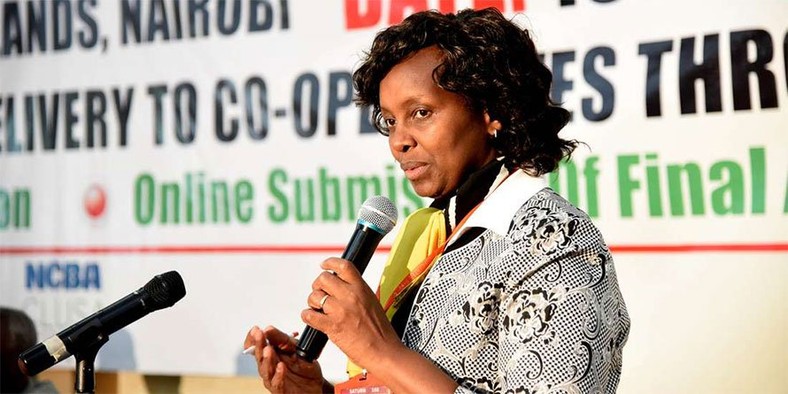 Ekeza Sacco is a good example of one Sacco which has tainted a bad image for other Sacco's to flourish in the country. Loopholes in the law should be sealed to prevent rogue Sacco officials from fleecing members, retired Commissioner of Co-operative Development Mary Mungai has said.
Mungai, who retired on March 27, said the mushrooming of Saccos makes it difficult to effectively regulate them. "The co-operative sector is devolved. There are too many of them. With the sheer volume, supervision is becoming a challenge," Mungai said on Saturday.
She spoke at the launch of the rebranded Tabasuri DT Sacco (former Kemfri Sacco) during its 30th Annual Delegates Meeting at a Mombasa Hotel. It has an asset base of Sh365 million.
Currently, there are more than 23,000 registered Saccos in Kenya. However, only 4,500 have been audited. The audited Saccos, which include Tabasuri DT Sacco, have a combined asset base of Sh1 trillion.
The retired commissioner said the Saccos Societies Regulatory Authority (Sasra) has been working hard to seal the loopholes. Sasra is also planning to establish an online service where Sacco members will be reporting any malpractice in any of the Saccos so they can be flagged out.
The regulator has had an MoU with the Ethics and Anti-Corruption Commission to help Saccos prevent poor governance. "They can come to the Saccos and evaluate the systems to see if they are tight enough," said Mungai.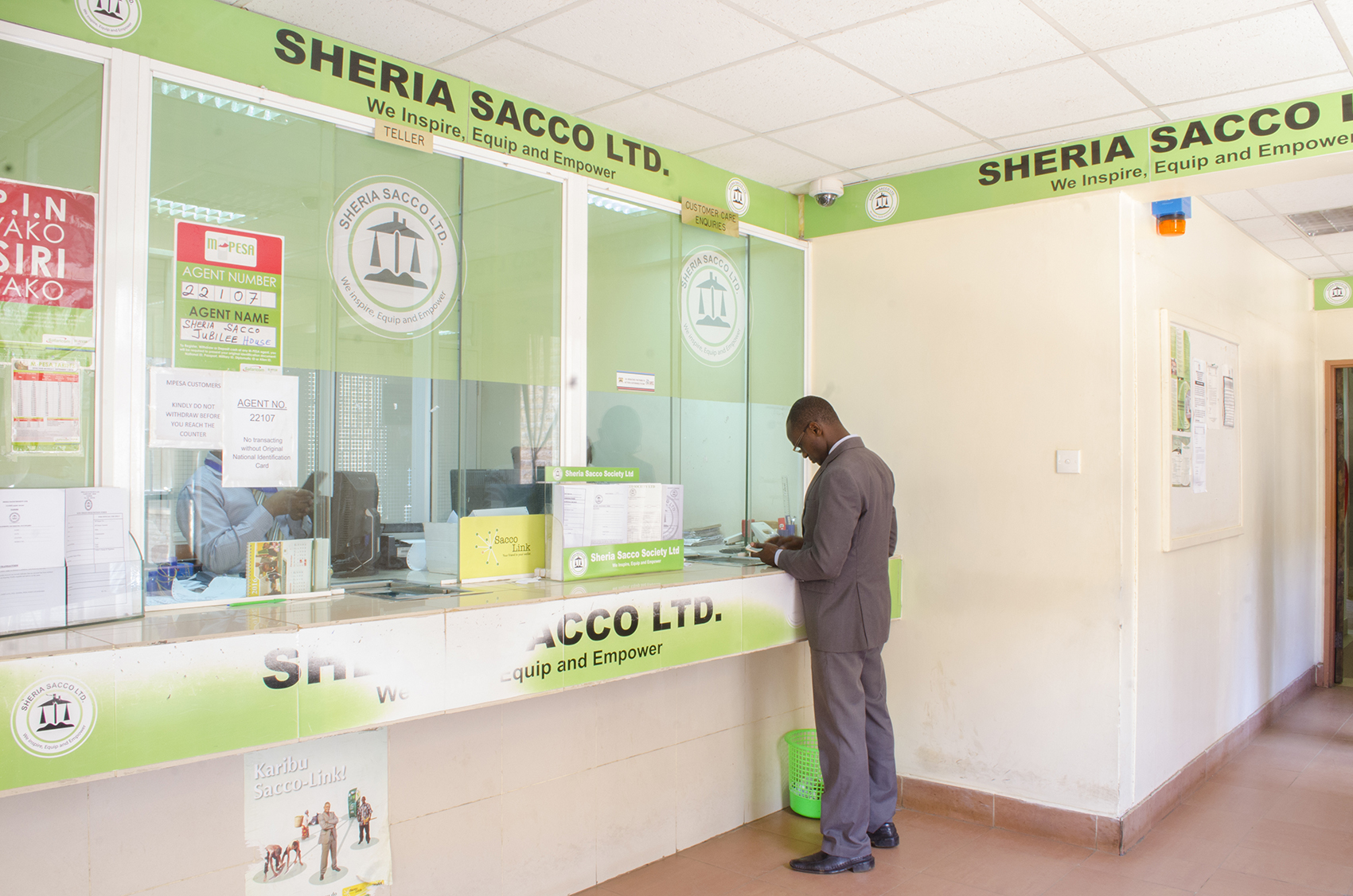 Tabasuri DT Sacco chair Lucas Mogire said the rogue Saccos have painted a bad image of Saccos, which scares away potential savers. However, Mogire said with strict governance, Saccos can always rise above the storms.
The Sacco has a membership of about 9,000, of which about 6,475 are active members. Mungai urged the acting commissioner of Co-Operatives Development Didaquis Itiang' to ensure strict compliance with the law for Saccos to protect members.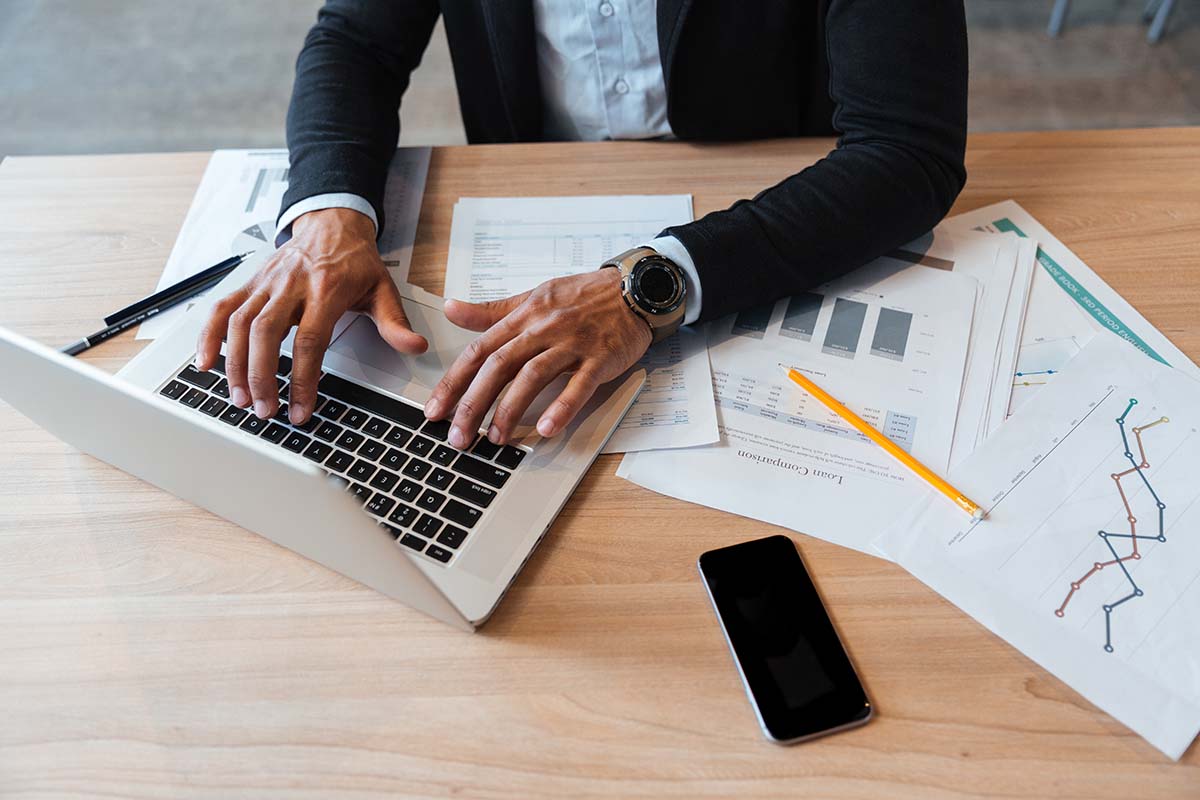 She said the Sacco industry has a key role to play in the Big Four agenda and should be protected. "Co-operatives are expected to provide 20 per cent of the 500,000 housing units envisioned by the Housing pillar of the Big Four," she said.