Mr Zelenksiy's entire election campaign has been based on being different and defying convention. So there have been no official rallies or political speeches, and lots of cheerful videos on social media.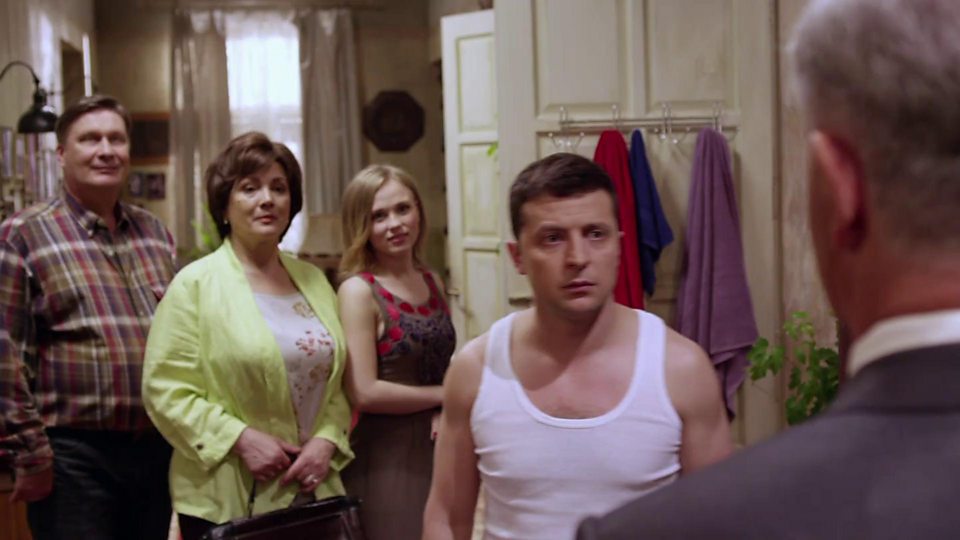 Three and a half years ago, Volodymyr Zelenskiy's television series Servant of the People began airing on Ukrainian television. For a country where money and powerful oligarchs have long dominated politics, the concept was beguiling.
A teacher (played by Mr Zelenskiy) accidentally becomes president after an expletive-laden rant about Ukrainian politics goes viral on social media. Now after victory in the first round, Mr Zelenskiy is one step away from the real deal.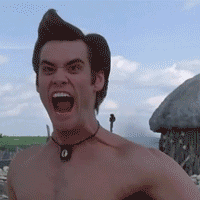 The 41-year-old has made his ignorance a virtue and openly admits to having no strong political views. "No promises, no disappointment" is one of the few memorable things he's said. He's an actor by profession, so it could of course all be fake, but the overwhelming impression was that, just like on television, he's a likeable, fun guy.