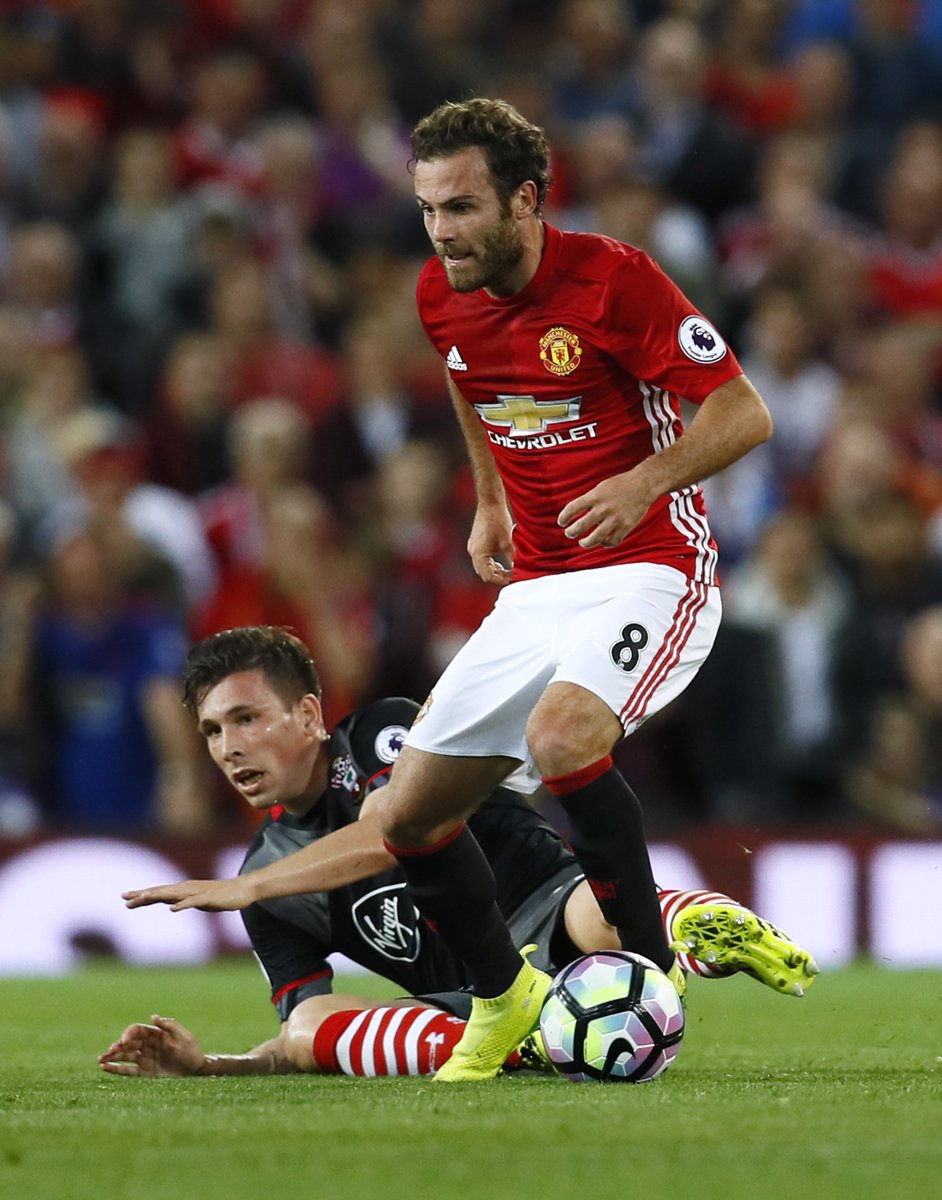 Juan Mata is a huge fan favourite, everyone loves the Spaniard who just understands the way Manchester United operate and work.
Now aged 30 he's probably not the player he once was, although what he's doing for the footballing world via Common Goal cannot be overlooked.
Although there's a very real possibility we'll lose Mata this summer, it seems as though United are already planning a potential return for the Spaniard for when he retires…
According to the Manchester Evening News, United are eyeing Mata becoming a club ambassador when he hangs up his boots.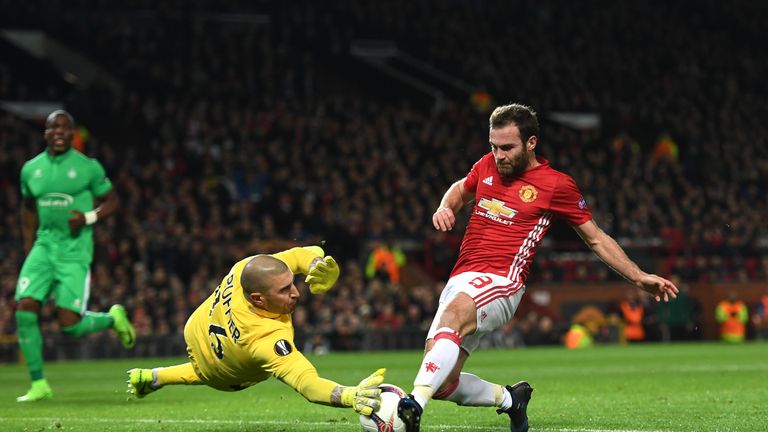 Apparently, the length of the deal is the main reason why the Red Devils could lose the attacking midfielder and although it would be a shame to see him leave, it does feel as though the time is right to move on.
In the future though, I think we'd all love to see Mata return. He's a unbelievable man who sees it as a privilege to play for United.
There's no doubting that he'd relish any ambassadorial role at Old Trafford, particularly when he's stayed in Manchester more than any other city during his career.
We're looking deep into the future, mind, as you'd expect Mata to play on for at least another few years yet…