KANYE WEST is unable to retire from music, according to his contract with EMI Music Publishing.
In January, the rapped filed a lawsuit against EMI and Roc-A-Fella Records in order to "obtain his freedom" and get out of his publishing and label deals. Reports suggest he is seeking the freedom to sign new deals with other record labels and music publishers, and claims that EMI has unjustly profited millions of dollars.
The Hollywood Reporter obtained a copy of the complaint, which states that the Stronger hitmaker is forbidden from taking an extended hiatus from music.
It reads: "You (Mr. West) hereby represent and warrant that to [EMI] that You will, throughout the Term as extended by this Modification, remain actively involved in writing, recording and producing Compositions and Major Label Albums, as Your principal occupation.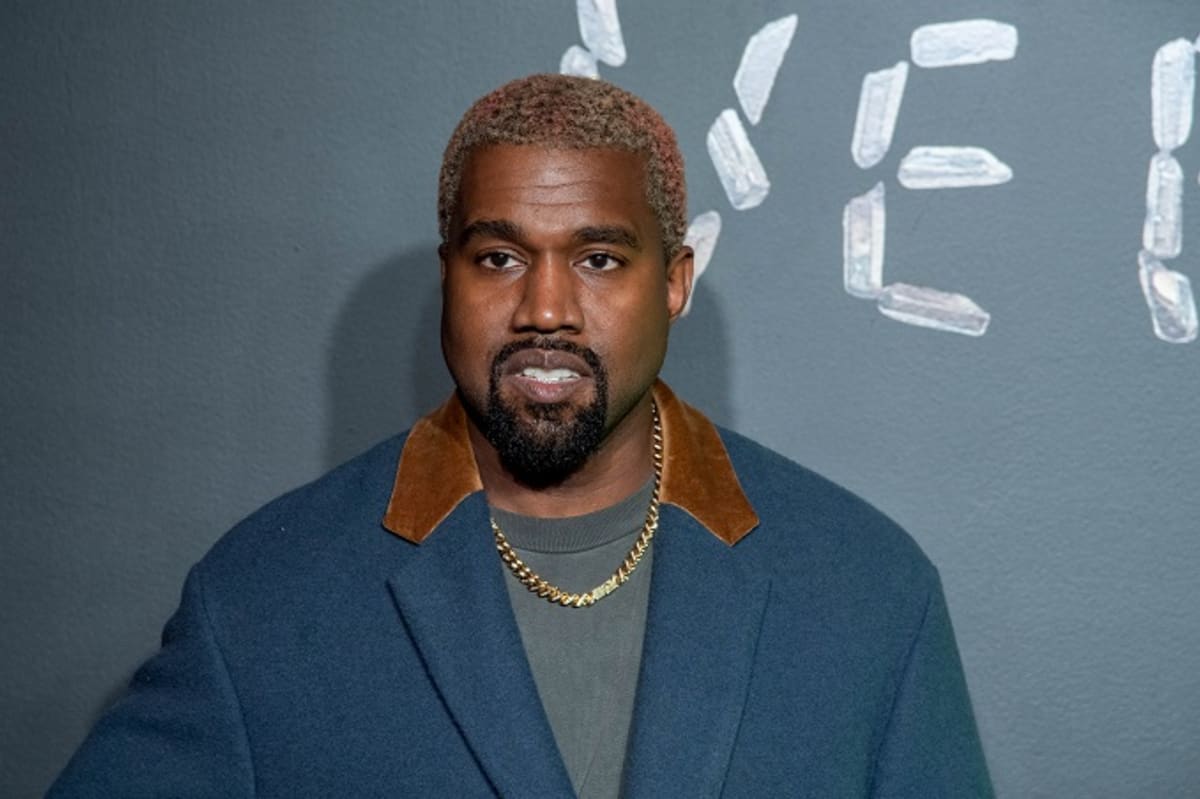 "At no time during the Term will you seek to retire as a songwriter, recording artist or producer or take any extended hiatus during which you are not actively pursuing Your musical career in the same basic manner as you.
His deal, which was signed in 2003 whilst he was working on his first studio album The College Dropout stated that he must deliver a minimum number of new songs to be released by major labels.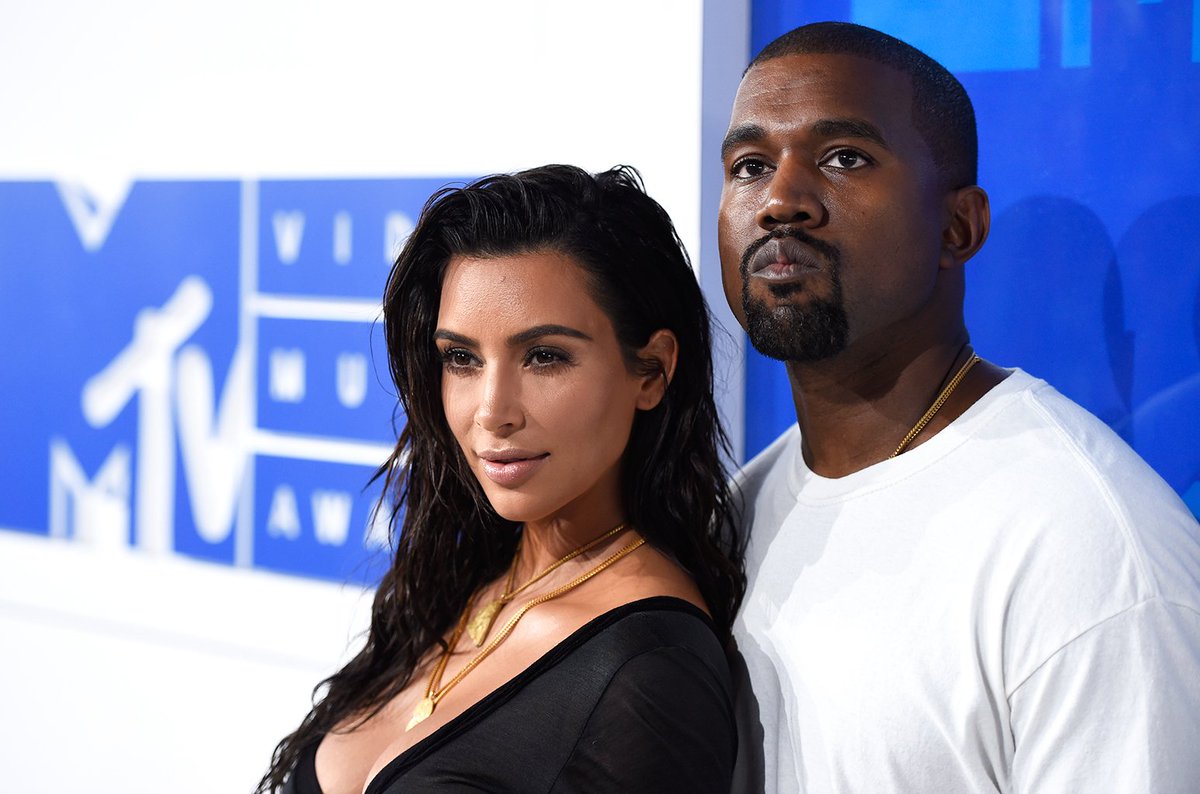 At the time of signing, he received an advance of a few hundred thousand dollars plus royalties, and after the success of The College Dropout, EMI extend the agreement.
In order to get out of the contract, West cites California Labor Code section 2855, which limits personal service contracts to no more than seven years, meaning that his team argues that the contract should have expired in 2010.
However, the complaint states: "It makes no difference under section 2855 whether the contract is otherwise fair, or whether the employer has fulfilled its end of the bargain. It matters only whether the services began more than seven years ago. There can be no dispute that this happened here.
"The seven-year period ended under this contract on October 1, 2010. For more than eight years thereafter — more than double the maximum seven-year period California law allows — EMI has enforced rights in violation of California law, depriving Mr. West of the 'breathing period' that California law mandates."
West was due to release his next album Yandhi in September 2018 before it was pushed back to November 2018. The album was then delayed and he has yet to announce a release date.