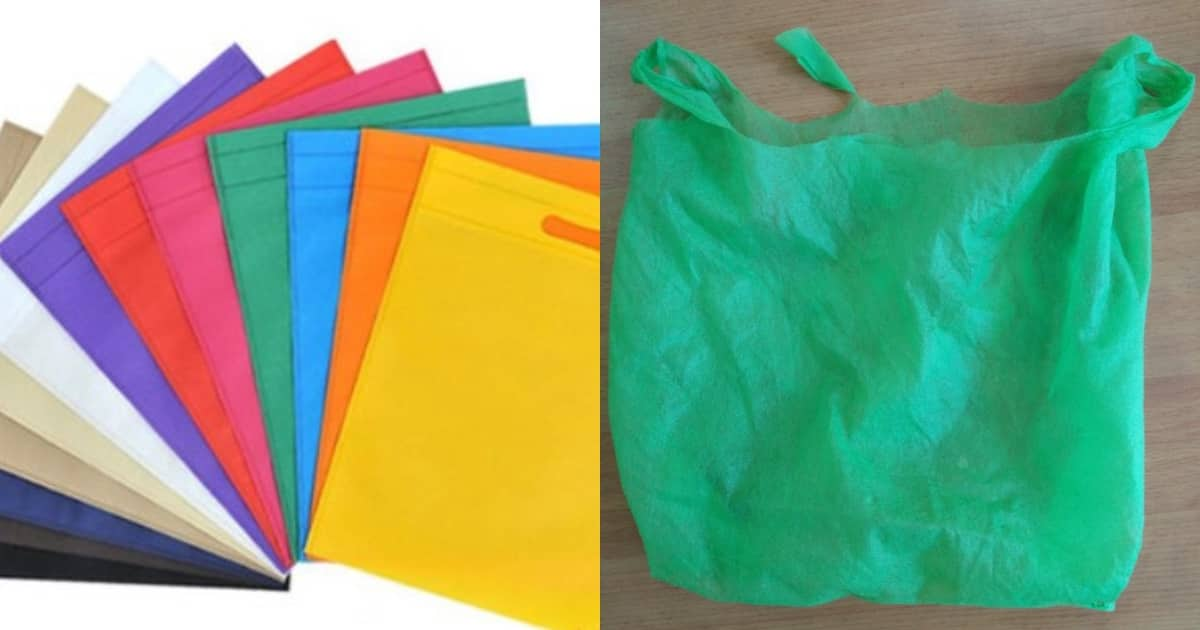 The directive which was issued by the National Environment Management (NEMA) outlawed non-woven bags for shoppers and retail outlets. You could potentially be risking an arrest and a possible jail term if you are found dealing in non-woven bags from Monday, April 1.
On Monday, April 1, NEMA announced it had shut the door on importation, supply, distribution and use of non-woven polypropylene bags, in a ban which was supposed to take effect from March 31.
It is understood that NEMA had gone a step further in banning the said bags due to an emergence of unscrupulous manufacturers who made sub- standard non-woven bags because of their high demand.
As a result of the poor quality, most of the non –woven bags cannot withstand the test of time. Speaking on the ban, NEMA director general Prof Geoffrey Wahungu said the punishment associated with being nabbed with non-woven bags will be just as hefty as that of plastic bags.
"The penalties are equal to those of banned plastic bags. We are not going to tell them our strategies; that today we will raid Mombasa, Nairobi or Nakuru. To be clear, from today, non-woven bags are contraband and people will be arrested," he said.
The authority also made it clear that manufacturers were given ample time to re adjust and clear their stock before the ban was effected. Blame was also shifted to manufacturers who, according to NEMA had resorted to very flimsy non-woven bags which are barely sustainable after being used once or twice.