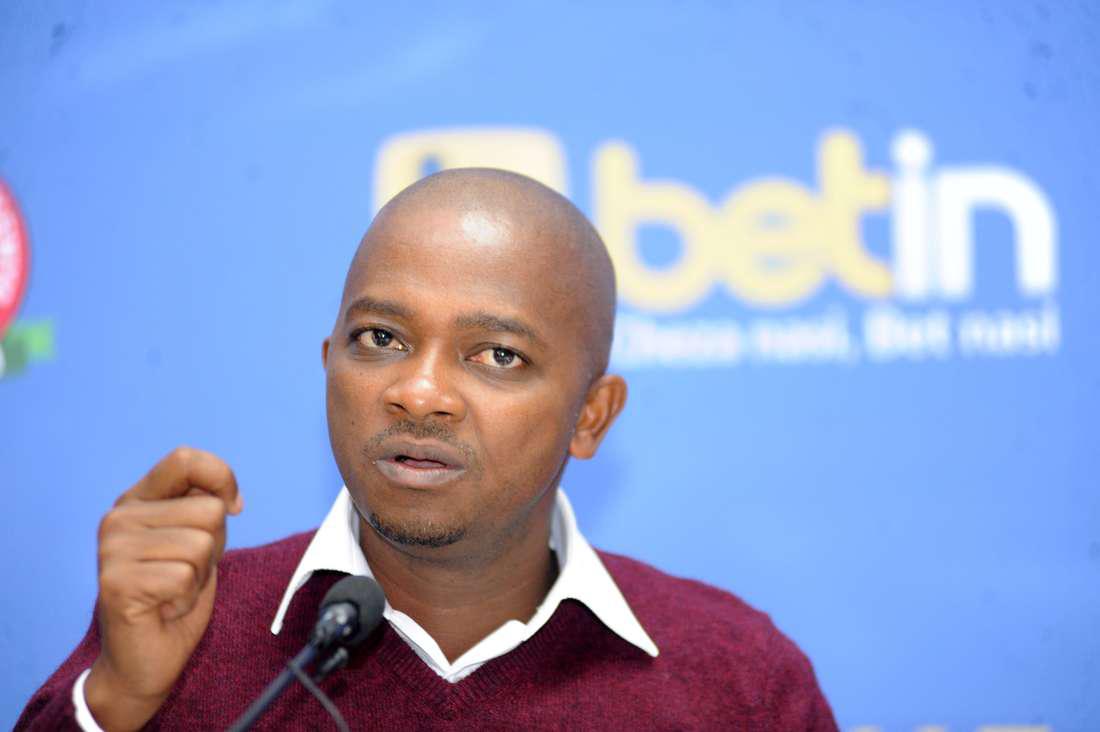 A scandal has been detected at the Football Kenya Federation where officials have reportedly squandered a staggering Sh135 million donation from Fifa meant for the purchase of an outside broadcasting van.

FKF is already on the radar of the Director of the Public Prosecution Noordin Haji whose office has kicked off investigations that are expected to nail elements at the organisation behind embezzlement of the cash.

The money was released towards the purchase of an OB van with an aim of boosting financial kitty of local clubs through TV rights which was expected to instantly generate millions of shillings in return.

The ambitious idea which was initially intended to rescue money starved local clubs has, however, turned into another major scandal in the country and cartels under the heist are said to be laughing all the way to the bank.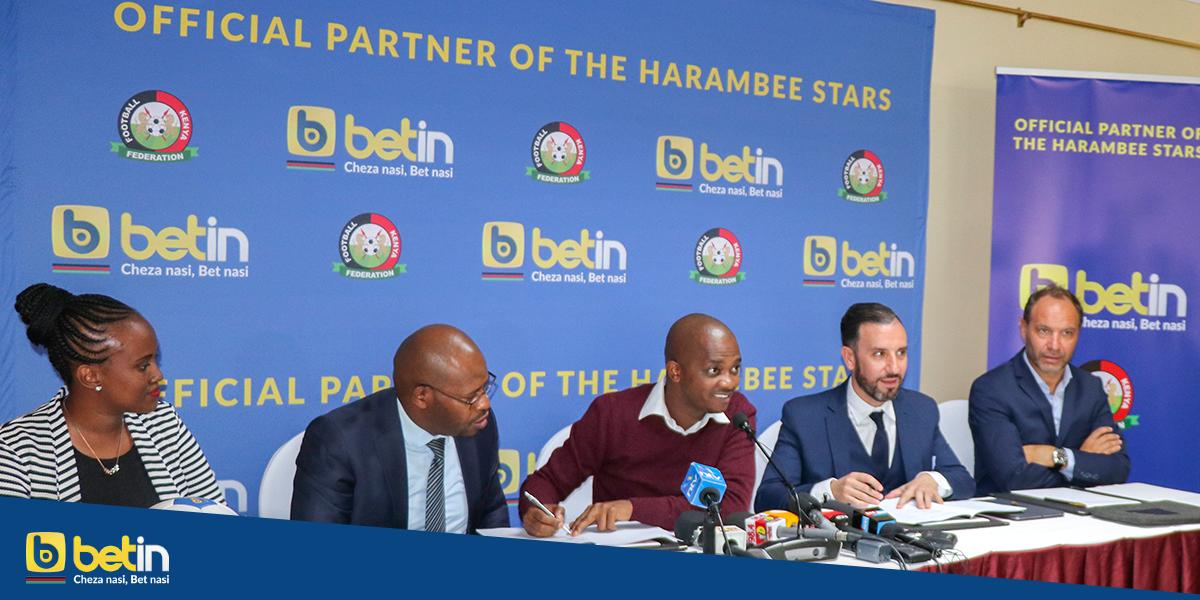 Red flag was raised after the officials at the FKF resorted to shifting goal posts when the van had not been delivered by the end of February this year as per the contract letter.

According to Jack Ondoh, who is one of the whistle blowers, the federation officials were at pain to explain why the van had not been delivered by the said date but instead pushed it to the first week of March.

"The van was to save the situation and make it possible for Kenyan clubs taking part in international tournaments to be able to earn money through TV Rights," noted Ondoh.

The letter to the office of DPP and which is in our possession demands that Haji launch quick investigations that would uncover the whereabouts of the cash meant for the van or the van itself as Supersport which the officials used as a scapegoat had distanced themselves from the matter.