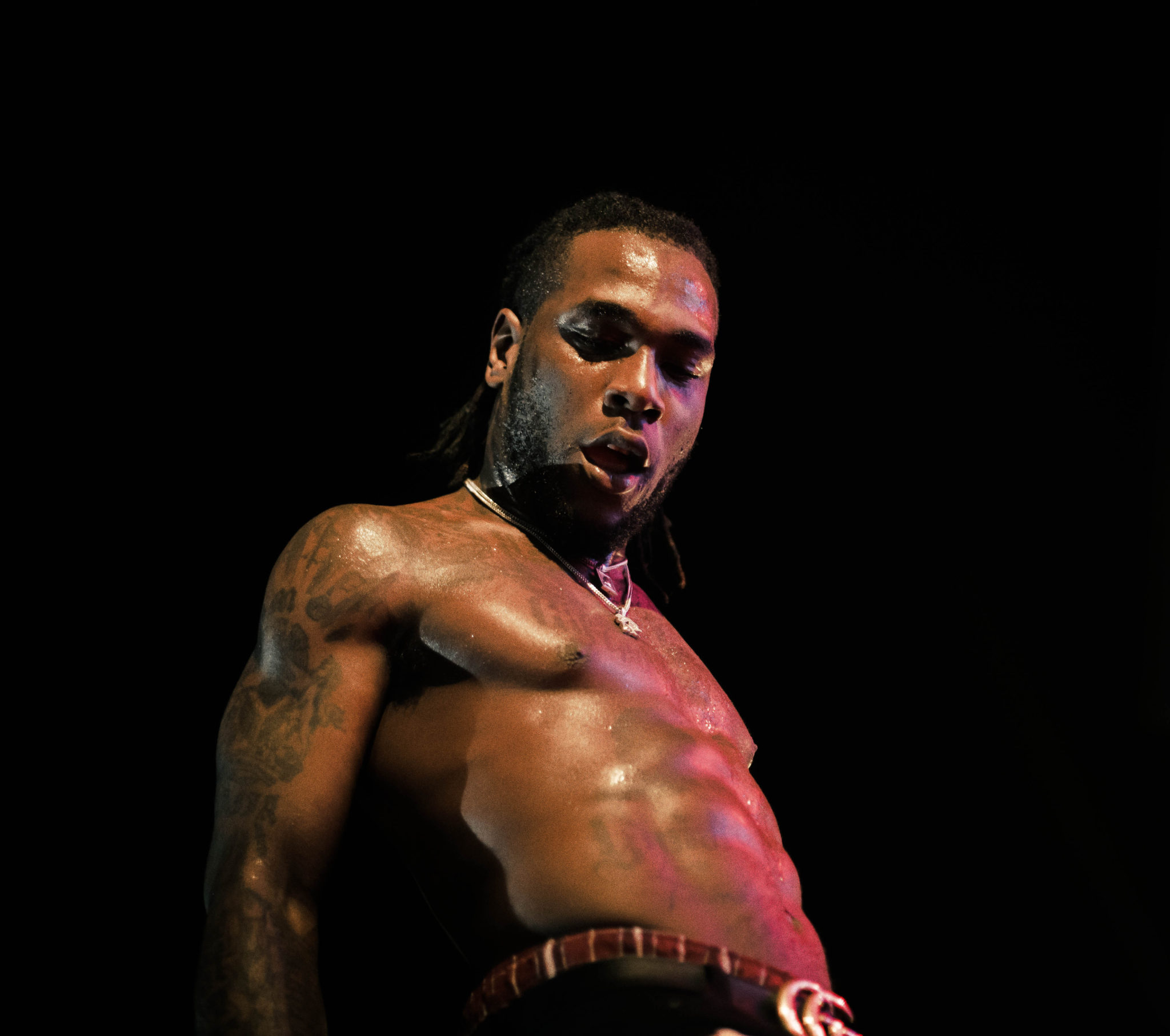 Africa's finest Burna Boy is on top of the game now after releasing massive hits back to back.
The era of Davido and Wizkid seems to get dim and Burna is shining all the way.
The Gbona debut made him known all over Africa and has performed in East African countries which is the hotbed of music and entertainment.
He has performed in Uganda and two times in Kenya. The first time was in 2017 where he arrived late only performing for one hour in 3 am.
This was the talk of the town as many radio presenters vowed to ban his songs on Radio and even popular media personality Larry Madowo blasted him for being a 'whack' artist and unpopular after failing to turn up on his TheTrend show.
But who knew he could get the love back?
He came back in 2018 and fans turned up in large numbers to witness great music from Burna.
Fast forward, his perfomance in Zambia turned out to chaos after he kicked a fan who tried to make a way with his ring.
Over the weekend, he was performing in Zambia as
he continue spreading good music vibes in Africa.
His actions caused an uproar in social media with netizens calling him trash.
Here is the video of Burna kicking the a fan;
However, Burna Boy came out and apologised saying that the person was not a fan but tried to rob him.