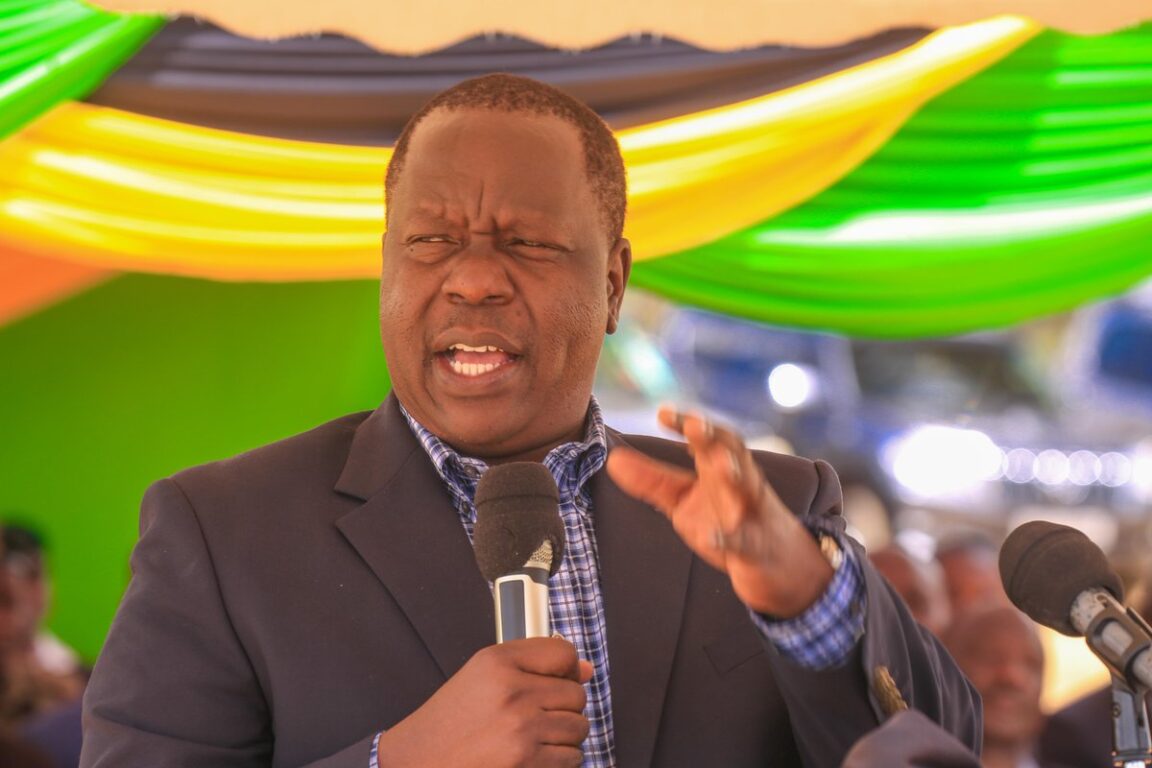 The betting craze s taken over the nation by storm in the past less than five years and is becoming a threat especially to the youth who are the main target group involved in the practice.
The trend is worrying and parents across board are crying foul over the matter with the Interior CS calling on actions against the vice.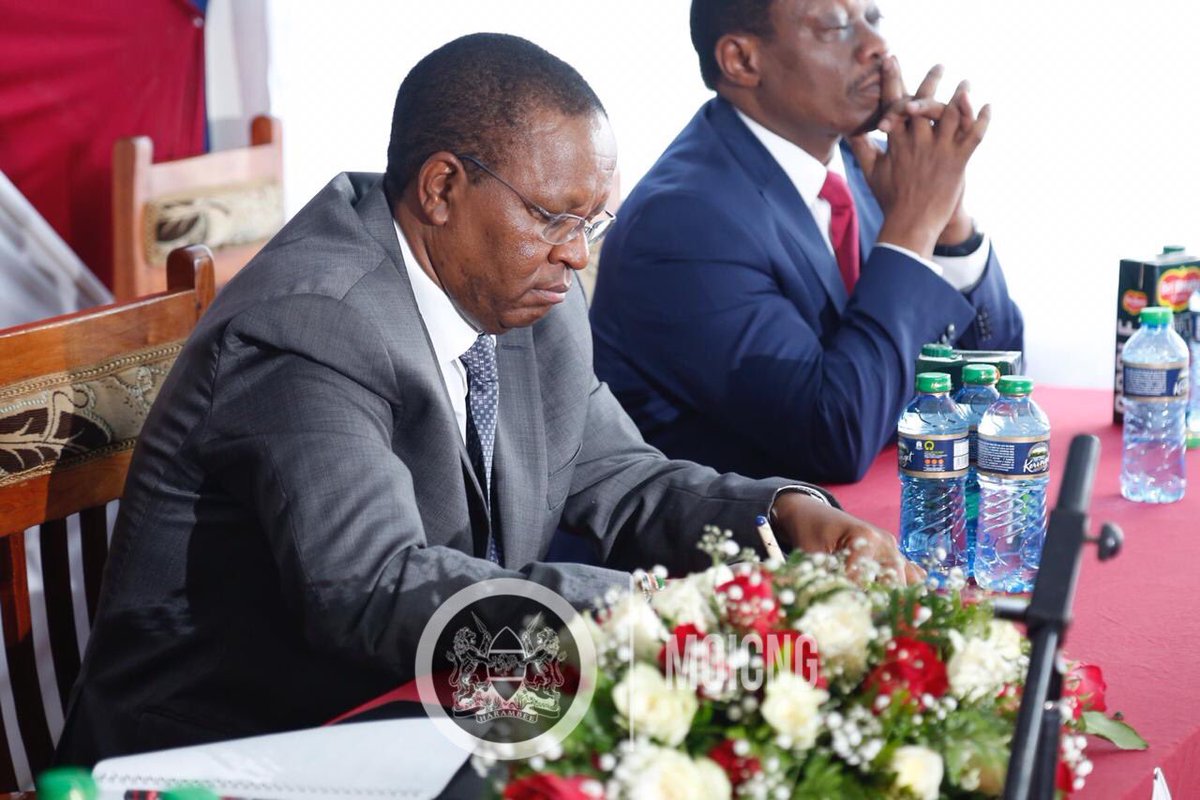 Interior Cabinet Secretary Fred Matiang'i has ordered the Betting and Licensing Board to oversee that betting firms are in compliance tax paying to avoid obstruction.
Matiang'i decried the betting craze in the country especially among youth asking, "What are we teaching our children?"According to the CS, 76 per cent of young people are involved in one form of betting or the other.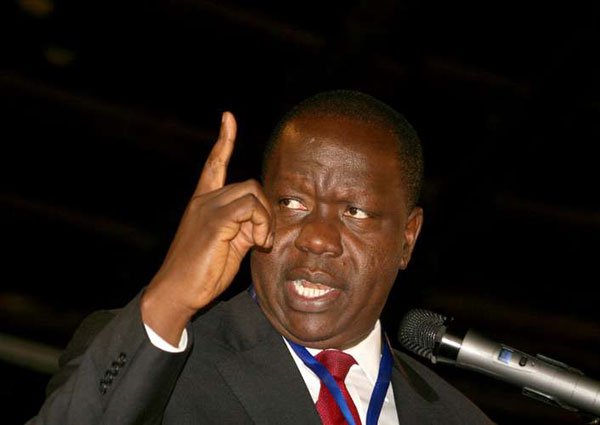 56 per cent of people actively involved in betting are low-income earners and over 500,000 youth have been blacklisted by lending agencies.
The CS was meeting the board on Monday to review important policies in the sector.He also asked the board to document foreigners who are found indulging in the activity.
In February this year, High Court dismissed a petition filed by betting firms seeking to stop the Government from confiscating and destroying their gambling machines.Judge William Musyoka said the firms had failed to prove they were licensed to conduct the business as stipulated in law.