Over 20 Betting companies on the spot over allegations of tax evasion despite making billions.
Speaking in Nairobi after a meeting with the Betting and Licensing Control Board to review relevant policies in the sector, Matiang'i also directed the Board to the table before him a Status Report in 30 days.
"We have about 500,000 of our young people who are blacklisted by some of the lending agencies because they borrowed and cannot pay.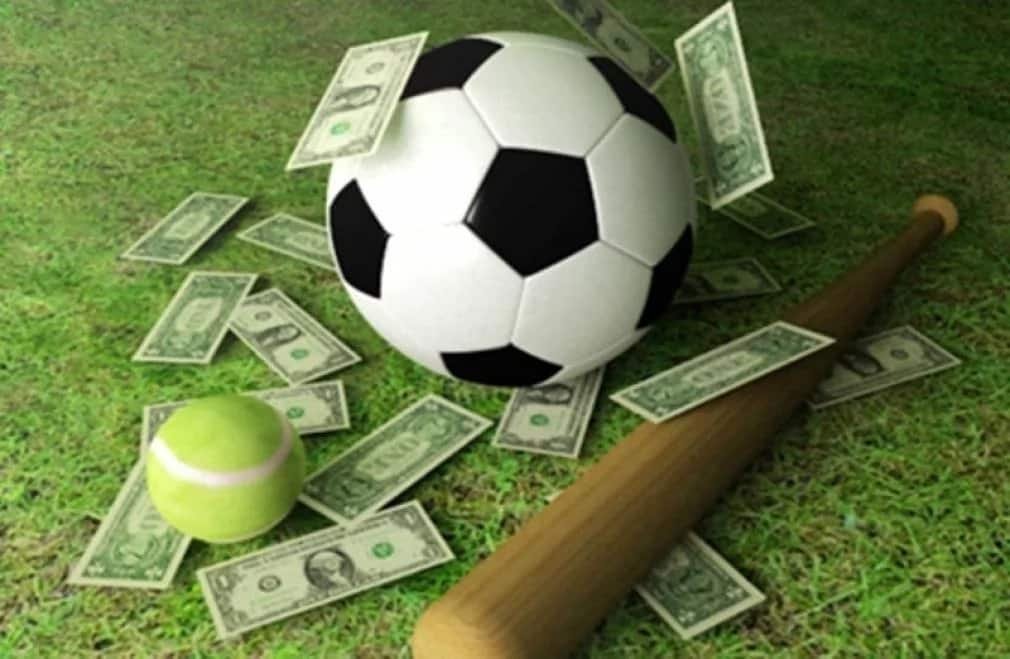 Most of them borrowed because of betting. This is a sector we must regulate. I want to be very frank with you, we are prepared to face the consequences that may be to ensure that this sector is regulated effectively," he charged.
Dr. Matiang'i added that the betting companies make about Ksh 200 B and tax remitted is only Ksh 4 B.
To crack the whip on these companies, Matiang'i has resorted to controlling advertisements in local media stations to curb this menace of tax evasion.
" Some of the offshore agencies that are advertising in the media if they are not properly followed and this is not done, the media houses involved should be called to account.We must create order, we can't live in this kind of society," he added.
Over 20 companies have been suspended effective from July 1st over allegations to non-compliance to tax remittance.