Betting firms in Kenya risk being thrown out of business and their licences revoked if an order issued by the Interior CS to file their returns and pay taxes is not going to be honored.
The betting craze has left many full of debts and others leaving families bereaved after losing their beloved one to suicidal deaths which result from bet loses.
Some 500,000 Kenyan youths have been blacklisted by various lending firms after they borrowed money, a majority with the aim of engaging in betting but defaulted.
This was revealed in a highly charged meeting between gambling and betting stakeholders and Interior Cabinet Secretary Fred Matiangi, who released shocking statistics, revealing that 76 per cent of Kenyans aged below 35 years are involved in some form of betting.
The statistics have put Kenya on top of all African countries in the category of young people engaged in gaming and betting.
"The betting, licensing and control regime in our country must change," the CS asserted. "We are going to turn it inside out."
Ironically, the CS pointed out, majority of those involved in betting are from poor backgrounds.Of the 76 per cent, the CS said more than 50 per cent are from poor backgrounds.
"What are we raising our children to become?" he rhetorically posed.
"Are we telling them to just do nothing with their lives, go around betting and become millionaires?"
It is with this reality that the government has formed a bill proposing radical changes in the sector that has been accused of promoting money laundering, evading tax while engaging in shadowy Corporate Social Responsibilities projects meant to hoodwink authorities.
Among the expected changes is a review of the advertising regime.
"We are prepared to face whatever consequences there may be to ensure this sector is regulated effectively," he said.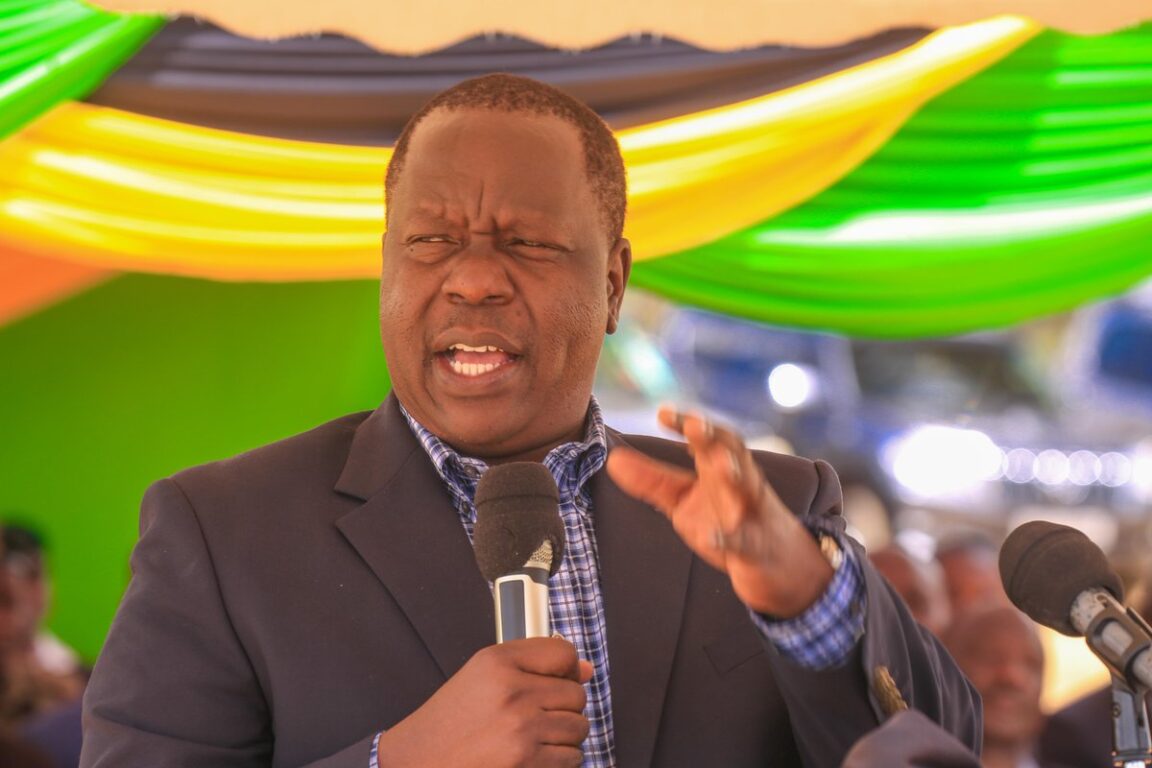 He noted that some of the suicide cases recorded in the country have been linked to gambling.
Mid last year, the CS led a countrywide operation that saw thousands of gambling machines destroyed, an exercise that was challenged in court.