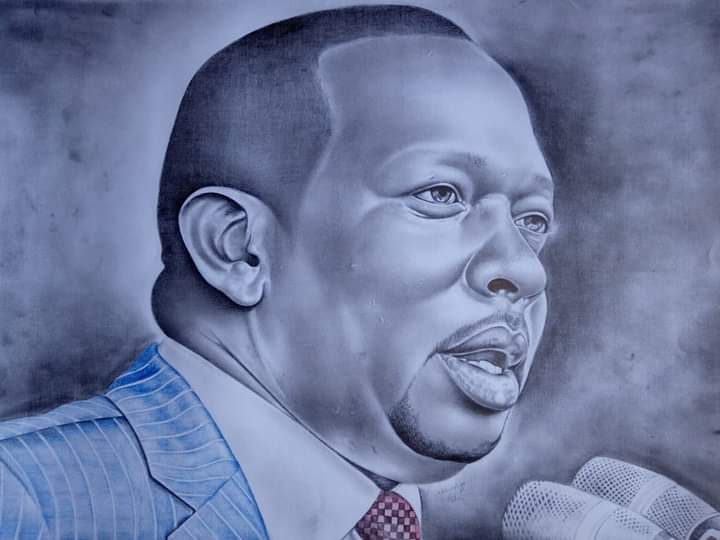 Real men do not shy away from their past life history.
Nairobi Governor Hon Mike Sonko on Saturday treated his fans to an utter shock when he revealed about his achievements in 1993 when he was barely 18 years.
The ambassador of good deeds posted on social media an old photo and captioned it that he was with his first wife, and bodyguard while leaning on his red Mercedes Benz.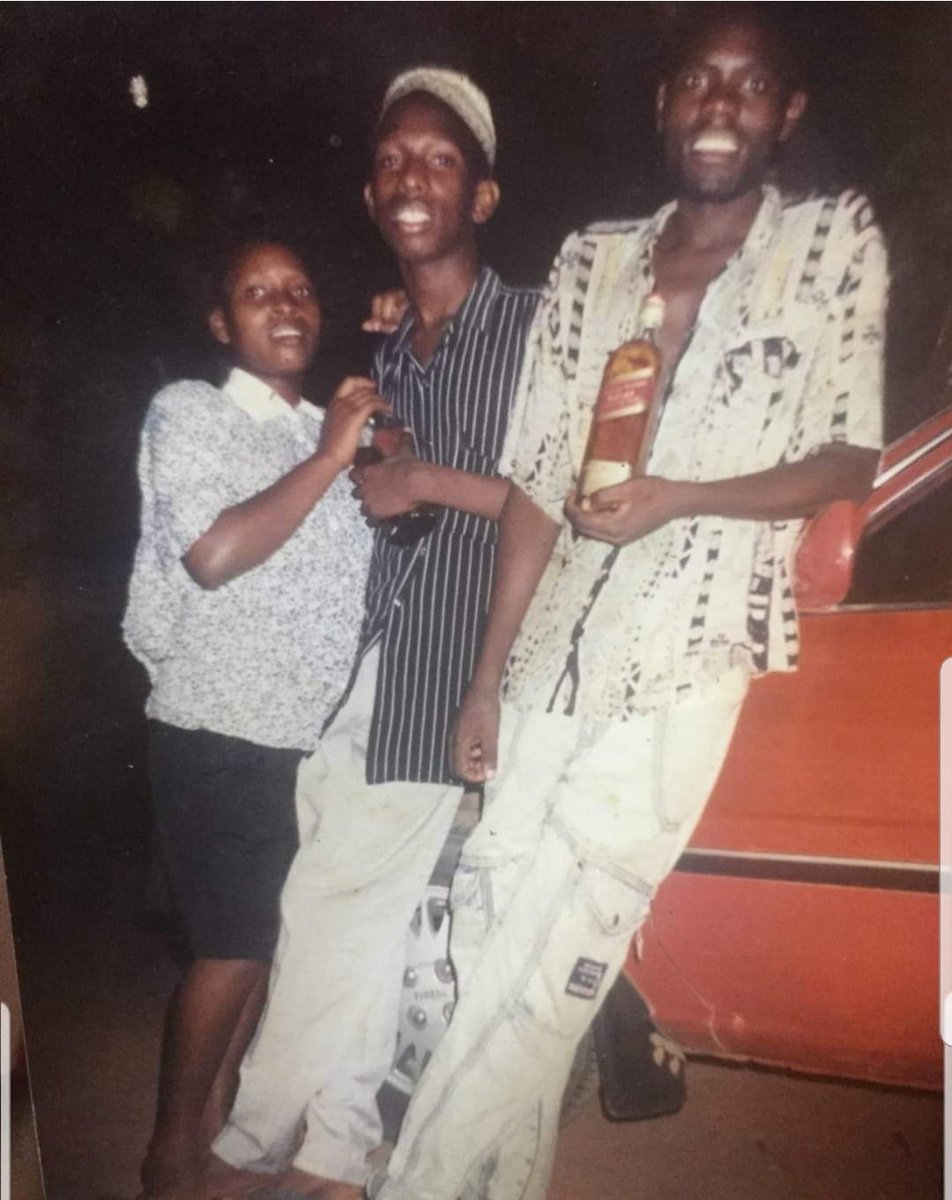 In the photo, Sonko and his purported bodyguard could be seen holding a high-end alcohol brand.
"My 1st wife, my bodyguard and I together with our red Mercedes Benz on 6.5.1993. Haki wacheni Mungu aitwe Mungu. " tweeted Sonko.
Methinks that in 1993 only the high ranking government officials like the then president Daniel Moi and the likes of Charles Njonjo would own a mercedes Benz.
Some of his alert fans reacted the revelations as below.
Yaani buda ulikuwa unajua red label in 1993? This world is not my home.

— Cde Maruko 🇰🇪 (@gmaruko70) March 30, 2019
Ati bodyguard na mzinga ya red label!
Enyewe nimewacha sir God aitwe God. pic.twitter.com/G46SkxMSGj

— Mr Luyz (@franckluyz_2012) March 30, 2019
So body guard in 1993 alikuwa wa kufanya? Na red label akimaliza bado alikulinda vipoa?

— KayMàŕtins (@kiandish) March 31, 2019