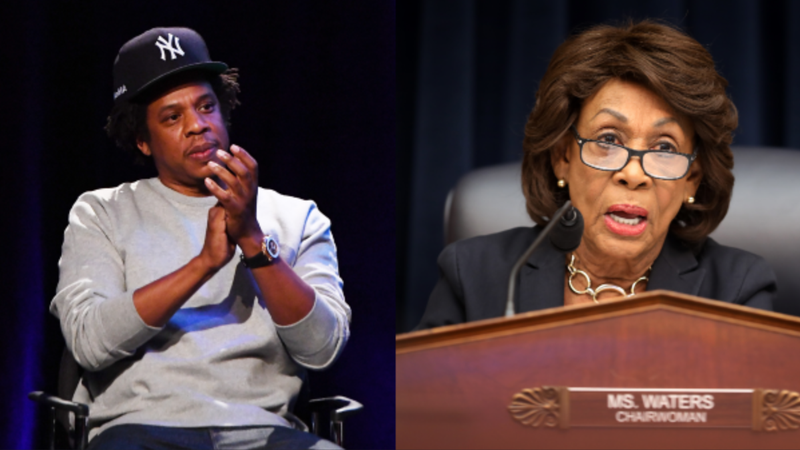 From hip-hop to the House of Representatives, the NAACP is recognizing two leaders in both music and politics with two of its most prestigious honors.

Shawn "Jay-Z" Carter will be honored with the organization's President's Award, which is "presented in recognition of a special achievement and distinguished public service." Jay recently made history as the first hip-hop artist to be inducted into the Songwriters Hall of Fame and his album The Blueprint was recently inducted into the Library of Congress' National Recording Registry.
"The President's Award is an honor we carefully bestow upon an individual, maintaining its significance and commitment to recognizing excellence in service that directly affects our community," said Derrick Johnson, president of the NAACP, per an official press release. "Shawn Carter has been committed to shedding light on the issues that plague the black community including systematic racism and unjust treatment under the law, utilizing his global platform to create everlasting change. There is no better time than now, as we celebrate our 50th year, to honor him with this award."
Along with launching The Reform Alliance with Meek Mill, Jay-Z has made notable contributions to the community, including lending his legal team to 21 Savage to assist in his ICE arrest issues and lending the services of Roc Nation's philanthropic division to dismiss the case of 11-year-old Jabari Talbot, who refused to stand for the Pledge of Allegiance in school.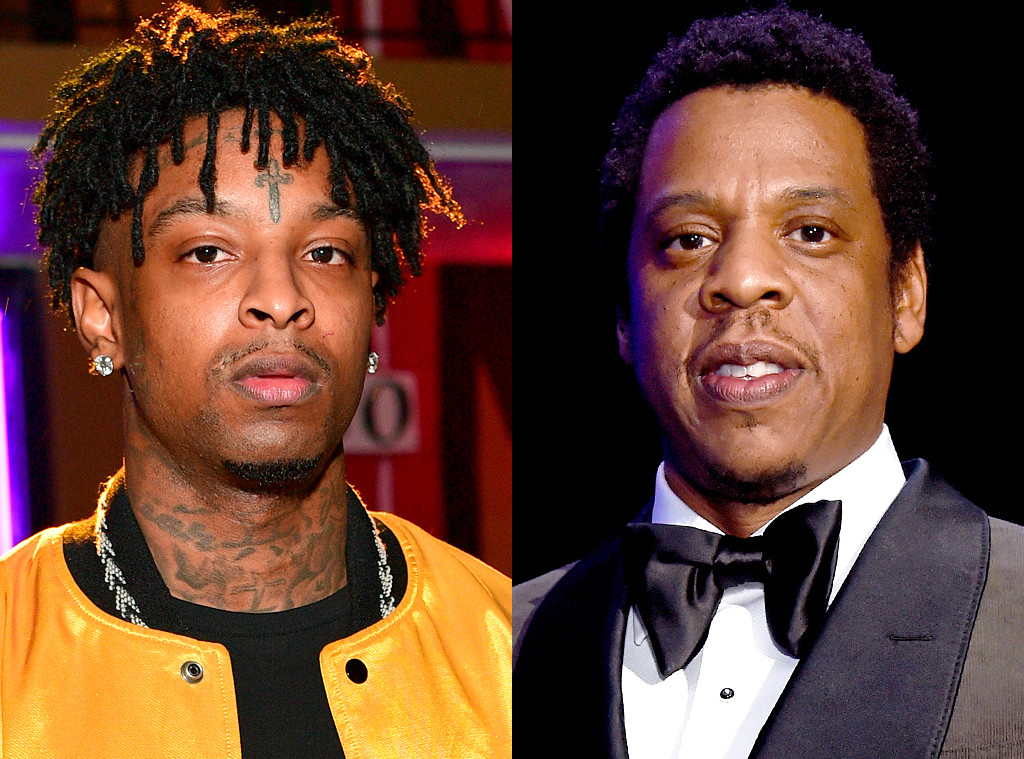 Rep. Maxine Waters (D-Calif.) will be honored with the Chairman's Award, awarded to those "who demonstrate exemplary public service and use their distinct platforms to create agents of change." Rep. Water recently made history as the first woman and first African-American to hold the Chair's gavel of the House Financial Services Committee.

"I am honored to present the Chairman's Award to Congresswoman Waters, considered to be one of the most powerful women in American politics today and an inspiration to many," said Leon W. Russell, Chairman of the NAACP National Board of Directors. "Her 43 years of public service, first in the California State Assembly and then in the U.S. House of Representatives, have benefited countless Americans. As both a queen and a warrior, Congresswoman Waters has stood the test of time in her refusal to stand idle in the face of the relentless assaults on the humanity of African Americans and people of color. We salute her and her amazing legacy."
"I am so honored to have been selected as the 2019 Chairman's Award recipient at the 50th NAACP Image Awards," said Rep. Waters. "The Image Awards continues to be one of the most preeminent celebrations of African American culture and achievement. I cannot overstate my gratitude to the NAACP for this recognition, and I look forward to celebrating the outstanding achievements of all of those who are using their God given talents, creativity, and life's work to make a difference in their communities, our country, and the world."

And what a difference she has made. In addition to her very tangible services, her firm presence has made an impact on myself and many other black women and girls who look up to her as a beacon of strength.
"I want to build self-confidence," Rep. Waters told The Root back in February on the the 2019 Essence Women In Hollywood Luncheon red carpet. "I want black girls to know that they're smart, they're beautiful, that they can achieve, and not to fear stepping into unknown waters. And taking some risks! Because you don't know unless you step out there. And what I'm finding is a lot of young girls are saying to me, 'Oh, Miss Waters, you're not threatened, you just stand up to all of those men, and you just say what's on your mind,' and I say, 'You will do it, too.'"