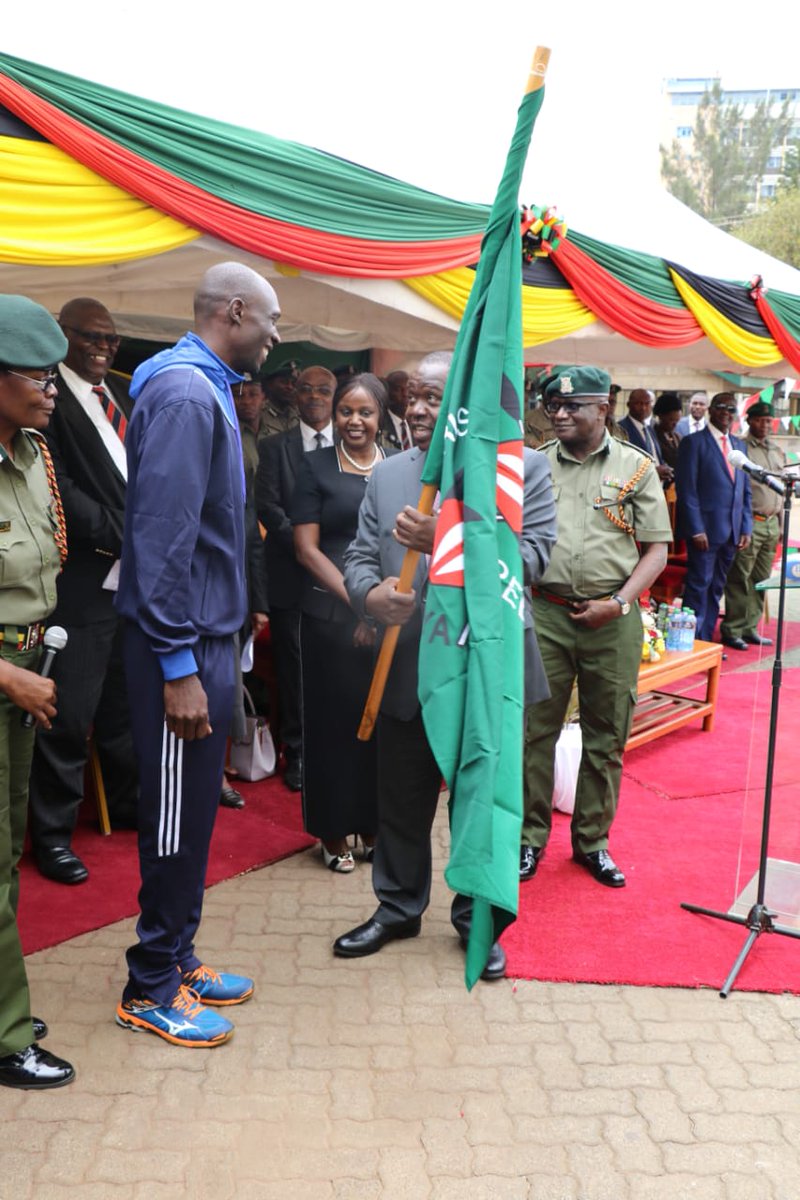 Interior CS Fred Matiangi has today ordered the sports department in his ministry to be more organized.
This was during the flagging off of Kenya Prisons Men's volley ball team who are leaving the country for the Africa club championships in Egypt.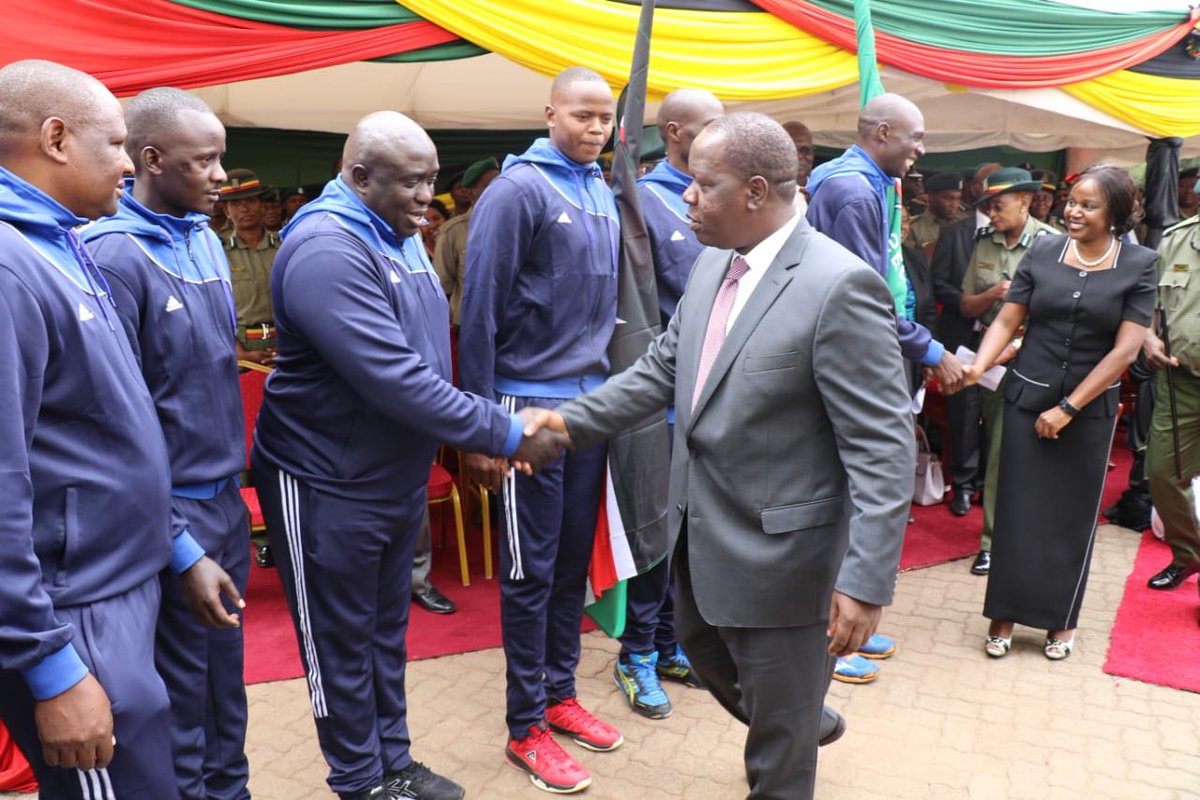 Matiangi said that last time he was angry when he got a call from Kenya's ambassador in Egypt to be informed that his team was held up. He also added that it was an organizational problem and he does not want to see that happen again.
The Interior CS says that the previous incident made him unhappy to the extent that they wanted to sack them upon arrival. However, the love he has for his colleagues is what saved them from losing their jobs.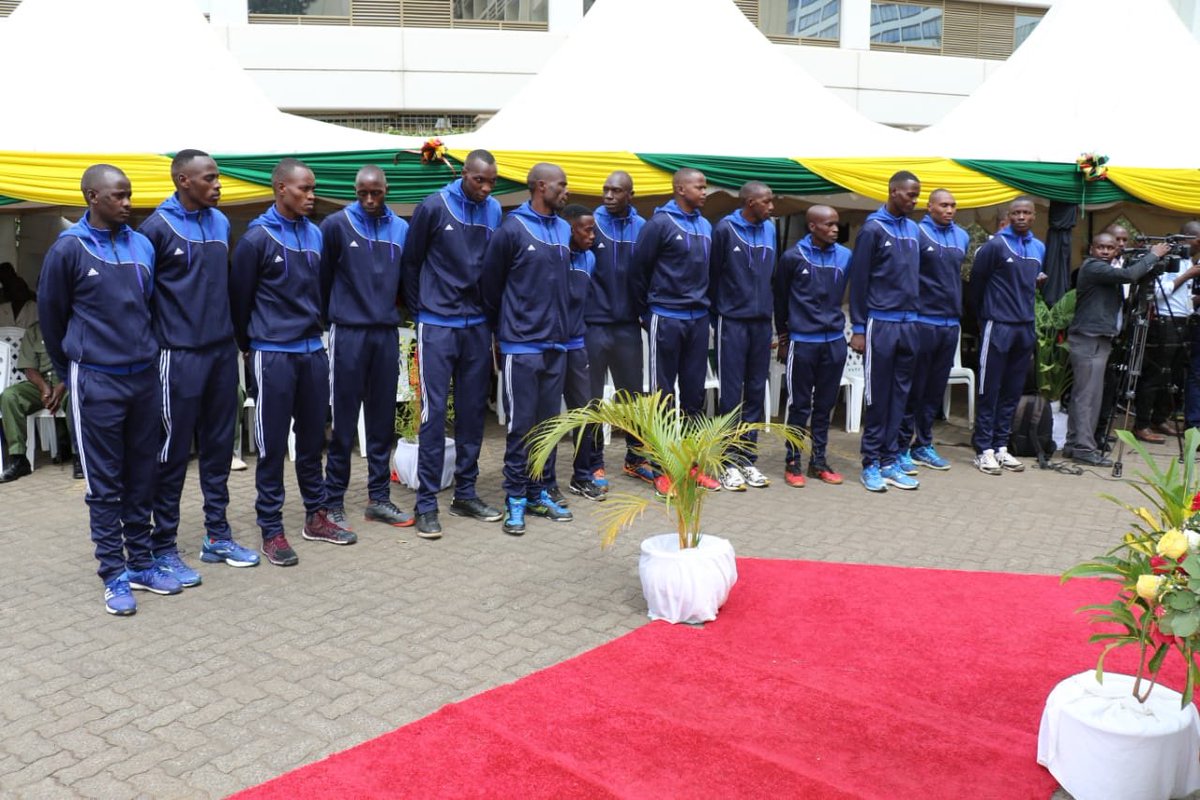 The CS also pledged to double the budgetary provision allocated for developing & supporting sporting talents within the Interior Ministry
Matiangi added that he'll work closely with Ministry of Sports to build a thriving sports culture.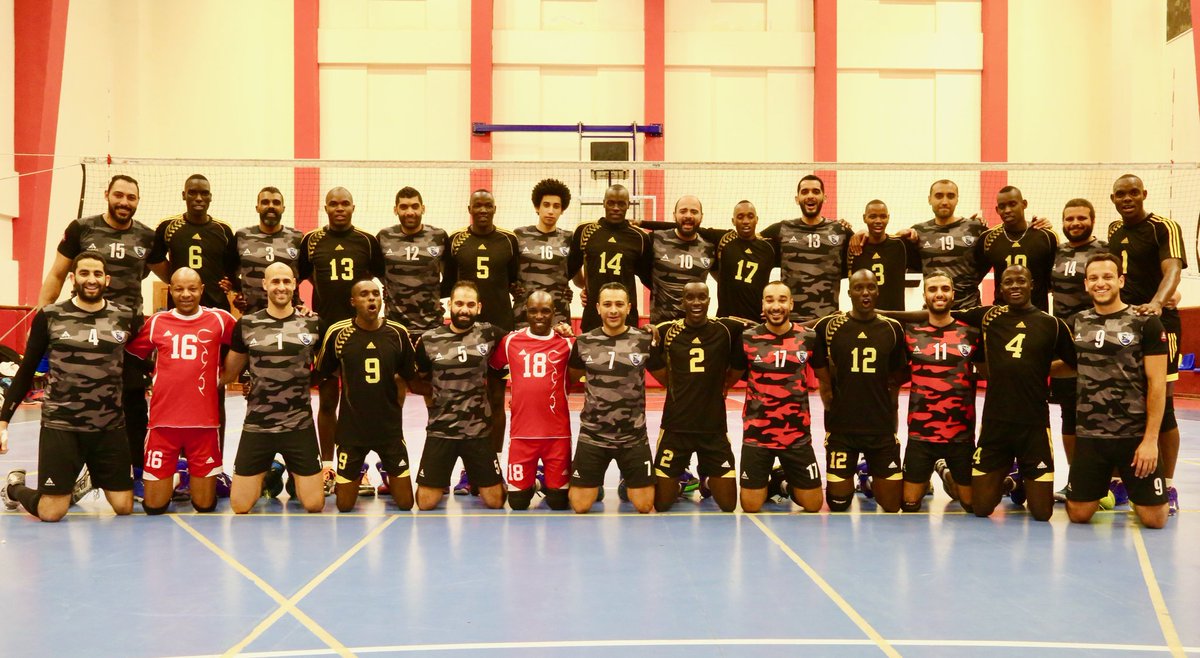 The GSU Volleyball Team that will be representing the country in this year's Men's African Club Championship, has already pitched tent in Cairo, Egypt in readiness for the 2019 continental tournament.
The team which is looking forward to staging a better performance than last year played a build up match against Suez Canal which they won 3-1.