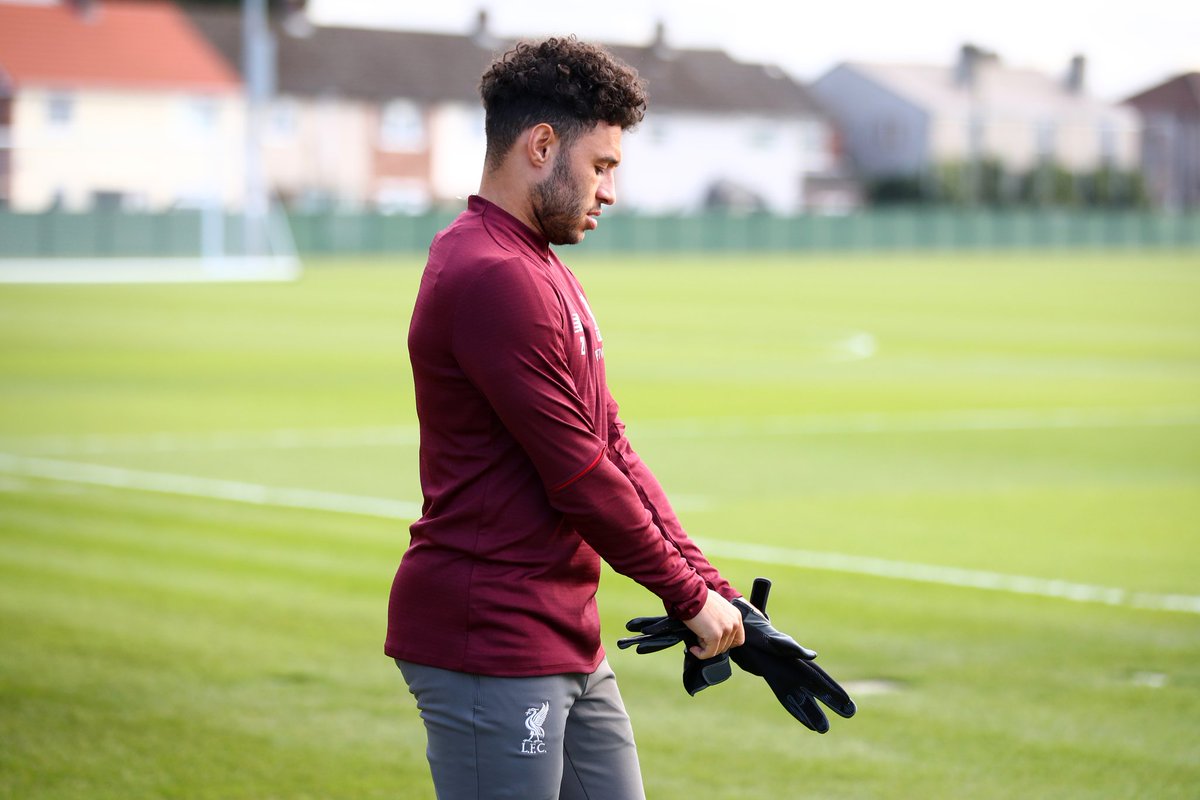 Jurgen Klopp admits one of his "biggest mistakes" was getting "excited" about the return of Alex Oxlade-Chamberlain to his Liverpool side.
The England international suffered a minor setback after returning from a serious knee injury to take part in an under-23 match against Derby earlier in March.
He got a 40-minute run out before he was hauled off with some soreness in his hamstring and Klopp recently revealed that the midfielder would be back in full training soon.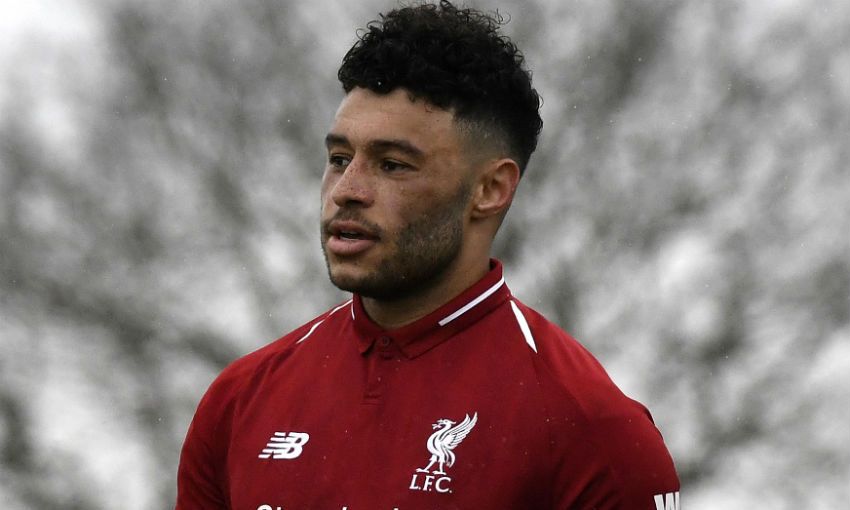 However, Klopp insisted he didn't have any update on Oxlade-Chamberlain in his pre-match press conference on Friday but did admit that he regrets getting "excited" at the prospect of having him back on the pitch.
"One of the biggest mistakes I made was being so excited about getting Ox back," Klopp told reporters ahead of their match with Tottenham.
"Now we keep him a little bit in the shadows. He will train and when he's ready to be properly back then I'll inform you."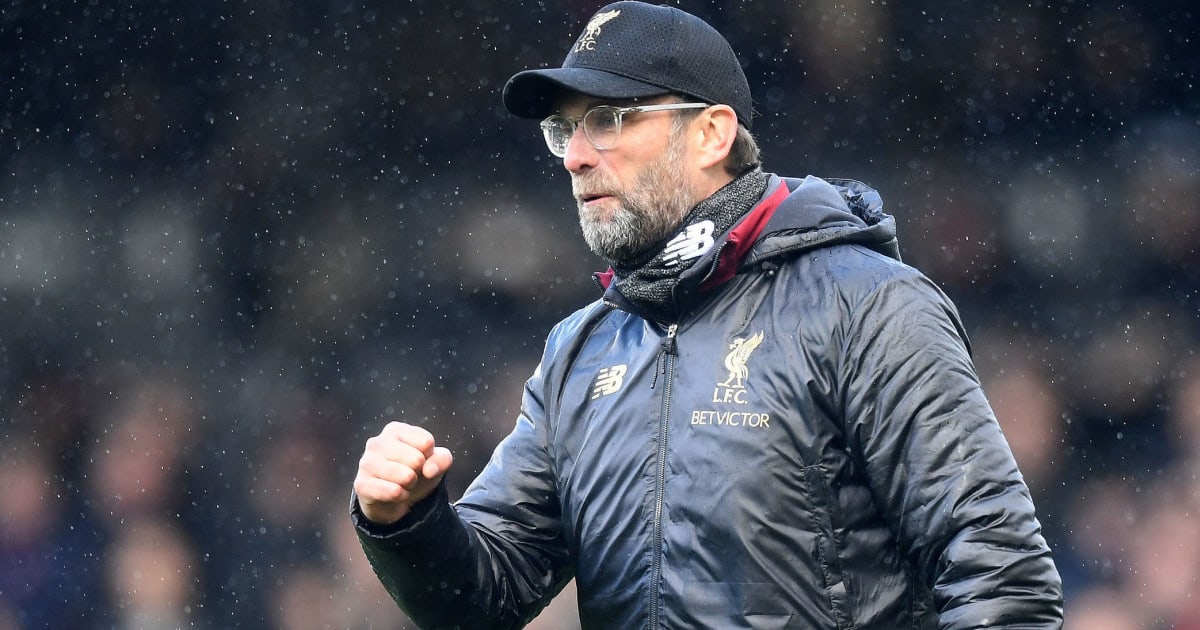 On the challenge of facing Spurs, Klopp added: "These are exciting times for Tottenham, the new ground I've seen only pictures but looks pretty impressive.
"Tottenham played their last league game three weeks ago, I don't think they'll be thinking about feeling the defeat.
"We expect the strongest Tottenham you can expect. They will be a strong side. A world-class team will be here."