I'm just going to say it. And I mean this with the utmost respect I have for him and for what he has given to me as a fan of this football club, for which I forever will be grateful for…

Frank Lampard is not ready to be the manager of Chelsea.
I don't say that because I'm against him becoming our manager, nor is it because I feel Sarri is still the right man to help us through this transitional period.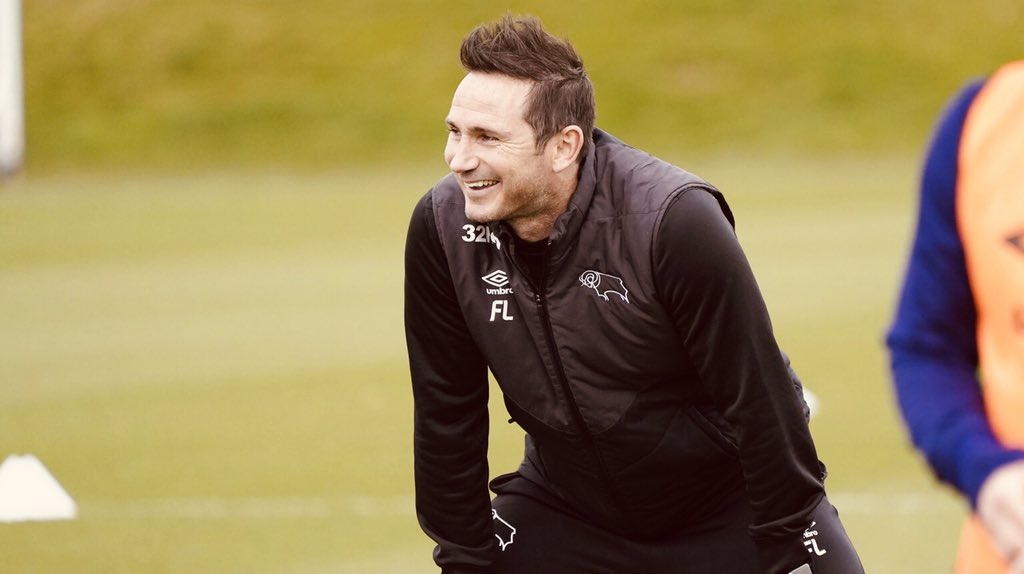 It's because Frank needs time to find his own style and his own way in the (sometimes) brutal world of being a football manager. The last thing I want to see is someone like him rushed into a job at the Bridge and fail. It would be soul destroying.
I get that there's the want and desire from the Chelsea fanbase – when they see what has happened to Manchester United under Ole Gunnar Solskjaer – for the club to appoint a Blues legend – be it Lampard, John Terry, etc.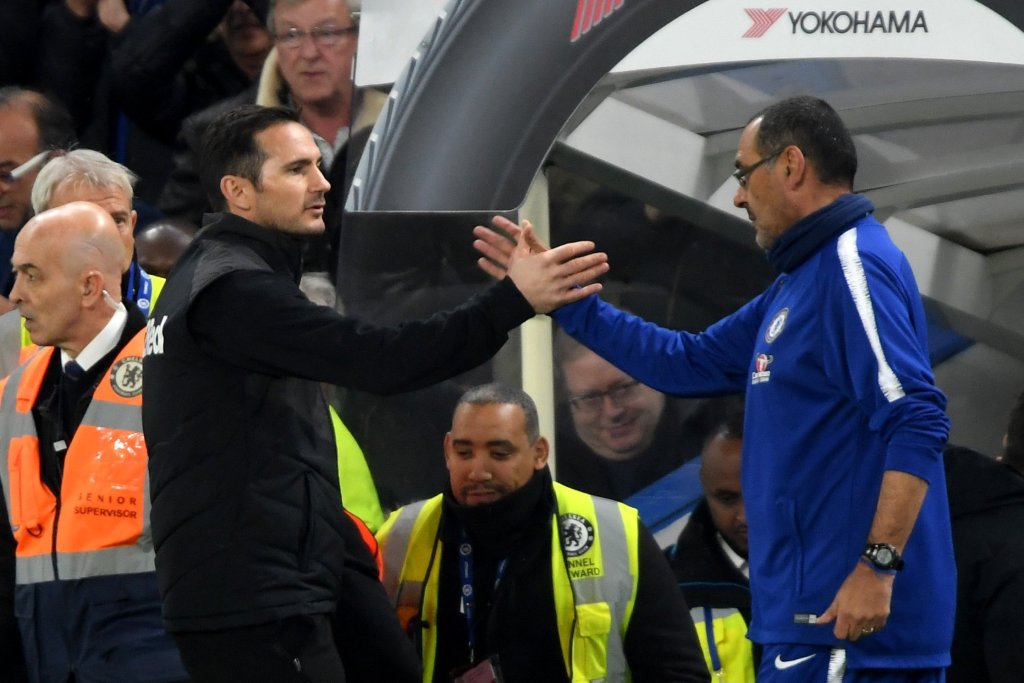 Solskjaer is going through the honeymoon period right now where everything is going right and cannot be faulted for anything. The second Man Utd has a blip though, that honeymoon is instantly forgotten and the knives will be out for OGS.

Remember, we've been through his before with Roberto Di Matteo back in 2012. Whilst he gave us the greatest moment in the history of our club by guiding us to becoming champions of Europe, the fairytale appointment became a disaster very soon after. A good portion of fans use selective memory and don't want to remember after the night in Munich. But it needs to be seen as a reminder of that hiring a former Blue doesn't mean guaranteed success.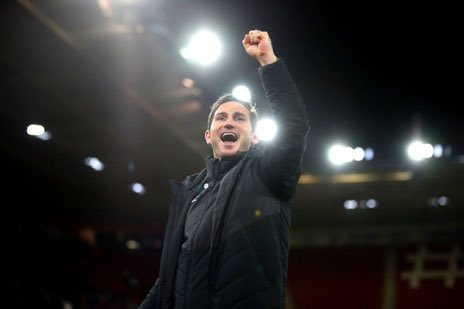 Lampard will become Chelsea manager one day. A matter of when and not if. 

And it'll be great to have the likes of Terry and Jody Morris alongside him in the management team. The perfect scenario for me in a few years. He will bring back values and beliefs of what this club is all about, some of which have fallen by the wayside over the last couple of years.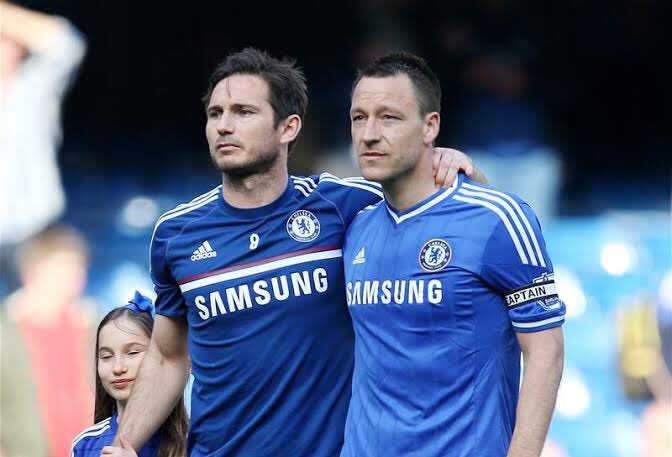 But all I'm saying is please give him time. The last thing I want to see as someone who bleeds blue is seeing him booed and wanted out because of the impatience of other fans who demand instant gratification.

He will get the job one day… when it's right for him and the club.