Manchester City manager Pep Guardiola would consider taking his players off the field as an act of protest to racist abuse, while Chelsea boss Maurizio Sarri has called for matches to be temporarily halted.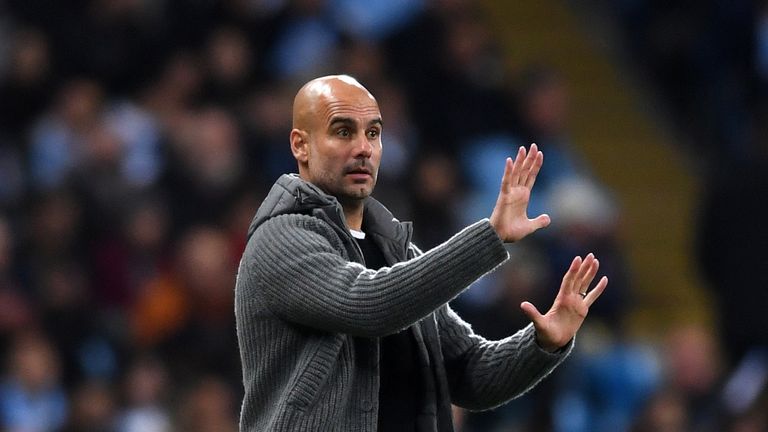 England players were subjected to racist abuse in an impressive 5-1 victory over Montenegro in Podgorica on Monday, including City's Raheem Sterling and Chelsea's Callum Hudson-Odoi on his full international debut.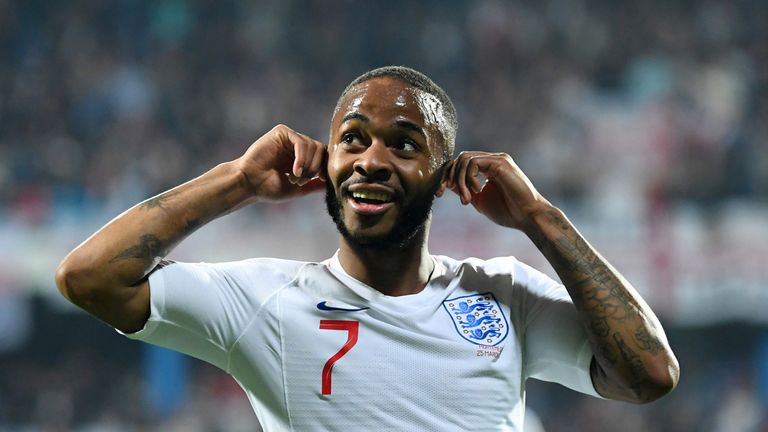 Guardiola insisted that society's ills and not just football are to blame, but warned against the rise of racist incidents in recent times, including in England.
Sterling was also the subject of alleged racist abuse at Chelsea in December, while Arsenal striker Pierre Emerick-Aubameyang had a banana skin thrown at him in the North London derby against Tottenham in the same month.
Asked about the prospect of leading his side off the pitch, Guardiola said: "I would have to involve the club, the chairmen and CEOs and my captain and the team and the players, if we all together decide we can signal to do it, why not?
"The situation changes when you do something, if not it's impossible and the situation is always the same. That is why when people like him (Sterling) or other cases express what they express it's good for our future, for our society to do it.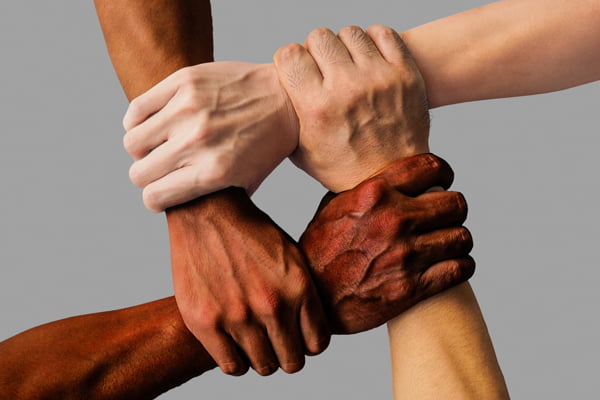 "The problem is not about the football itself, it's the society, what is happening in Europe? The extreme-right side is going there and the message they are sending to win elections, to win votes, we are not safe.