The corruption case involving Deputy Chief Justice Philomena Mwilu is one of the highest profile that the country has ever had.The DCJ in the Judiciary is the equivalent of the Deputy President in the Executive
The embattled Deputy Chief Justice Philomena Mwilu will know on May 31 whether she will be tried over corruption allegations.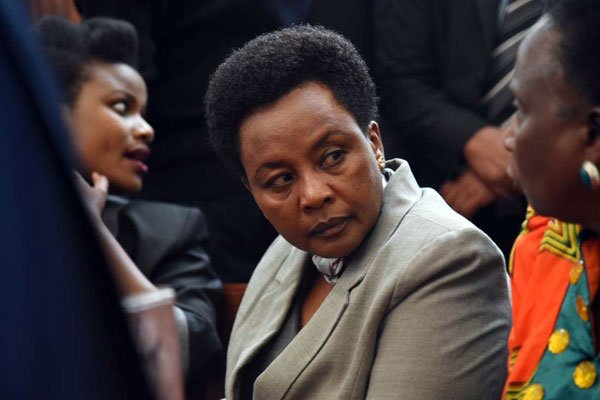 A five-judge bench presiding over Mwilu's petition challenging her prosecution has two months to determine if Director of Public Prosecutions Noordin Haji has any legal basis to indict her.
The court set the date on Thursday after parties in the case made their final submissions.In his submissions before the court, DPP Haji through Queen's Counsel Khawar Qureshi implored the court to dismiss the petition and direct she faces trial.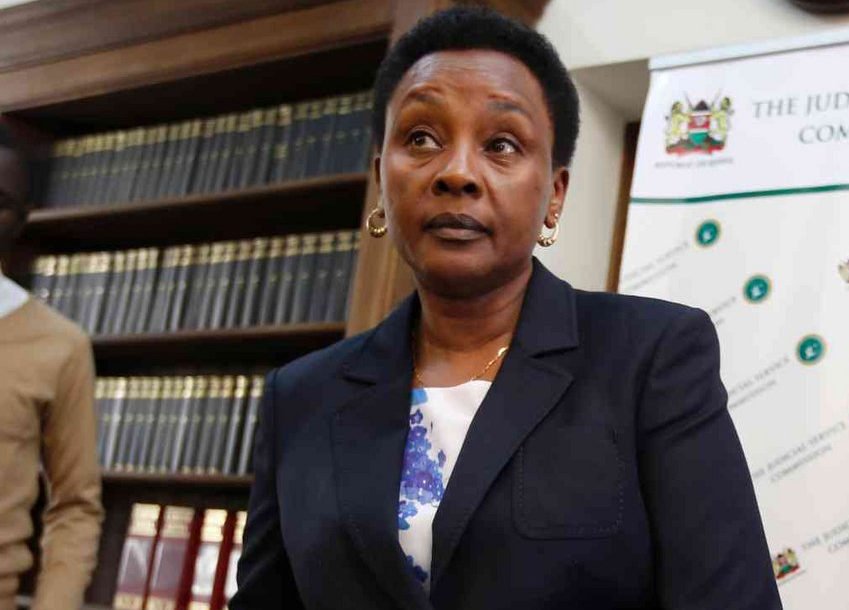 "I have evidence to sustain criminal charges against DCJ Mwilu," the DPP argued.
He invited the court to find that Mwilu is seeking to turn the Constitutional Court into a criminal one. Qureshi defended the move by Haji to prosecute the DCJ, insisting it was purely based on evidence available and not politically instigated as alleged by the judge.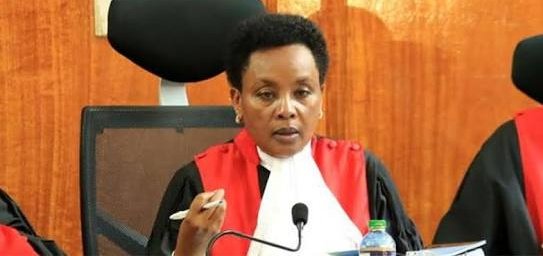 On her part, the DCJ has urged the court to quash the impending criminal charges levelled against her arguing that the DPP has no legal basis to prosecute her.
Mwilu has accused the chief prosecutor of malice and ill will for indicting her even though there is no complainant in what she is blamed for.The DCJ is wanted over abuse of office, fraud and bribery related charges.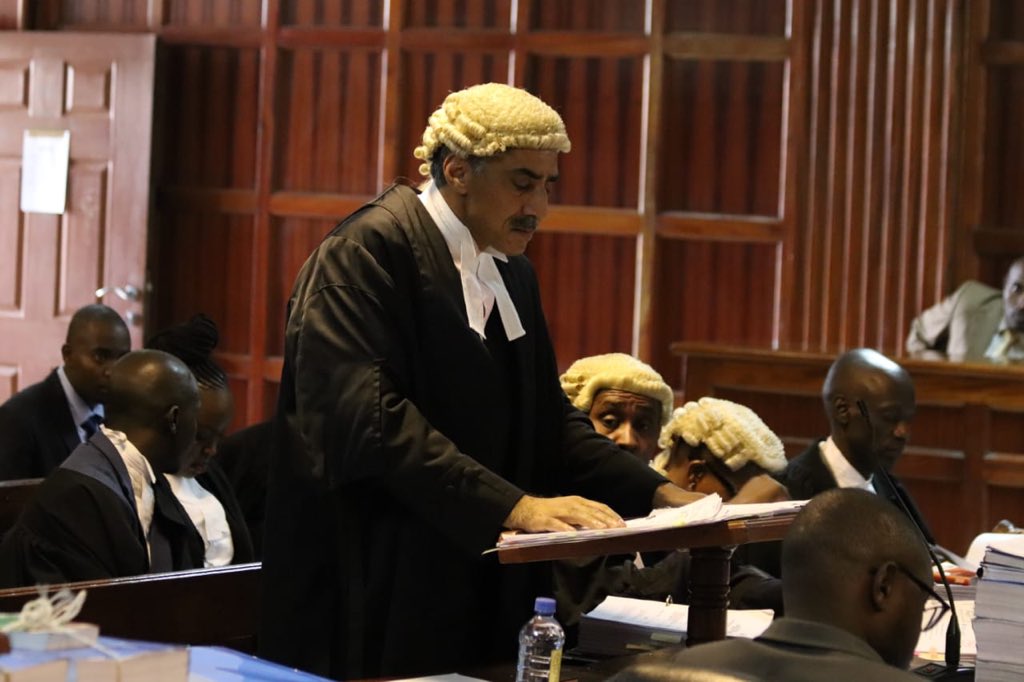 Director of Public Prosecutions Noordin Haji is believed to have already gathered enough evidence investigation into the Judiciary's alleged loss of funds through various contracts.
Four internal audits revealed possible loss of funds and Chief Registrar of Judiciary Anne Amadi had alerted the Directorate of Criminal Investigations and the Judiciary Ombudsman to investigate.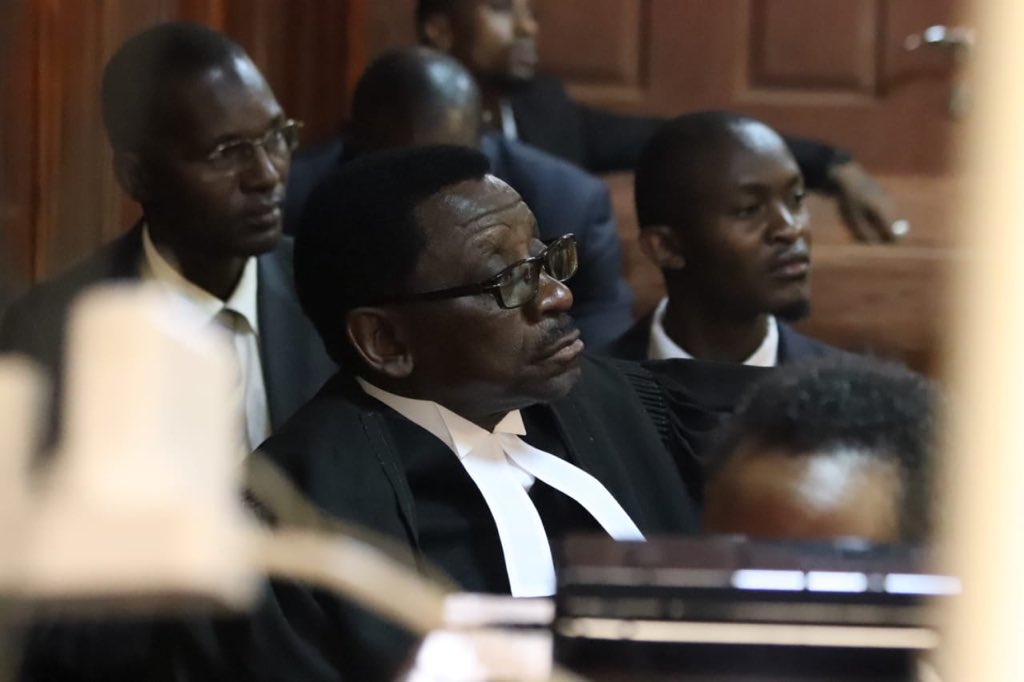 Mwilu was arrested in August last year on suspicion of corruption, failure to pay tax and improper dealings with Imperial bank, now in receivership.
While in court, a few tears rolled down her face as she denied all 13 charges before Anti-Corruption Court chief magistrate Lawrence Mugambi and was released on a personal bond of Sh5 million.One charge relates to receiving Sh12 million from Imperial Bank.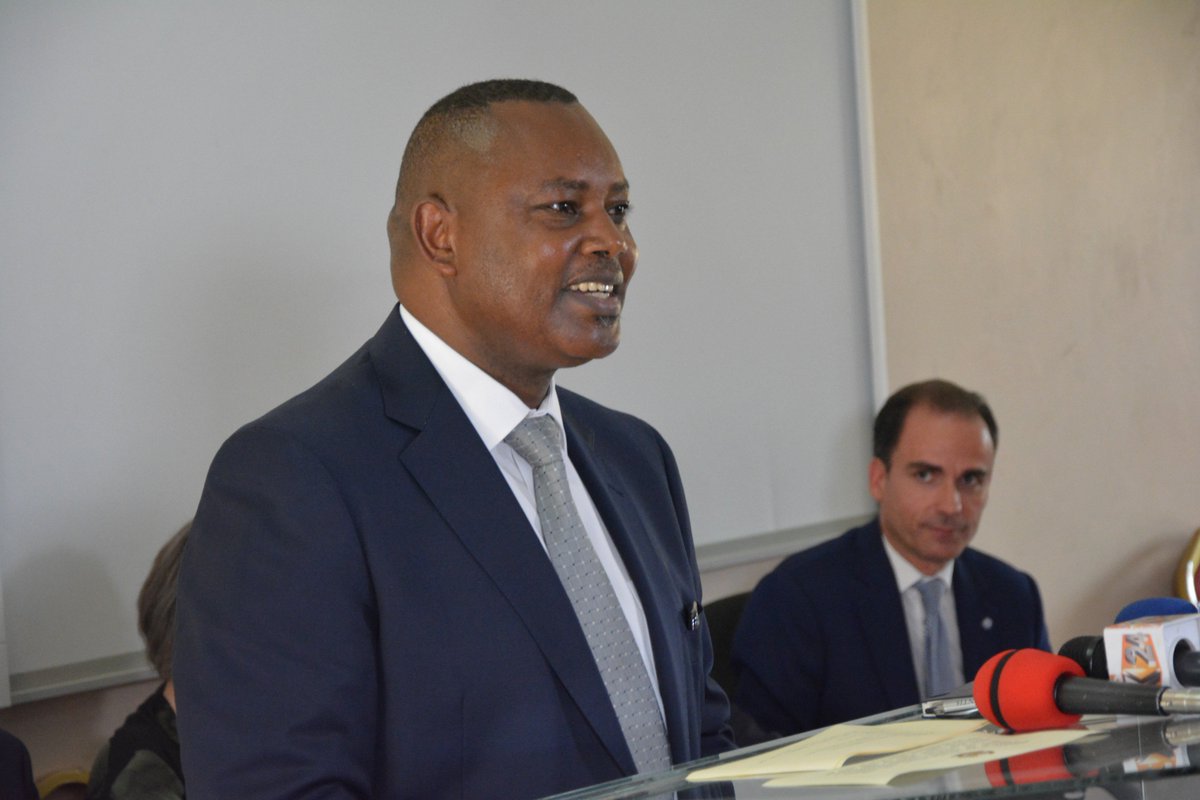 Mwilu was also at the centre of the unprecedented nullification of President Uhuru Kenyatta's election last year, a decision that Uhuru vowed would be revisited. She kept asking probing questions that often caught lawyers flat-footed.
Mwilu becomes the topmost judge to be arrested and face prosecution. Yesterday Haji termed the evidence against her as "sufficient with a reasonable prospect of conviction".