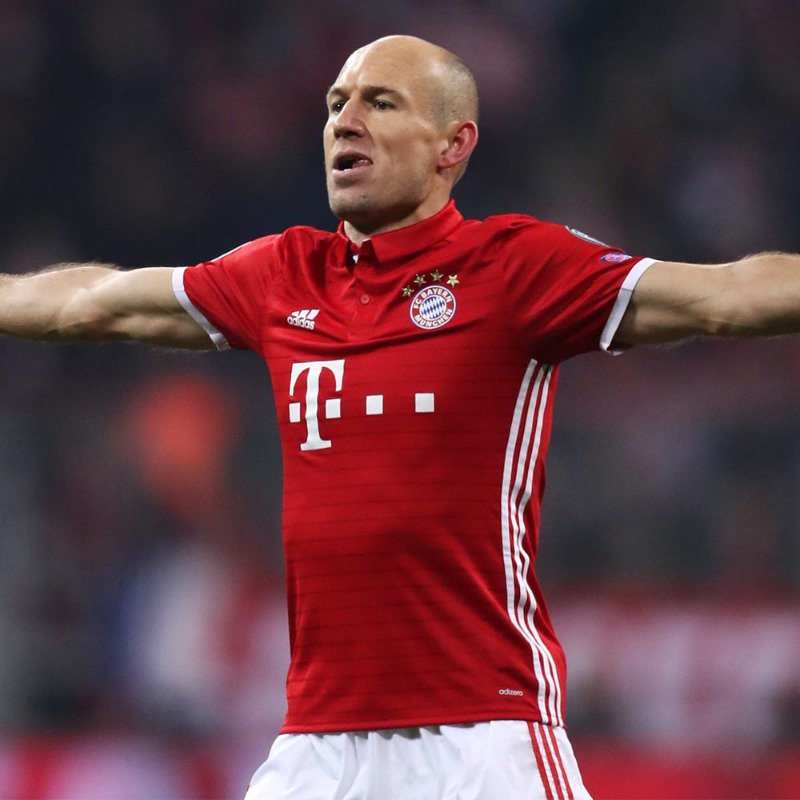 Bayern Munich winger Arjen Robben has spoken of his desire to play for the club one more time before he leaves in the summer.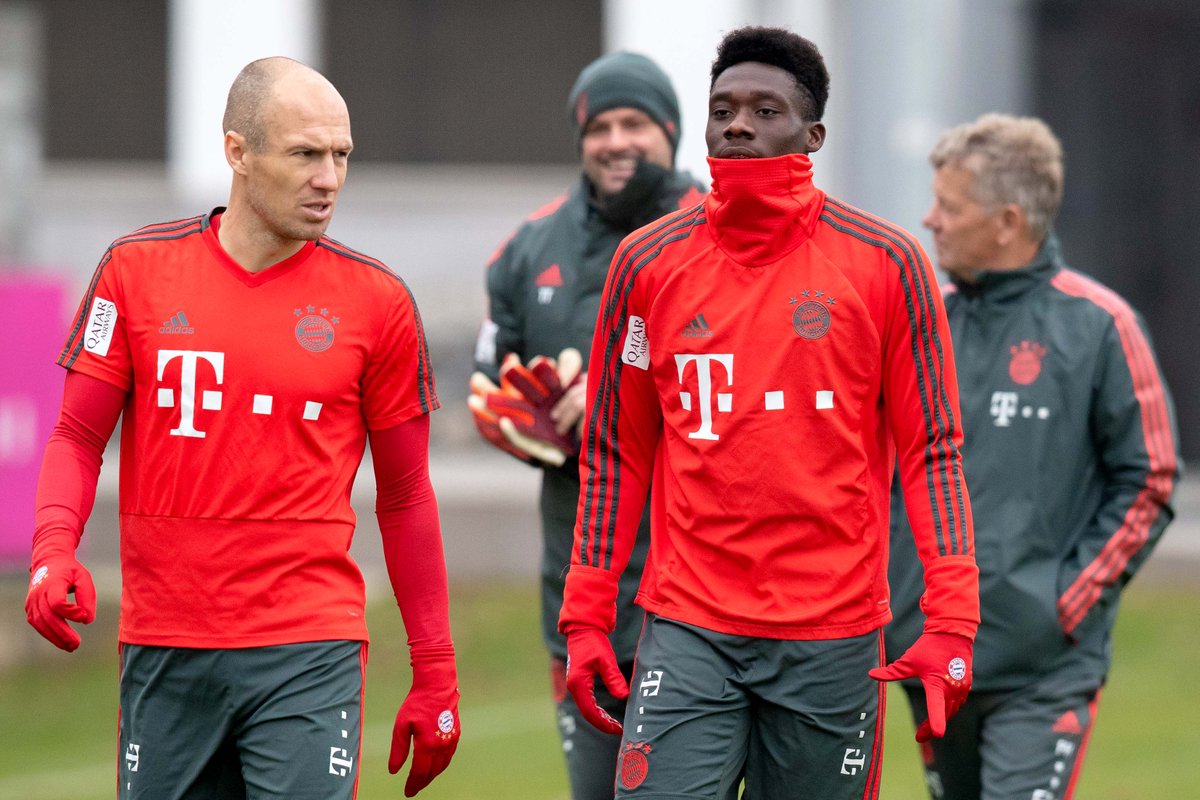 The Dutchman is in his 10th and final season at Bayern after announcing he will be moving on the end of the 2018/19 campaign. His swansong year, however, has been marred by injuries and he has only featured 15 times in all competitions.
Thigh and calf problems have kept the 35-year-old away from the first team since the end of November when he scored a brace against Benfica in the UEFA Champions League. "I've been close to getting back in the fold again, but I've suffered two or three setbacks," Robben told a crowd in Munich's Englischer Garten as he started a charity run for organ donations.
"I want to play one more time, to pull on that kit one more time. That's the most important thing of all," the winger added. "I don't care when that is."
Asked whether that moment could come on 6 April against Borussia Dortmund, a team Robben has enjoyed both his finest and lowest moment, the Dutchman remained coy. "I still don't know, we'll have to see," he teased the crowd before adding, "but it's rather unrealistic."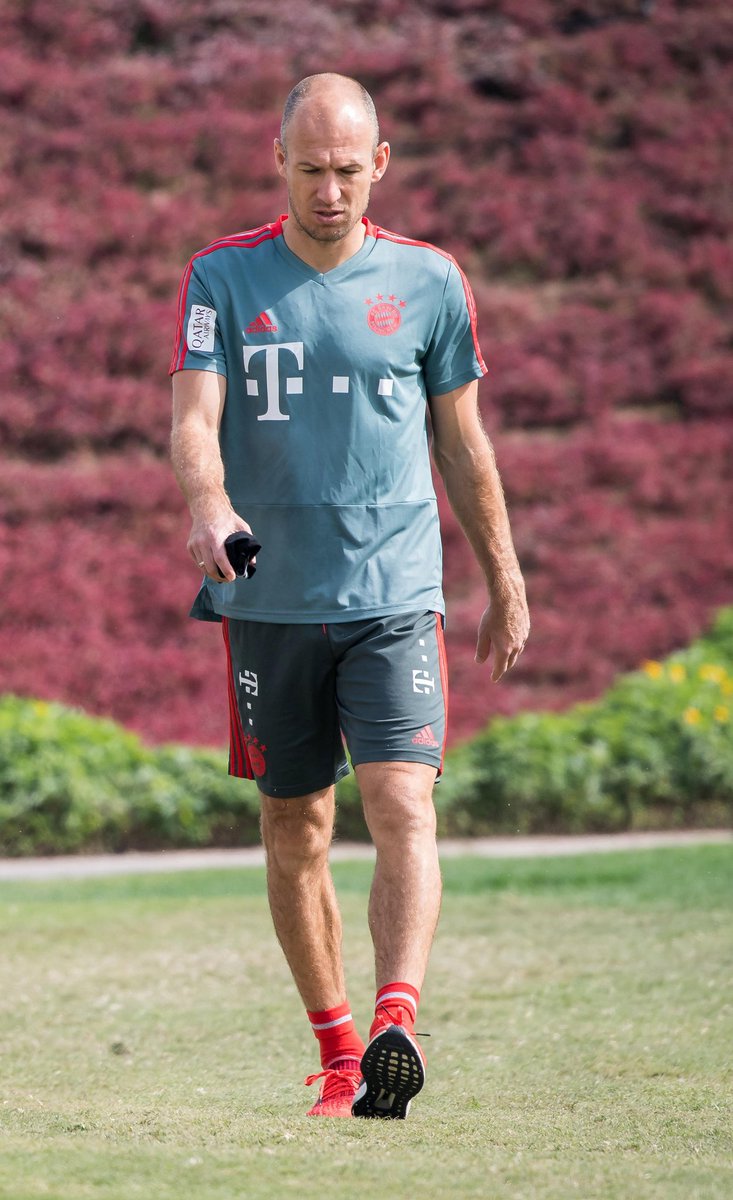 Robben has faced Dortmund 20 times during his decade in Munich. That low came at the back end of the 2011/12 season as he missed an 86th-minute penalty and then a golden chance in injury time as Bayern suffered a 1-0 defeat at BVB to all but hand Jürgen Klopp's side the title.
He made amends a little over a year later, however, when he netted a late winner in the 2012/13 Champions League final at Wembley in London to secure the German record champions the second part of their historic treble against their arch-rivals.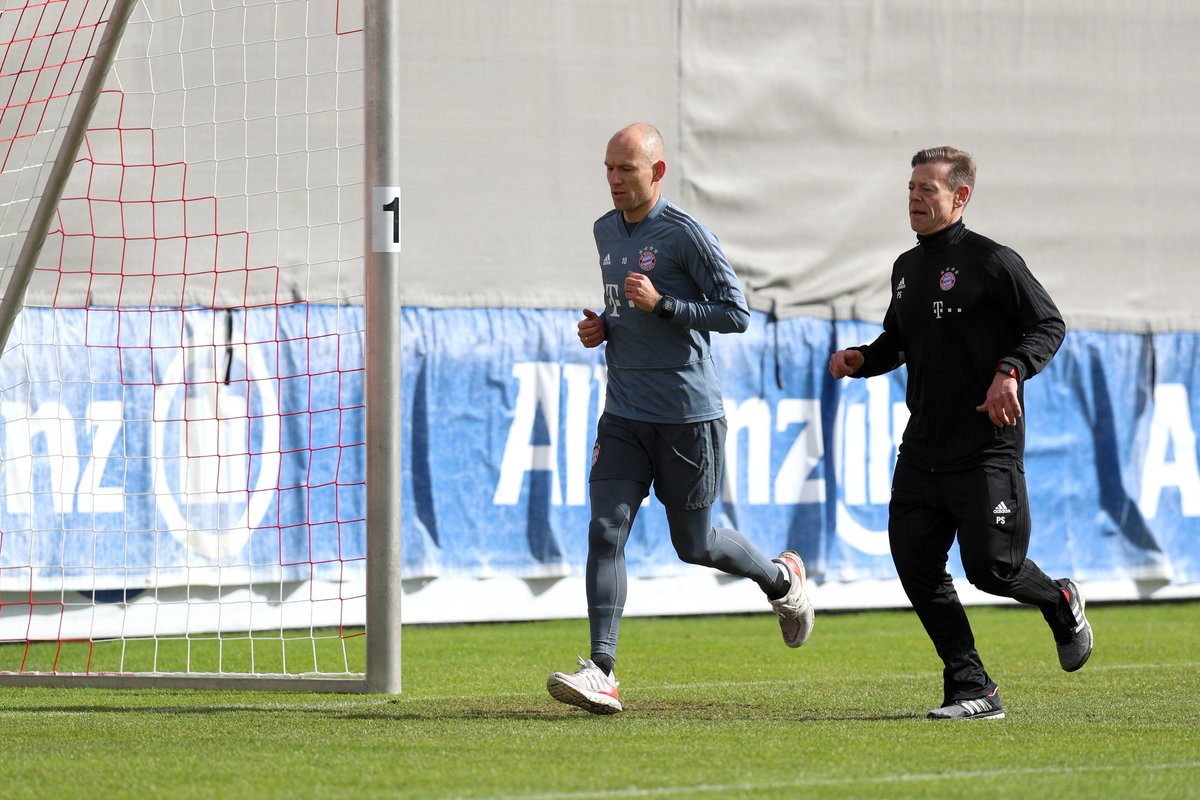 Robben will have up to 11 chances to add to his 305 appearances for Bayern, with eight Bundesliga matches remaining and the potential of up to three fixtures in the DFB Cup. His next game will also be the 700th of his senior career with club and country.
Regardless of whether he features or not, the Dutchman has spoken of how "thankful" he is for his time in Munich. He also spoke of his desire to continue his career following the end of his stay with Bayern. "The past months have been hard but I love football. If my body holds up, I'd like to carry on," Robben declared.