The news of the breakup hit the internet after Ugandan hunk Rnaze took to the image sharing platform Instagram to reveal the distressing news.
According to the post, Rnaze was away in Uganda for 4 days only to come back and find his girlfriend in a compromising situation.
He wrote on Instagram stories, "She cheated, I ended it. Came back from UG to a terrible surprise. I was only gone for 4 days… smh. That's the truth."
Rnaze who is said to be celebrating his 30th birthday today (28.3.2019) also had something to say to the large fanbase he created with his longtime girlfriend.
Rnaze said, "My heart goes out to all the 'Bonnie and Clyde' fans who were invested. I am truly sorry. But life goes on. Sometimes you swing and miss."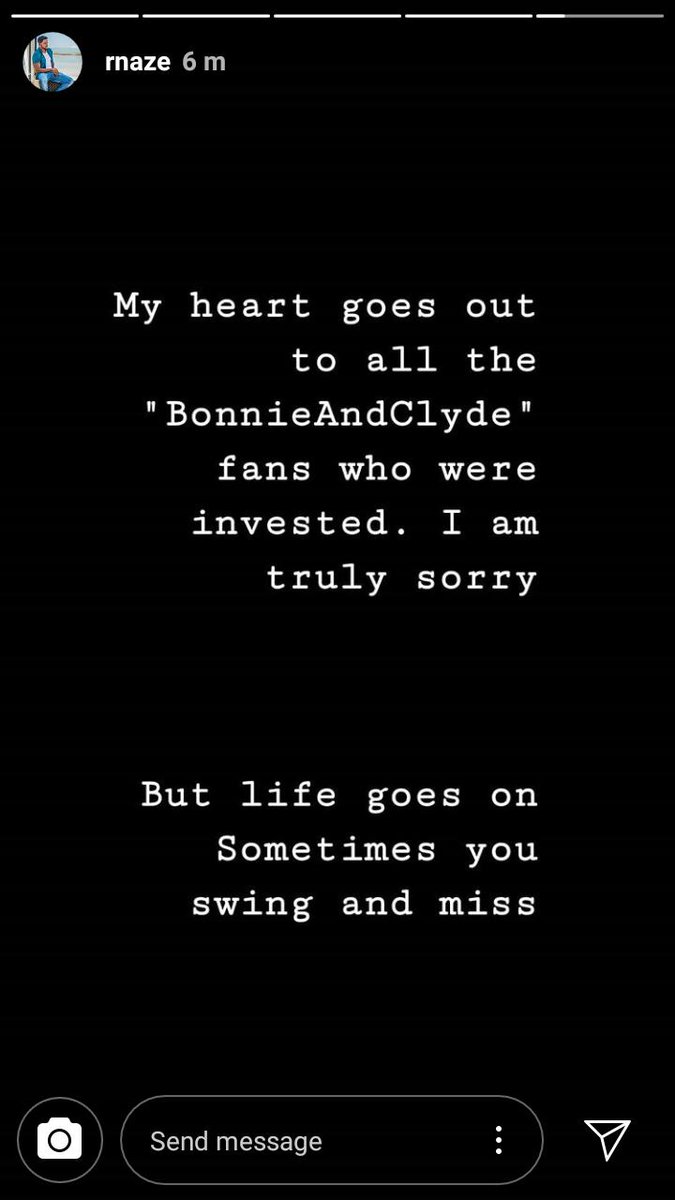 As the news broke, Tewa also took to Instagram to share her side of her story. Known as a loving girlfriend, Tewa did not divulge just who she was caught cheating with.
However, she did reveal in a series of Instastories posts what she believes to be the true dynamics of their very public relationship.
The duo who worked together on Tewa's content amassed quite the following, earning Tewa 30,000 followers on Youtube, and over 65,000 followers on Instagram.
However, Tewa has made claims that Rnaze deleted some of her work from the two social media platforms Instagram and Youtube. Since the incident, Tewa's YouTube account only has 15 videos.
Here are some of the hilarious reactions Kenyans had on the breakup;