Village elders are the immediate law enforcers in any set of a community.
In Kenya, village elders have been neglected from their primary role of solving disputes in the local areas.
Here are some of the roles of village elders;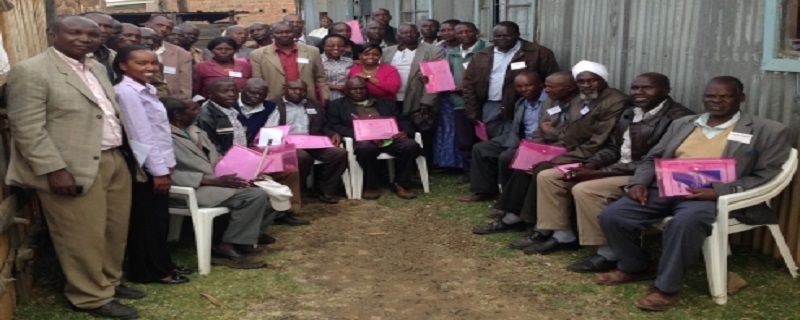 1. Settling disputes
They act as mediators between the members of community and solve petty issues.
2. Educating members of the community
They educate and sensitize people on the importance of obeying law and order.
3.Report criminals
They report criminal activities to the relevant authorities.
These roles were somehow assumed by Nyumba Kumi initiative campained by former Prime Minister Raila Odinga and the introduction of community policing reduced Village elders' task.
However, it is not all gone with the wind as MPs are pushing for village elders to be put on the public payroll, saying they have been neglected despite their contribution to governance.
The legislators say elders aid in dispute resolution, facilitate national government services like promotion of education and handle security issues through Nyumba Kumi, among other work.
Free NHIF cover, uniforms, and modest offices are some of the benefits the lawmakers want village elders given in appreciation.
Through a motion by Murugara, they urged the government to formulate and implement a policy on the criteria for recruitment and remuneration of village elders.
The MPs who included George Murugara, Jimmy Angwenyi, John Mwirigi, Ferdinand Wanyonyi, and Chris Wamalwa said elders play an important role and need to be appreciated.