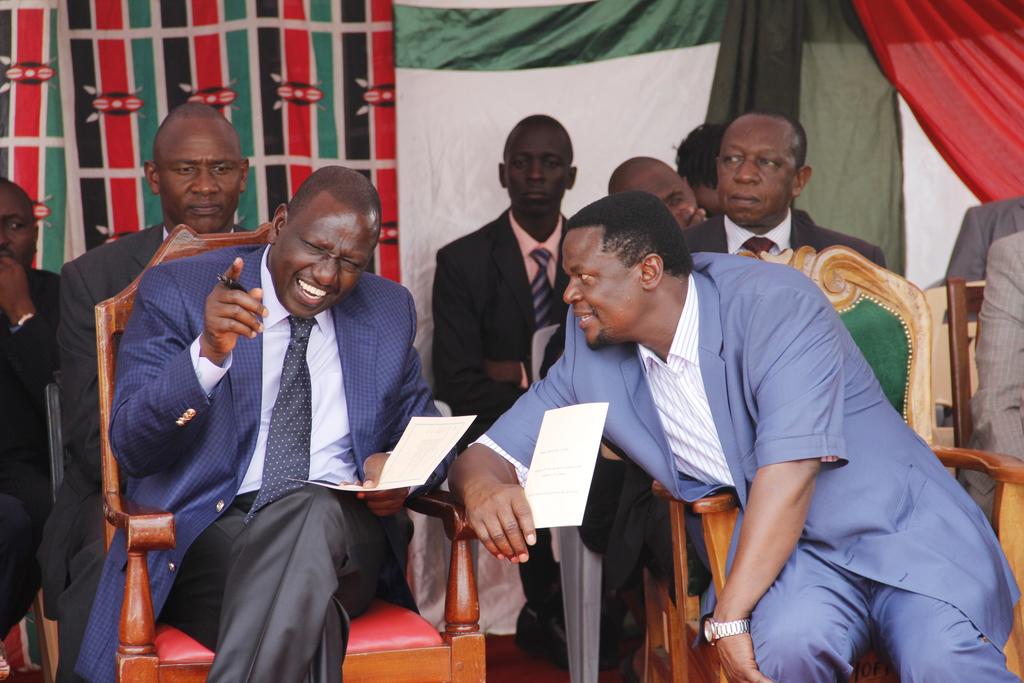 Deputy President Dr William Ruto ally from Western, the Sirisia Member of Parliament John Waluke on Thursday morning tore Bungoma Governor Wycliffe Wangamati apart during an interview with a local radio station that airs in Vernacular.
The Jubilee MP who is among the Bungoma 2022 gubernatorial contestants claims Wangamati owns 18 companies which have been winning road construction works in the county since his election.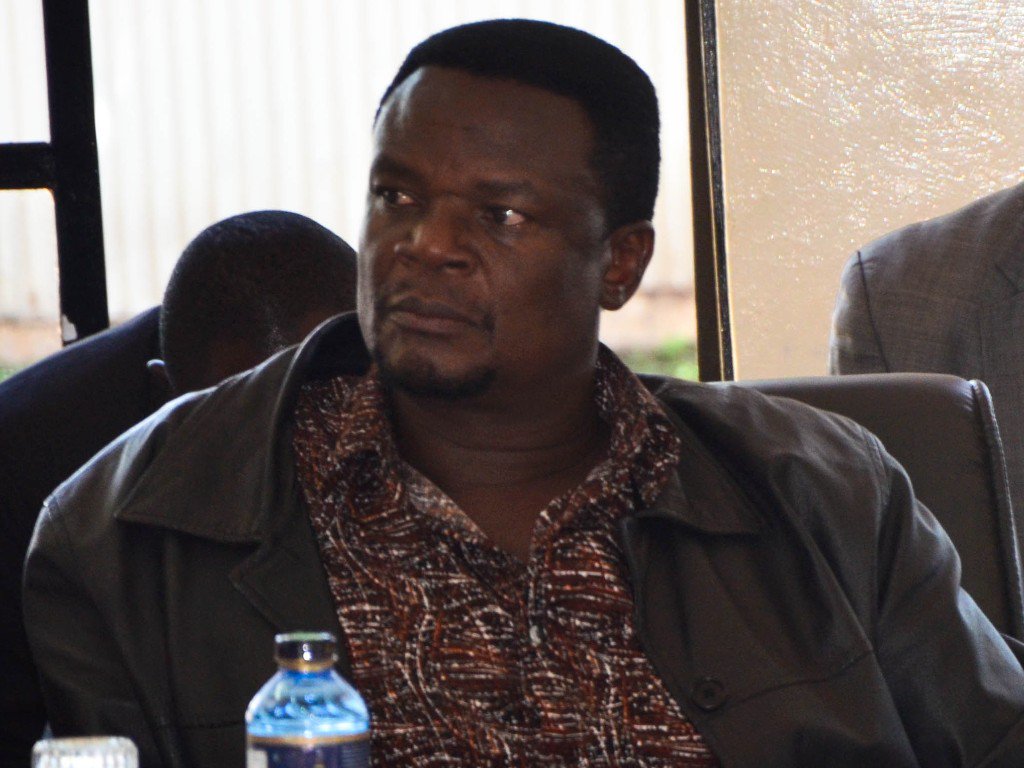 The Lawmaker argues that out of the over 200 companies doing construction and supplies work, 18 of them are owned by Wangamati and his close allies.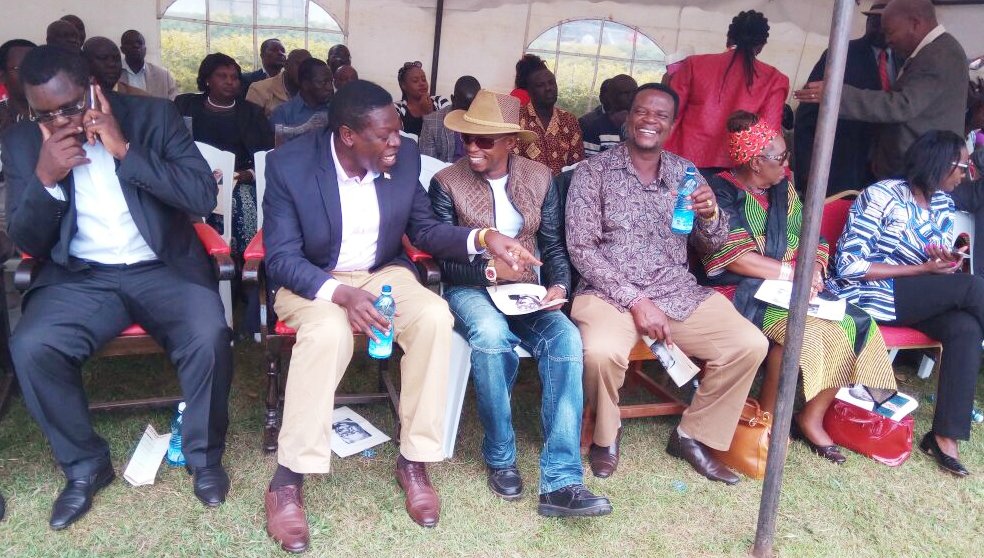 "There is no day local contractors are going to benefit from this regime, am sure that the governor who has been in the private sector will first recoup his profit that he used during campaigns before other people benefit, this is why he is using companies close to him to do road construction works," claimed Waluke.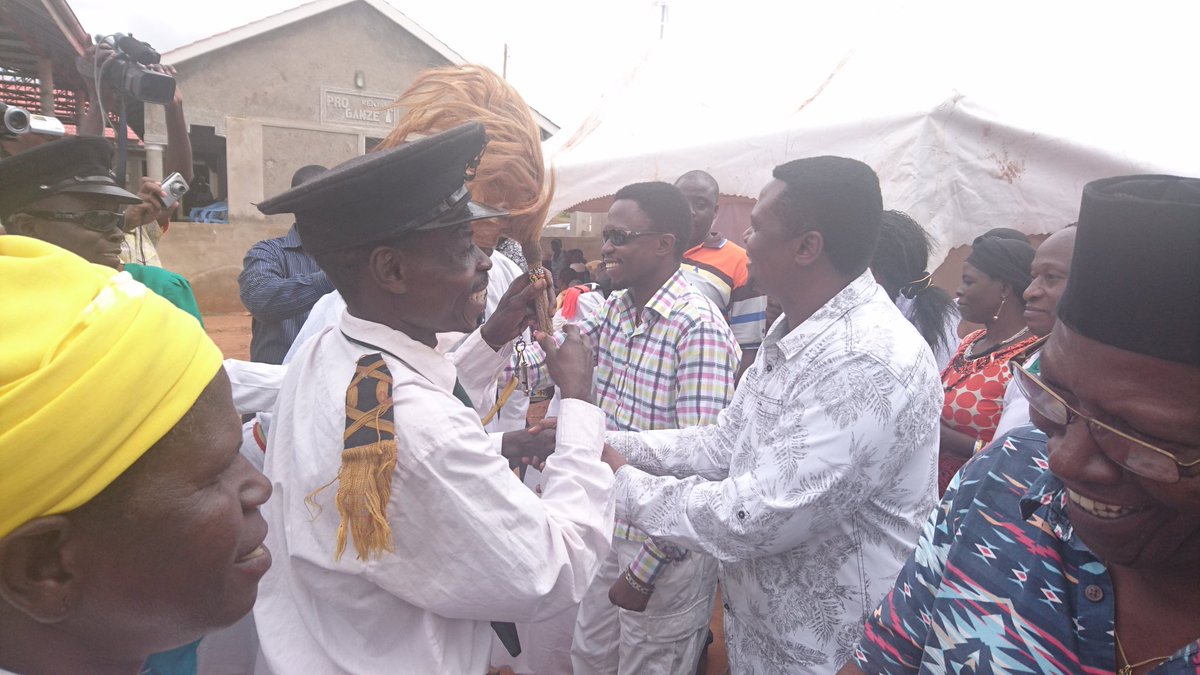 Asked to mention those companies, he promised to name them at an opportune time when he deems fit.
"I can't lie to the masses, when I speak this way am sure and I have evidence that your governor is involved and is doing business with the tax payers money," said the legislator.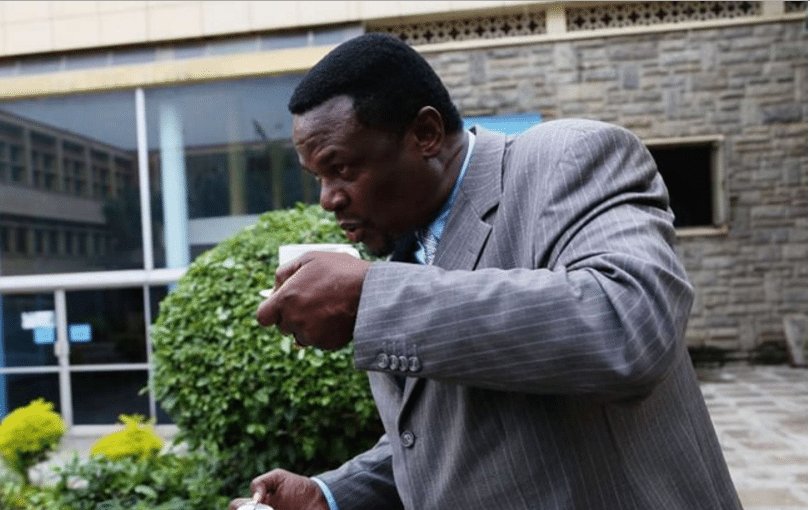 He reiterated that Bungoma residents elected a businessman who is busy trading with the county instead of empowering them economically.
The Bungoma Jubilee chairman stated that having been a civil servant he has declared his bid to vie for the governorship so that he can change the outlook of the county.