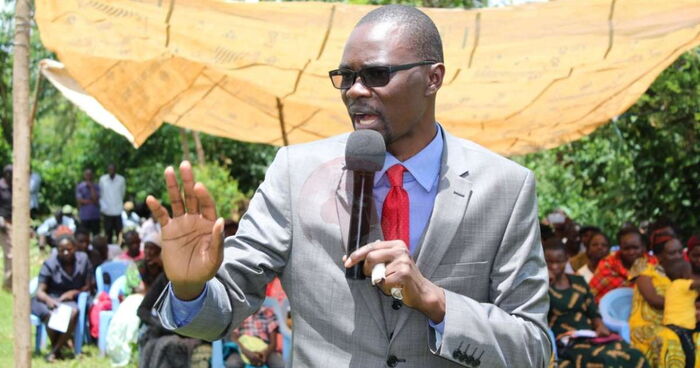 Most political guru's are those who have mastered the art of word manipulation.They twist every situation so that the society buys their view of matters and trust them with positions to change the situations on ground.
However once they reach their offices they remember themselves and forget the public who then regret voting for them but alas they were lured.
It is this power of words that still has the ability to crash people and awaken chaos when they land as bomb shells altering the way the message is received.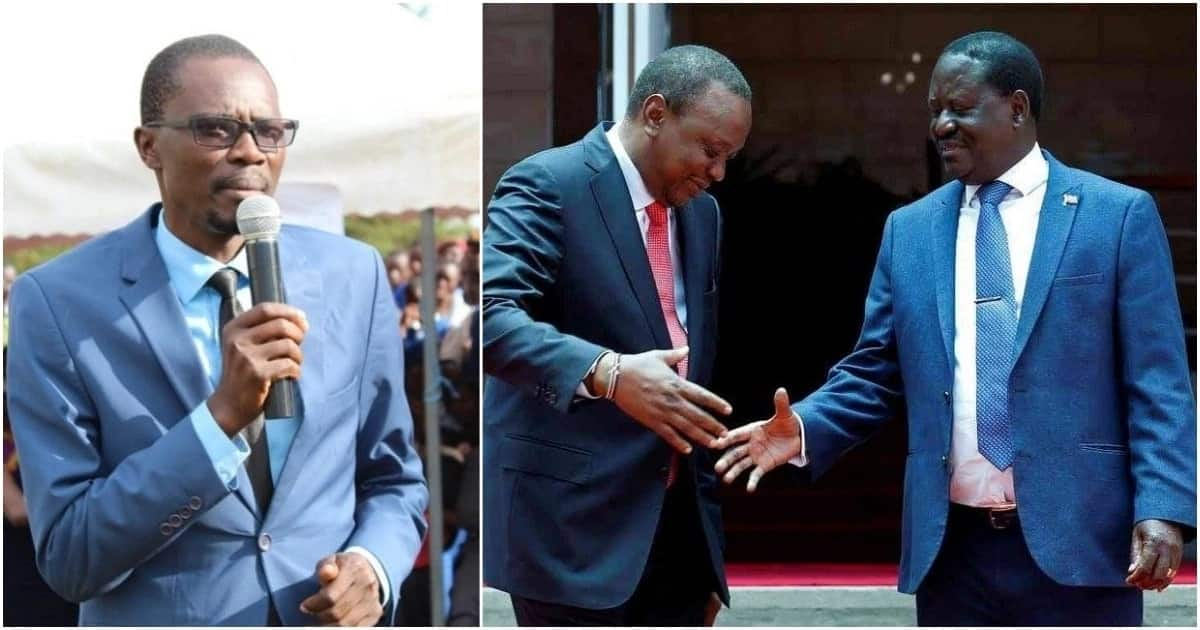 Kimilili MP Didmus Barasa has addressed reports of him wishing death on Raila Odinga.
In a video from a presser by a section of MPs allied to DP William Ruto, Barasa appeared to insinuate a death wish on the Opposition leader.
"Raila Odinga we respect you, bout you have become a fraudster… If I will reach heaven one day… I will ask God why he did not take Raila. He is a fella that we do not need in this country," he quipped.
The MP further accused Raila of having caused bloodshed in the country.The MP has however clarified that his remarks were quoted out of context.
"By God taking Raila, I meant taking him through salvation and having him abide the righteous way. But people interpreted it differently.
"Once a person is taken by God, they become more gentlemanly and has a more sober approach to life," the MP stated.