The David Maraga-led Judiciary has been put on spot following the recent revelations by an audit report.
In the report released by Auditor General Edward Ouko, the Judiciary irregularly hired a legal adviser for Deputy Chief Justice (DCJ) Philomena Mwilu at a whopping Sh5.4 million.
The report for the year ended 2018 says lawyer Masha Namusi Barasa was hired in a questionable manner to consult for the DCJ's office.
Mr Ouko points out that Mr Barasa was not subjected to a competitive process to determine his suitability for the job.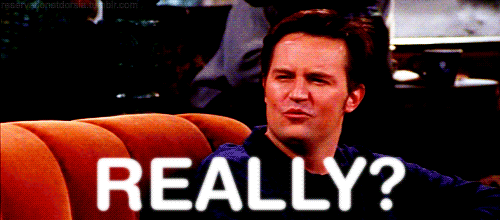 "The payment receipts for the year reflects a figure of Sh63,181,280 for consultancy services," the audit tabled yesterday by the National Assembly Majority Leader Aden Duale states.
"Included in this payment is a fee of Sh5,400,000 paid to a Masha Namusi Barasa, who was legal counsel to the Deputy Chief Justice."
It continues: "The engagement was not subjected to a competitive process to determine the suitability of the candidate for the job. In addition, there was no identified knowledge gaps within the Judiciary to necessitate the hiring of a legal counsel."
The report has also questioned how Judiciary staff members were paid Sh10.7 million as reimbursement for domestic travel and subsistence allowances.
"It is not clear why imprests were not issued to the officers before travel to ensure proper accountability," the report states.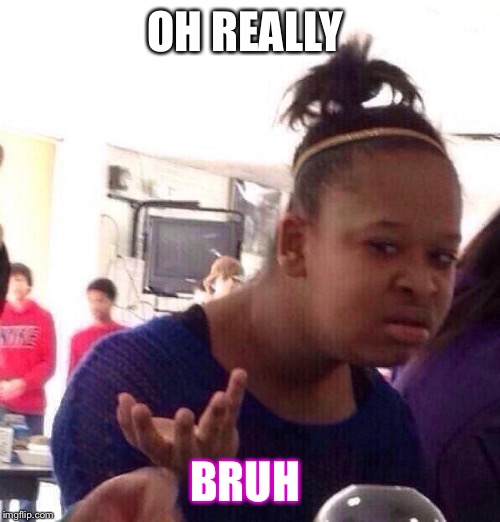 The report has also faulted Sh6.9 billion construction and refurbishment of 28 law courts countrywide.
This is after it emerged that at least 13 performance bonds by contractors in the project had expired.
An additional 10 performance bonds valued at Sh216,491,929 were issued by Chase Bank, which is currently under receivership, and its subsidiary Rafiki Micro Finance Bank.
"In the circumstances, the contractors did not comply on performance bonds and the employer was at fault for accepting invalid bonds and may not be able to recover the Sh216,491,929 guaranteed in case of default,'' reads the report.
A total Sh2.3 billion has since been paid to the contractors, even after a review of the project files and physical verification of the selected courts had showed a number of anomalies, including delays in the implementation of the projects.