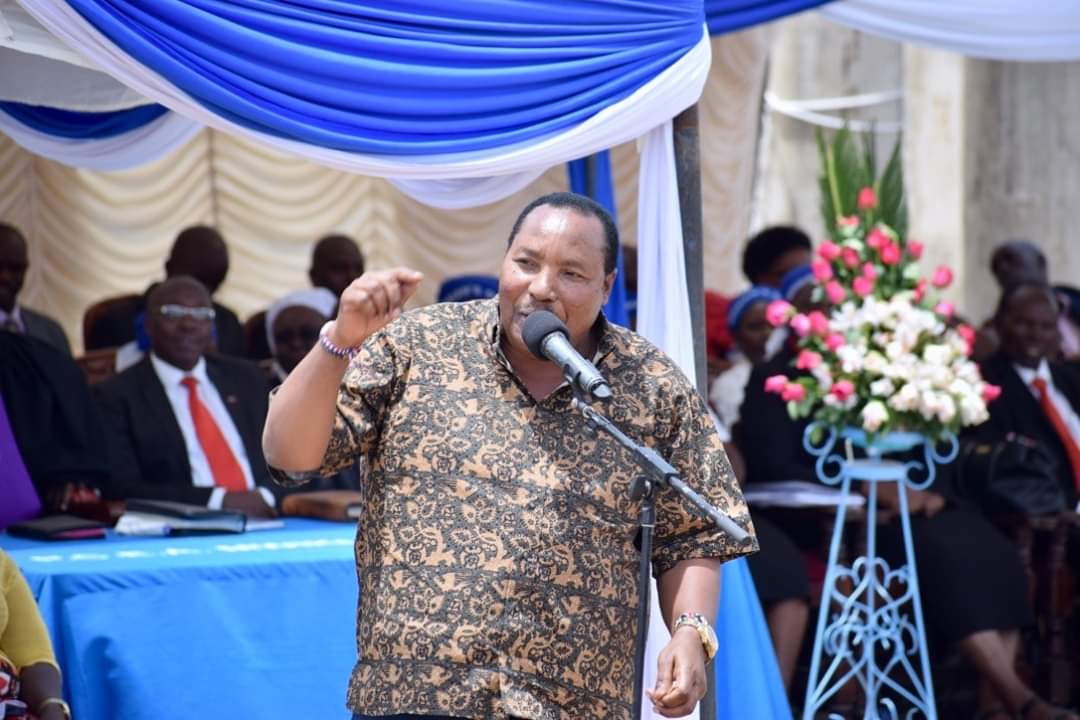 Kiambu Governor Hon Ferdinand Waititu has buffled many people with his courage and skills in taking part in the frightening zip-lining game.
In an undated clip that has gone viral on social media, the humongous Waititu is seen enjoying the slide.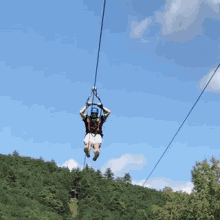 However, some cautious fans on twitter has warned the governor to be careful subject to his weighty body.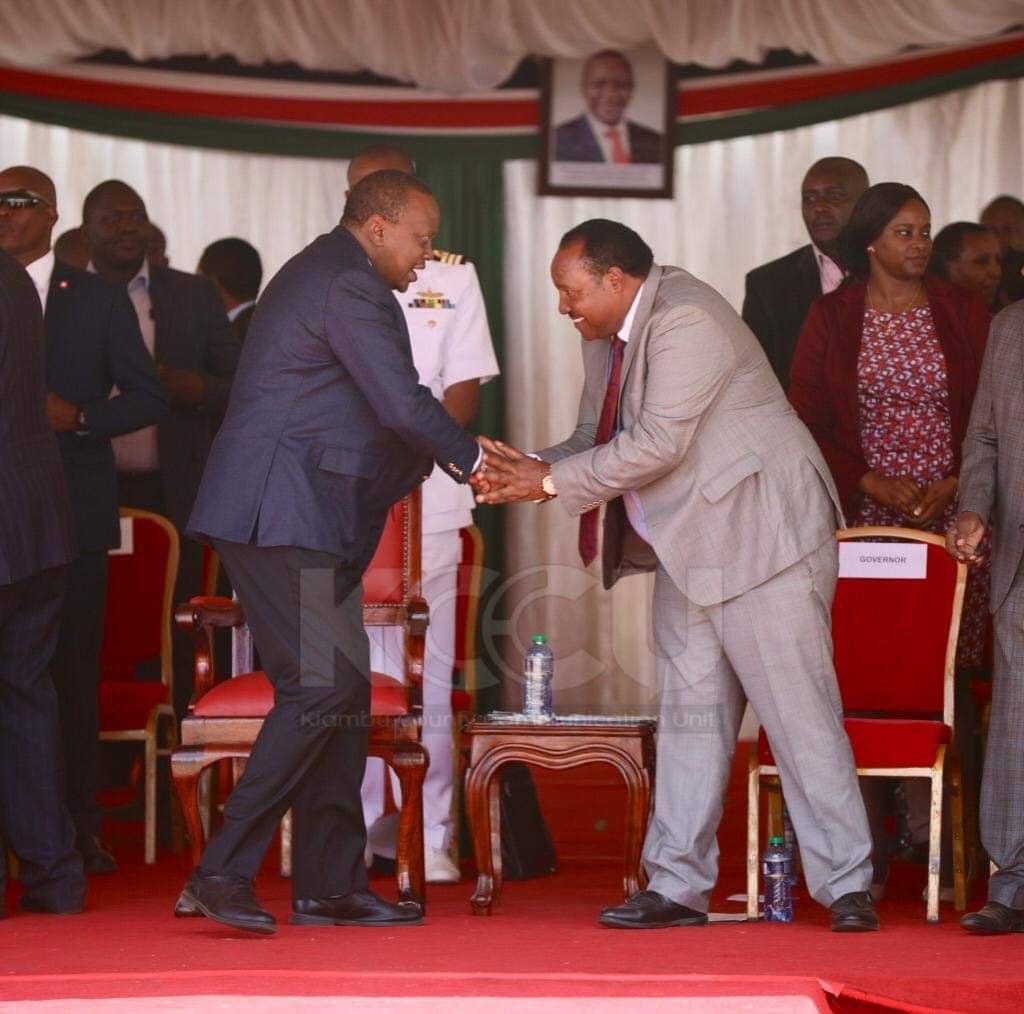 Reactions from KOT are as below.
Hahaha hakuangusha Kamba??

— RAY BWOY (@Rayconcepts_) March 28, 2019
Waaah 😂😂😂😂 Waititu with all his weight are you sure he finished this thing? Show us the other part of him finishing because am pretty sure he fell off😂😂😂😂

— Murai (@Farover_10) March 28, 2019
Hahahaha Babayao with all that weight? Amazing

— SPIN QUEEN 🎶 (@vshanksgalthadj) March 28, 2019
Hilarious!!!!! With all the KG's…

— Vincent Kyalo (@vincentkialo) March 28, 2019