Twitter will be on fire for the next few days as Natalie and Rnaze have called it quits on their relationship. In case you have no idea who the two are then here is a breakdown for you.
Natalie Tewa is a 25-year-old Kenyan creative who vlogs on Youtube about hair, beauty, fitness. She is also a content creator and a well-known influencer on Instagram.
Her videos have been getting a lot of views because of her sweet personality, gorgeous face and superfine boyfriend. She is currently one of the most popular YouTubers in Kenya.
Who is natalie tewa, who is she breaking up with. But more importantly, how the hell do you people know so much about people's lives?

— Cheche (@Shad_khalif) March 28, 2019
She has done various vlogs with her boyfriend like going to Mombasa and gave her viewers tips on how to travel on a budget. They did all sorts of things together and as always they were Kenyans #Couplegoals.
It now seems things have taken a bitter turn and the couple have broken up.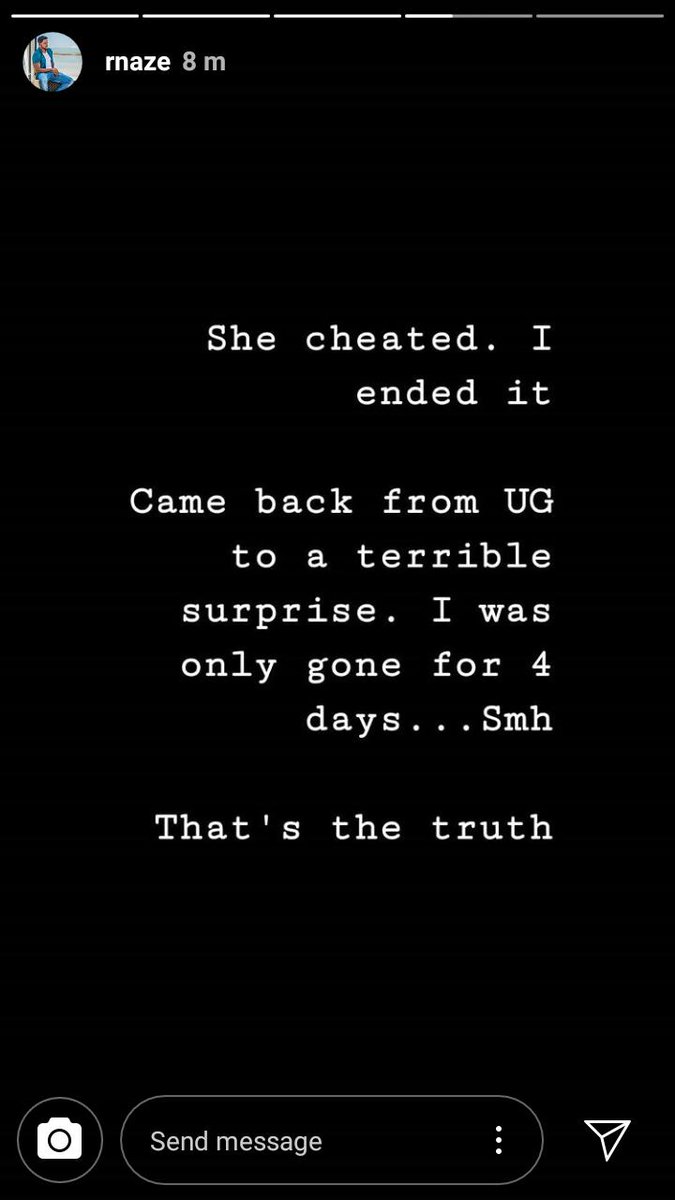 The news have saddened most of us especially those who were deeply rooting for their love.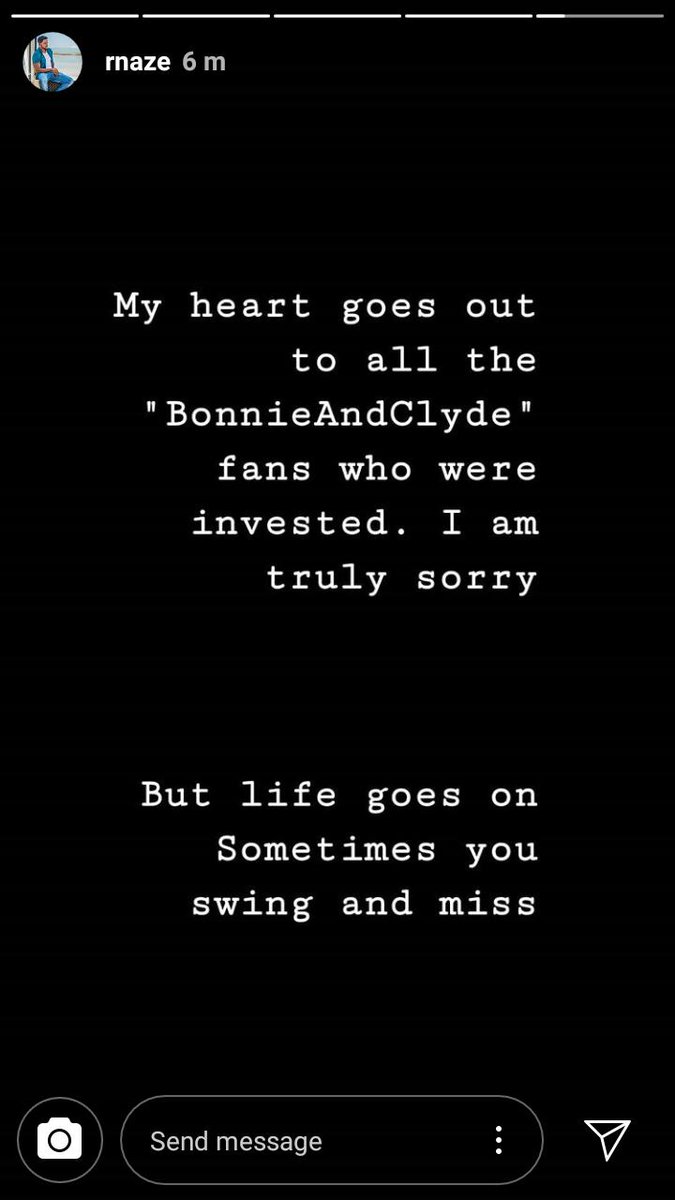 Rnaze who is born and bred Ugandan, is said to have travelled for some days only to come back and he was hit by the shocking news.
As the news broke, Tewa also took to Instagram to share her side of her story. Known as a loving girlfriend, Tewa did not divulge just who she was caught cheating with. However, she did reveal in a series of Instastories posts what she believes to be the true dynamics of their very public relationship.
Now that Natalie Tewa was the one cheating😂😂 am patiently waiting for her to accuse her Bae for either physically abusing her or cheating too😂 we know our women.

— tiger_254 (@254Tiger) March 28, 2019
The duo who worked together on Tewa's content amassed quite the following, earning Tewa 30,000 followers on Youtube, and over 65,000 followers on Instagram.
However, Tewa has made claims that Rnaze deleted some of her work from the two social media platforms Instagram and Youtube. Since the incident, Tewa's YouTube account only has 15 videos.
Though it is a sad situation, it seems most of K.O.T is more entertained than empathetic to the socialite couple.