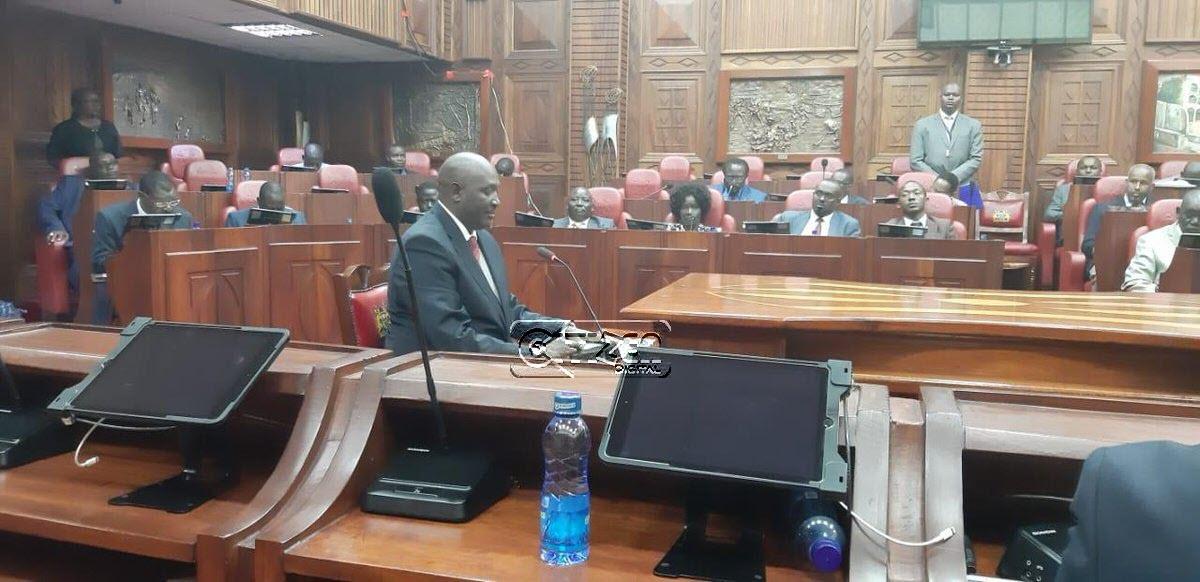 Over a long period of time, extra-judicial killings has been a cry from most Eastlands occupants, which has never received the answer. Will changes in the police service change the situation?
The Inspector General of Police nominee Hillary Mutyambai has hinted at how he will tackle the extra-judicial killings.
Mutyambai who was speaking during his vetting-in process at the parliament said he will ensure the committee domiciled with the service to identify rogue officers.
"Each officer will be held liable for their actions. We will take actions according to the law. I will work closely with IPOA, DPP brings sanity in the service," he said.
Mutyambai is being vetted by the joint committees on Administration and National Security of the National Assembly and Defence and Foreign Relations of the Senate.
The committee was chaired by Paul Koinange and Garissa Senator Yusuf Haji. Mutyambai has been in the Police Service and NIS for 27 years.
Born in 1964 in Machakos, he was the first person in his village to join UoN and graduated in 1990 with a Bachelors of Science in Agriculture.
He served as a teacher before he joined the Kenya Police as a constable in 1991.