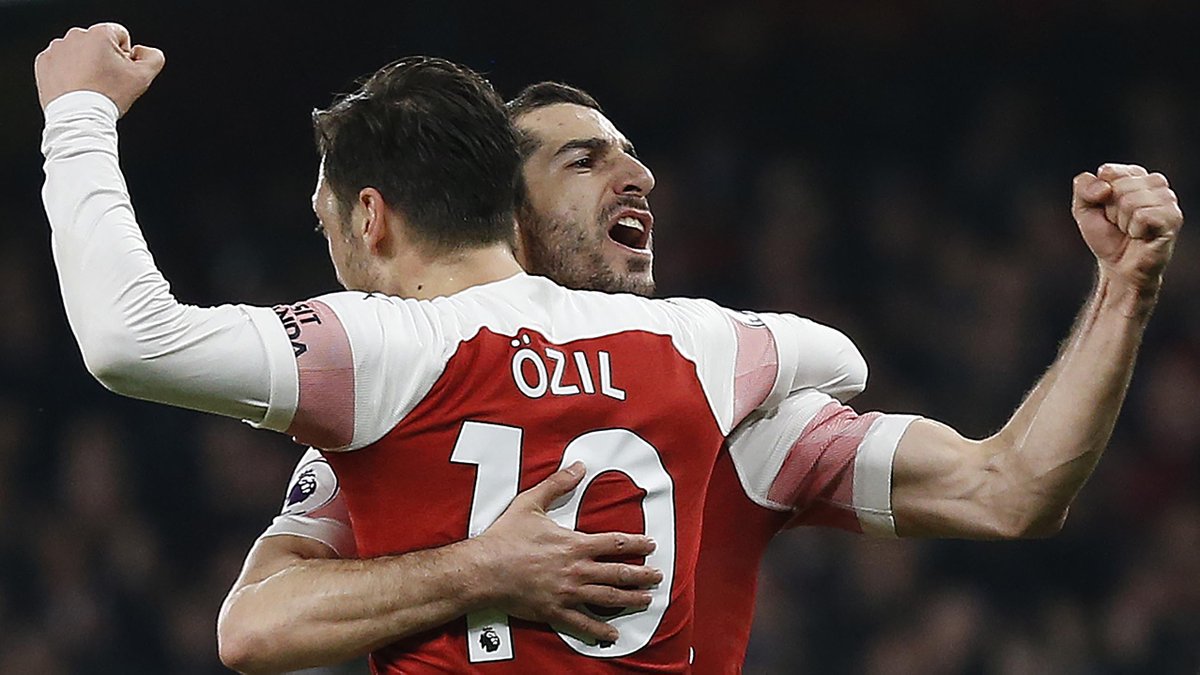 Arsenal are reportedly gearing up to sell both Mesut Ozil and Henrikh Mkhitaryan, but that shouldn't break any hearts, honestly.
This summer is going to be a hoot for Arsenal. Not only is there wide speculation regarding how many funds will be available, but there is also a lot of key investments to be made, not to mention the necessity to sell off players, not just to raise additional funds, but also to just cut dead weight.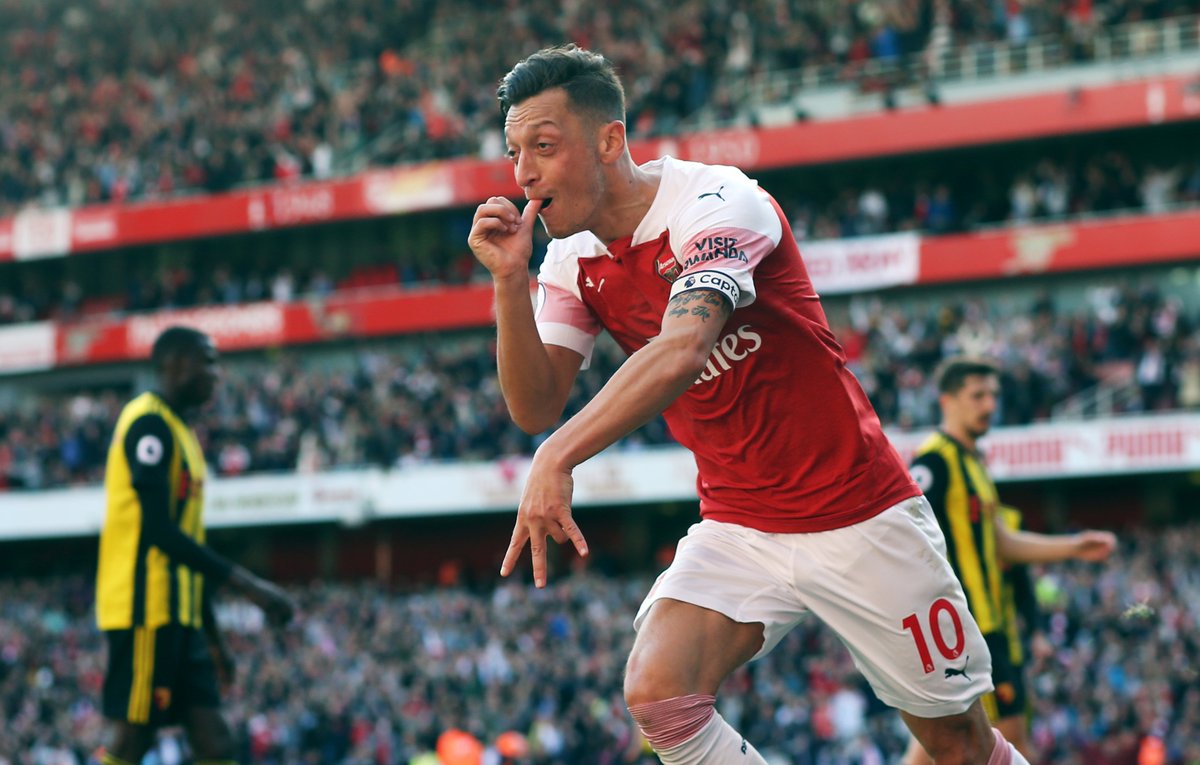 This season has been all about experimentation. Unai Emery has been cycling players in and out of different formations and different tactical set-ups with the goal of seeing who can be a part of the future, and who needs to make way for someone who can be a part of the future.
According to recent reports, two of the players that may be sold to make way for the future are Mesut Ozil and Henrikh Mkhitaryan.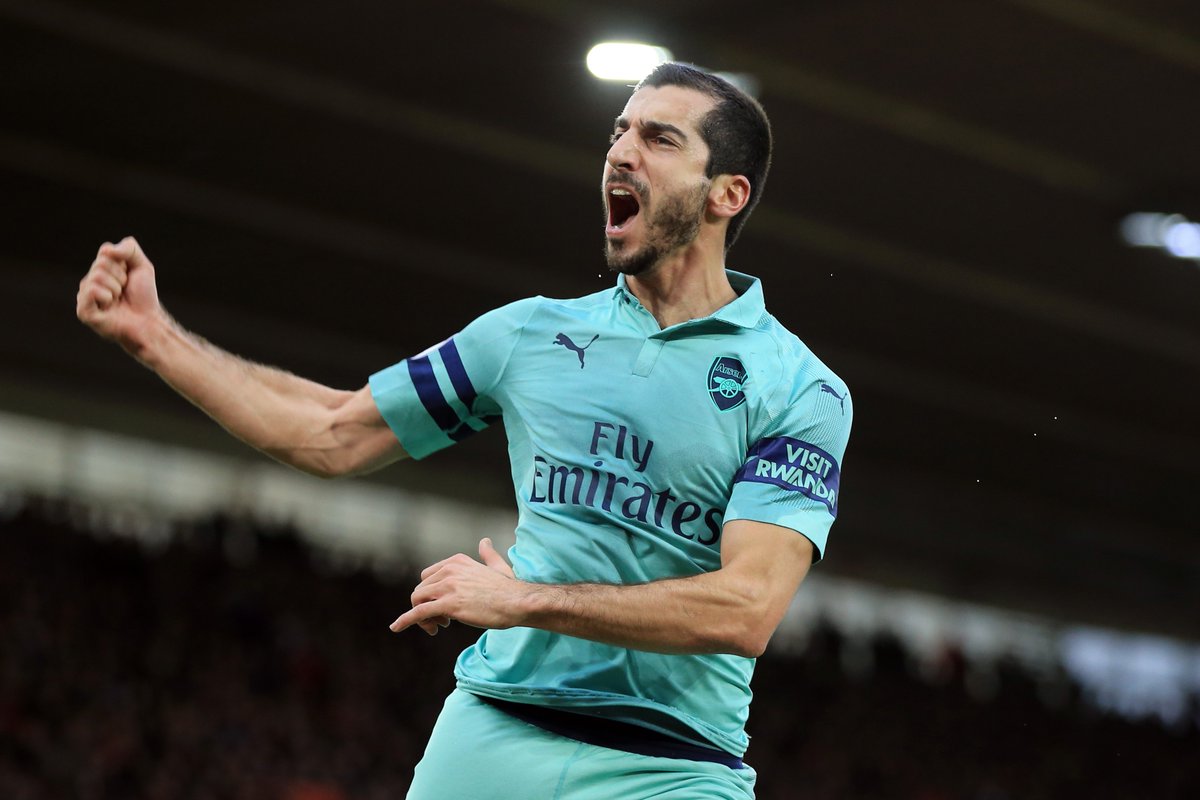 Had this come out back in, say, December, very few would have argued. They were irrelevant players making big bucks and not living up to those wages by a long shot. Plus they are both on the wrong side of 30 and were Arsene Wenger guys.
Things have changed since then. Mkhitaryan has shot up to our third most effective goal producer with very little time to his name, and Mesut Ozil has found a comfort zone as the No. 10 in a 3-5-2 set-up. It's been the Fab Four we dreamed of having, even if they've been a bit late to the party.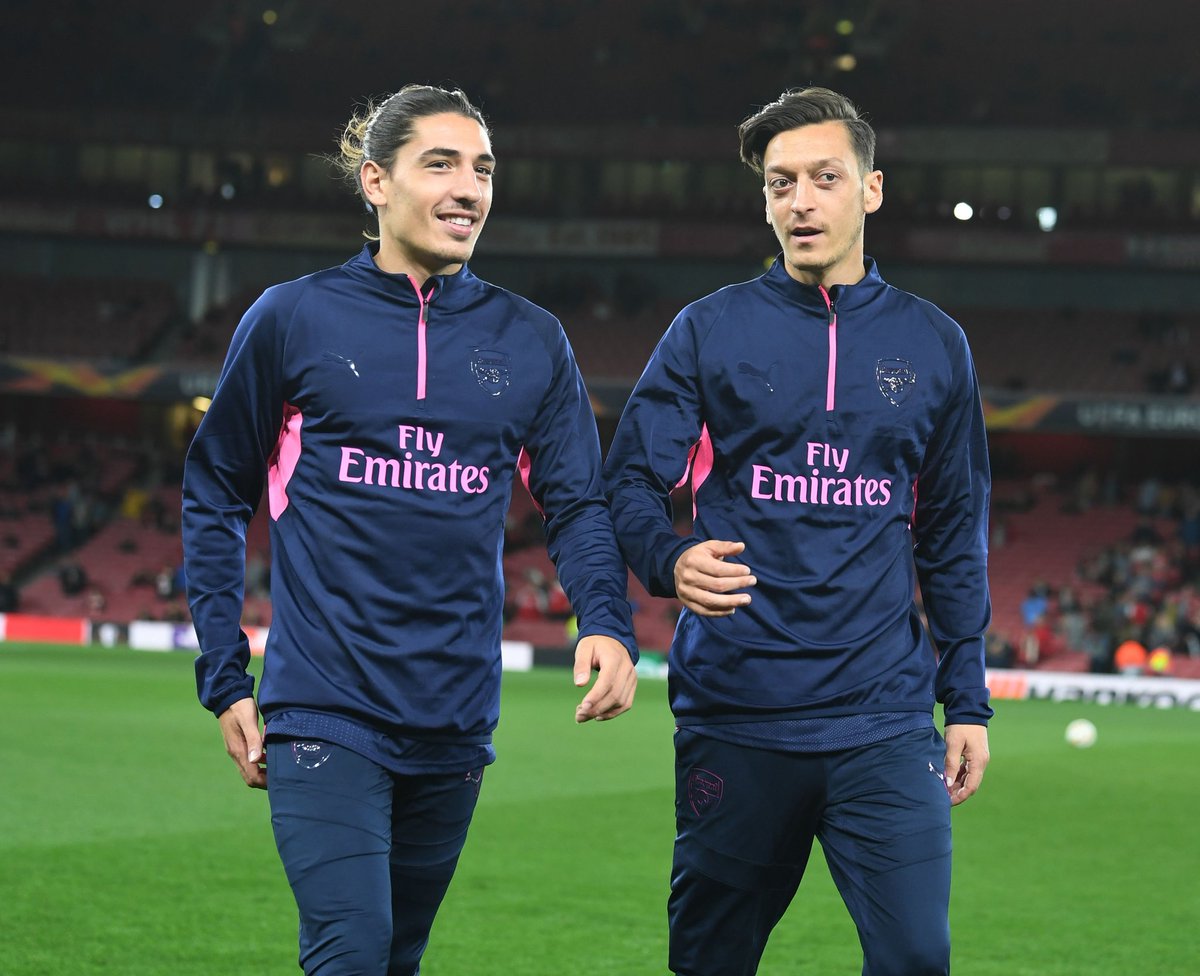 As such, there may be some impetus to keep these two, given the promise that they've shown, but if we're being completely honest, there's no reason to keep them, and all of their improvements should have been serving one greater purpose – increasing their market value. Because what they were worth in December and what they are worth now should be much different.