The famous vlogging couple Natalie Tewa and Rnaze have broken up. thats why they say nothing is permanent. the couple looked beatiful and it was an inspiration to many people.
Rnaze, 30, announced the break up on Instagram on Wednesday, accusing Ms Tewa of cheating on him.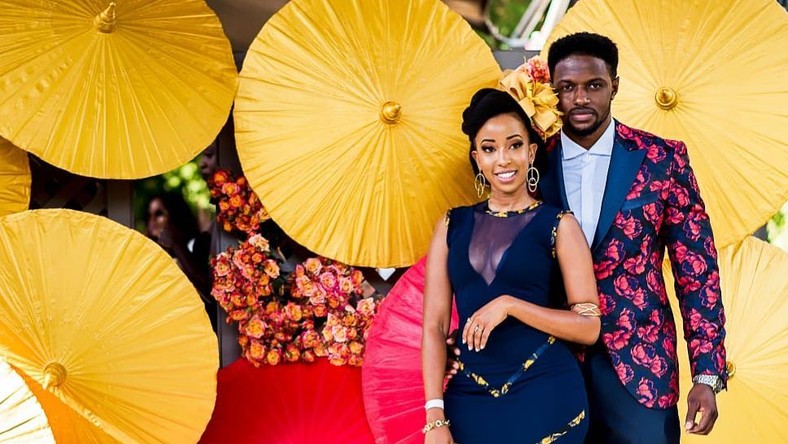 Rnaze, a photographer, claims he went to Uganda on March 13, and when he returned to Kenya four days later, he was met with a "terrible surprise".
"She cheated. I ended it," said Rnaze.
The 30-year-old says he apologises to Kenyans who perceived their love life to be perfect, and, as a result, harboured pressures to emulate them.
"My heart goes out to all the 'BonnieAndClyde' fans who were invested. I am truly sorry," said Rnaze.
On her end, Natalie Tewa suggested she ended her relationship with Rnaze because he was emotionally and physically violent. you wont beleive it. see how they began their love journey
"I actually have to speak about this emotional and physical abuse that has been going on. Physically abusive men need to be put in jail. And also, please forgive Rnaze and myself for not working things out. We really tried and that is why I said couple goals is overrated," said Natalie Tewa.
According to Ms Tewa, Rnaze has "gone ahead to delete my work from Instagram and YouTube".
"People who do not want to see you do better than them… That is how far they can go," she said.
Kenyans on Twitter took to the platform to express shock at news of break-up of a pair that seemed so much in love and a perfect fit for each other.
The ex-lovebirds were also big on Instagram with Natalie Tewa's account having 66, 000 followers while Rnaze has close to 15, 000 fans.