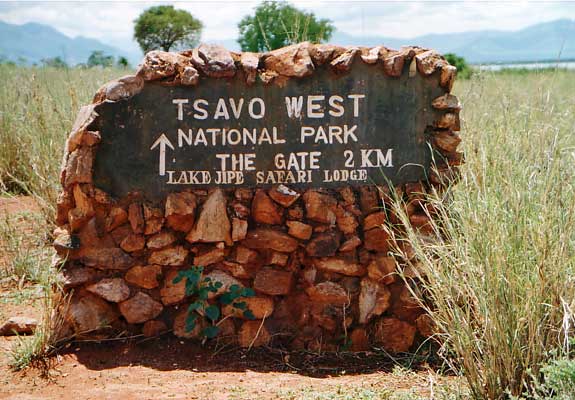 Six decomposing bodies were yesterday found dumped at the Tsavo West National Park by Kenya Wildlife Service (KWS) rangers.
Officials said KWS rangers were on patrol at Kanga area within the park when they encountered a foul smell and sought the source and later stumbled on the burnt bodies in a thicket.
The bodies were naked when they were discovered and are believed to be all male.
Police said they believe the six were likely murdered elsewhere before being dumped in the park. They were moved to Makindu Hospital mortuary for post-mortem and identification.
Meanwhile, police last evening recovered a large consignment of rolls of garments-worth Sh23 million in a godown at Mabruk House in Eastleigh, Nairobi.
The consignment was reported stolen on March 14, 2019 while on transit from Mombasa Port to Changamwe Mega Export Processing Zone (EPZ).
No arrest was made then but police are pursuing the suspects who are still at large, to bring them to book.
Flying squad police said they were led to the place by an informer who was aware of the incident.